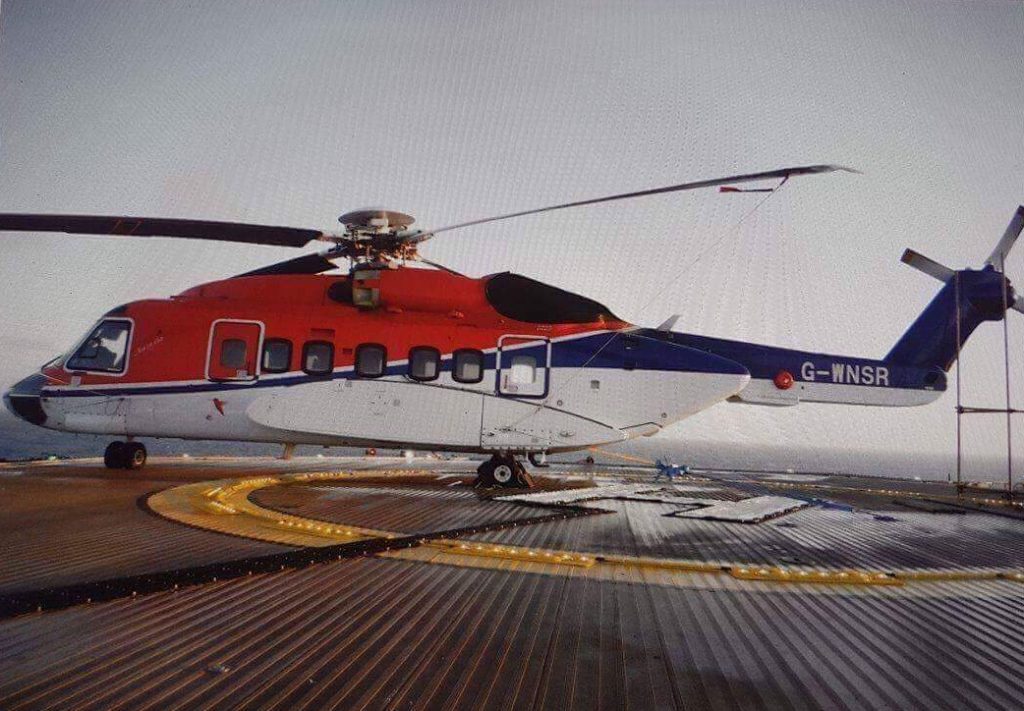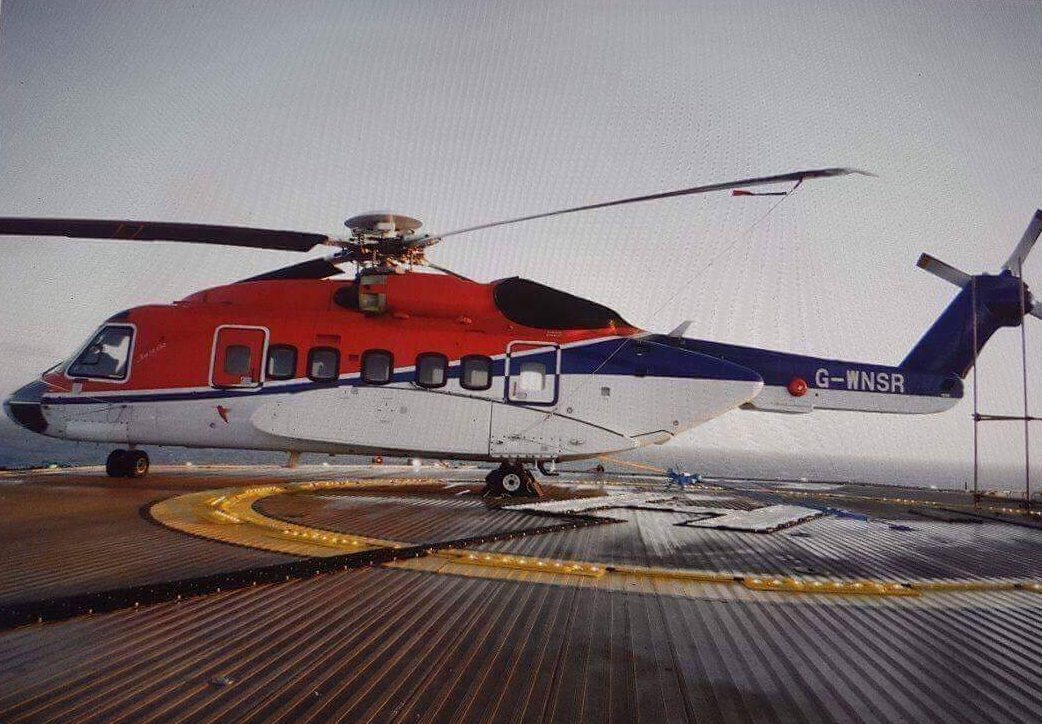 Fresh pictures have emerged showing the damage done to a North Sea platform's helideck by an aircraft.
Energy Voice reported last week that a CHC-operated S-92 helicopter spun on the deck of Total's West Franklin installation after experiencing technical difficulties mid-air.
An unidentified offshore worker claimed the copter took "gouges out" of the helideck, damaged its wheels and spun on the deck during an emergency landing.
Pictures posted on social media show the parked aircraft, as well as the damaged landing pad.
There were nine passengers and two crew on board when the incident happened.
A spokeswoman for Total said at the time that all passengers had been transferred safely onto the platform.
CHC said it had launched an investigation into the incident.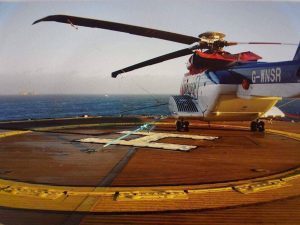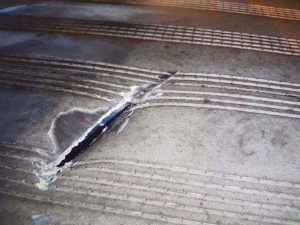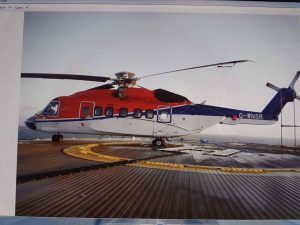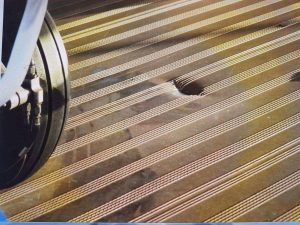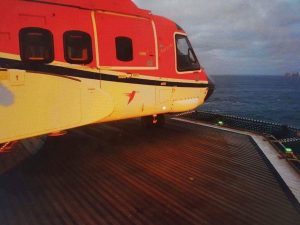 Recommended for you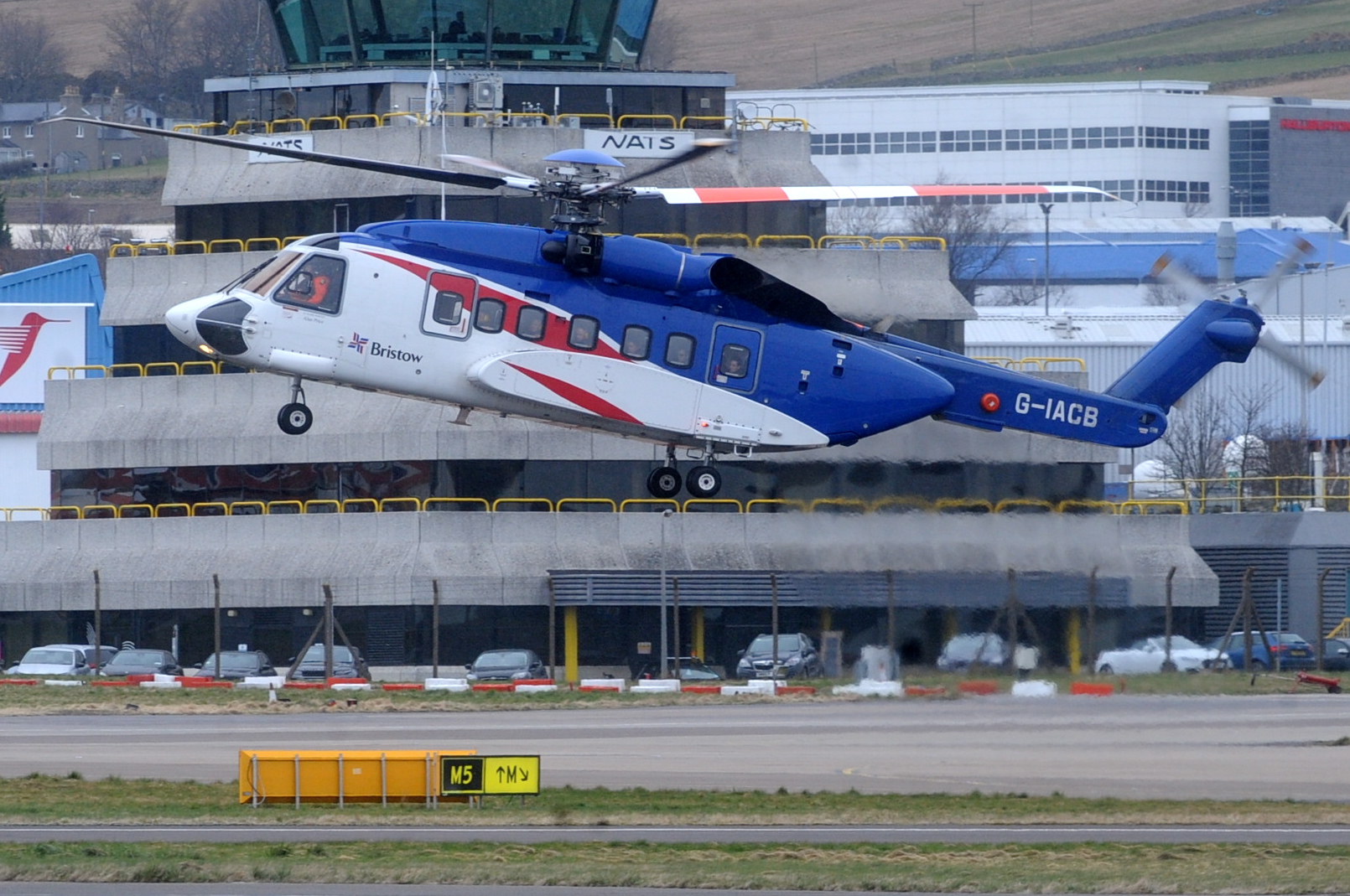 'Only a matter of time' until offshore helicopter scarcity drives up prices