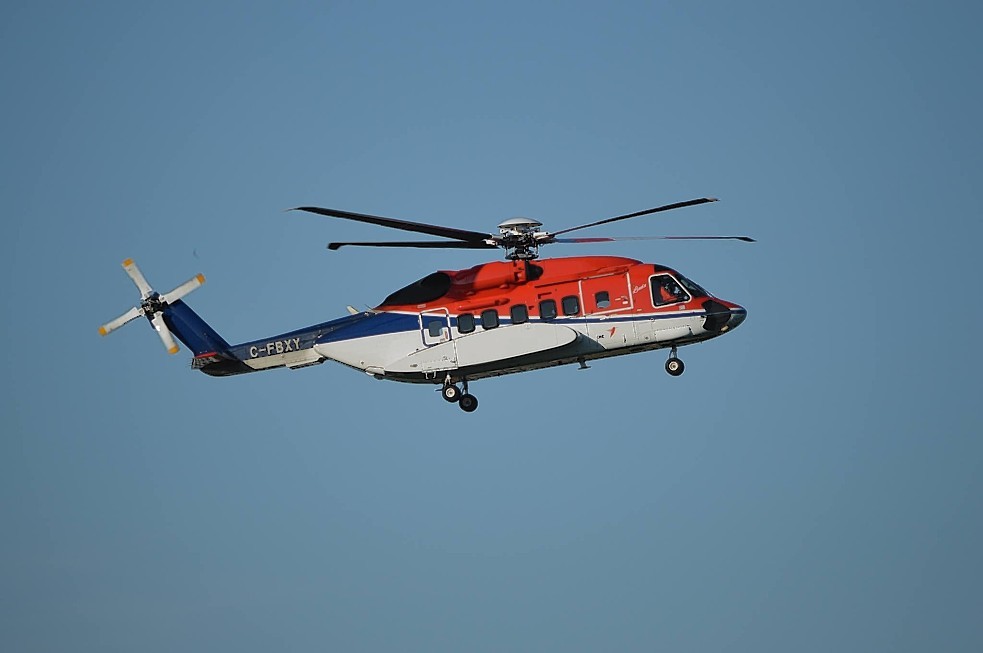 Aircraft operator CHC Helicopter said today that the loss of its contract with Apache will not have an immediate impact on jobs at the company.
CHC, whose finances have been dented by the oil price downturn, said it was "disappointed" Apache had chosen to work with an unspecified rival North Sea operator.
The two companies had a long-standing relationship dating back to 2003 when Apache entered the North Sea market.
Announcing the current deal in July 2010, CHC said it would provide crew-change services for an initial five years starting in September of the same year.
The company also said the agreement was worth about £55million and that options for two one-year extensions were built in.
The deal, which has eight months left to run, is thought to make up roughly 20% of CHC's business.
The North Sea operator's parent company filed for bankruptcy protection in the US in May, though five months later it was able to reveal a $450million (£368million) refinancing.
A spokesperson for CHC said today that the Apache contract loss would not have an "immediate impact on jobs or on operations" at the business.
The spokesperson said: "This is one contract in CHC's European and Middle East-Africa portfolio and we continue to provide helicopter services for major oil and gas companies."
"CHC's most important asset is its staff and we have been keeping our people fully briefed.
"Clearly, the North Sea continues to be a challenging business environment, but as a global helicopter operator we remain well placed to deliver exemplary levels of service on behalf of our clients.
"As a part of our normal business we continue to develop a strong sales pipeline. Our immediate focus will be on securing additional business to best utilise any additional capacity."
Apache declined to comment.