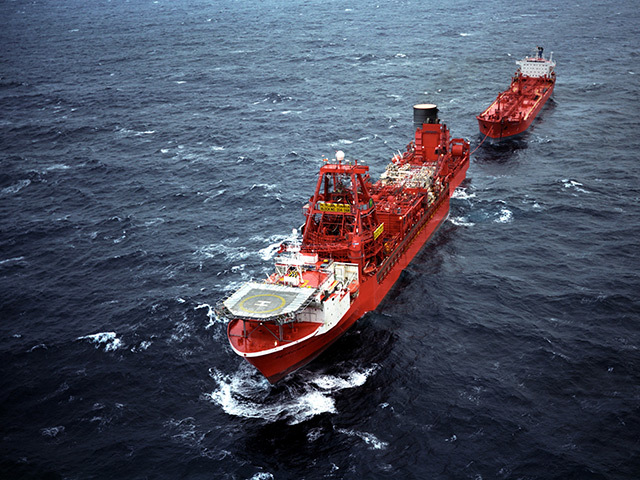 The Health and Safety Executive (HSE) has rapped Teekay's knuckles with three improvement notices for its Petrojarl Foinaven vessel.
The floating production, storage and offloading (FPSO) vessel is stationed west of Shetland on the Foinaven field, which is operated by BP.
An HSE inspector visited the Foinaven in October and flagged up shortcomings with the vessel's operational risk assessments.
The inspector said hazards were not being identified accurately and has given the company until the end of June to make changes to its procedures.
In a second notice, HSE said there had been a failure to demonstrate that the "temporary refuge" on board the vessel would be effective in an emergency.
Teekay has until the end of February to comply with that notice.
Finally, the same inspection uncovered deficiencies in the Foinaven FPSO's safety management systems (SMS).
The inspector said the company was not following its own auditing procedures for auditing the systems – and set a date of March 31 for a response.
A spokesman for Teekay said: "We are treating this with the highest priority and our focus is always on keeping our personnel safe.
"We are working with the HSE to ensure we are able to remedy these points at the earliest opportunity."
The company has 24 office locations in 14 countries
Its UK bases are in Aberdeen, Glasgow, London and Sunderland.
Recommended for you
X

Donald Trump could make US world-leader with $25 dollar oil, claims Wall Street analyst