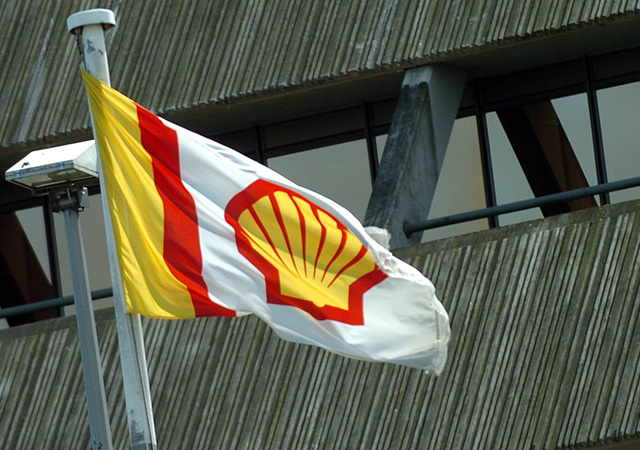 A stake in the Schiehallion field was the surprise inclusion in Shell's $3.8billion North Sea asset sale to Chrysaor, an oil and gas analyst said today.
Iain Armstrong, divisional director at Brewin Dolphin, said the deal had been rumoured for a number of months, but that the initial estimates for the assets were $2billion.
The deal transfers Shell's interests in nine North Sea fields to Chrysaor, as well as a 10% stake in Schiehallion, which is being redeveloped west of Shetland.
Mr Armstrong said the purchase should be view positively, as it gives Shell's $30billion divestment plan momentum.
The company has been trying to shift assets to balance the books following its takeover of BG Group.
Mr Armstrong said: "The North Sea deal had been rumoured for several months, although the exact details were not disclosed. The initial estimate for the assets was about $2billion and we think this included the stakes in the nine fields mentioned in Shell's press release.
"However, the big surprise is the 10% stake in the Schiehallion field in the West Shetlands. The fields concerned produced 115kboepd in 2016, just over half of Shell's North Sea production.
"We view the deals as positive for three reasons. First it introduces momentum into the 2018 $30billion disposal goal taking the total divestment proceeds to over $12billion.
"Second, the price represents a profit on the book value of the assets.
"Third, it provides additional funds for Shell to either reinvest in more profitable regions such as Brazil."
Recommended for you

Waldorf Production adds to its deal-making clout with new appointment