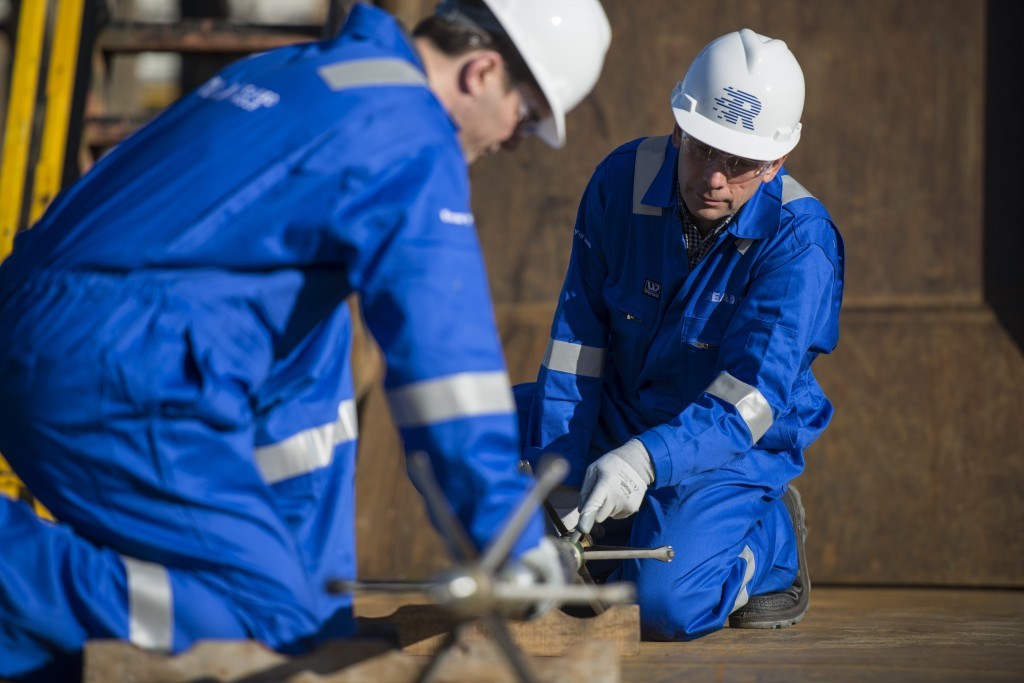 Oilfield well integrity specialist Read Cased Hole, of Aberdeen, said yesterday a new multi-country contract with energy giant Shell would lead to four new jobs.
Read is already recruiting for an engineer, with the other positions expected to become available in the coming months.
The new deal with Shell will see the firm, which currently employs 33 people, provide cased hole logging services and analysis for operations offshore the UK, Ireland and Norway.
Read said Shell approached it suggesting a contract bid in the third quarter of last year on the basis of its performance as a subcontractor on a series of challenging wells in Tunisia.
The value of the new long-term deal, signed at the end of February, was not disclosed.
It is the latest award win for the production and integrity evaluation specialist, which announced earlier this month it had secured a multi-million dollar contract from Qatar's RasGas Company.
Under the new shell contract, Read will process and analyse cased hole logging data in high-temperature, high-pressure operations using its trademarked ZeroTime technology, allowing Shell to record fluid temperature, pressure, gamma ray and other key measures in intervention operations.
Read chief executive Roy Martin said, "We are delighted to secure this significant contract with Shell which is testament to the capabilities and services provided by our dedicated and highly-skilled team.
"Shell approached us last year with the objective of Read adding value to their operations and business through our technical and operational expertise."
Norway's Norvester snapped up a 95% stake in Read last year for an undisclosed sum.
Recommended for you
X

Atlantic sells stake in North Sea Orlando for $1m