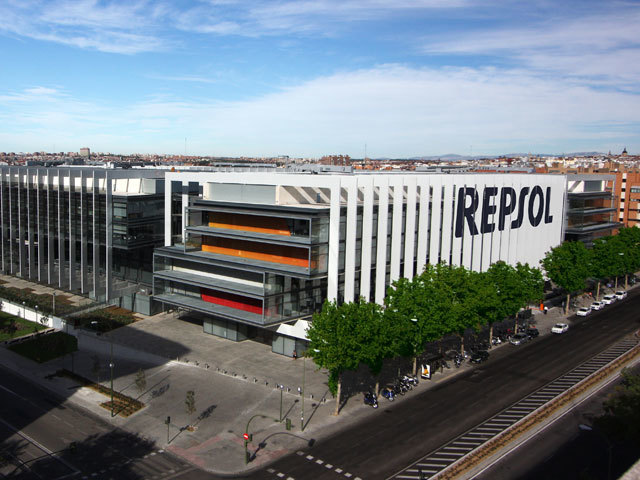 Respol has been ordered to respond to Norway's safety watchdog after a number of areas for improvement were noted in a recent audit.
The Petroleum Safety Authority carried out the investigation into the emergency preparedness and helideck at the operator's Gyda facility last month.
The field, in the North Sea between Ekofisk and Ula, has been developed using a drilling, production and accommodation facility with a steel jacket. Water depth at the site is 66 metres.
The Civil Aviation Authority of Norway provided specialist assistance for the part of the audit concerning the helideck.
No regulatory non-conformities were identified during the audit.
However, improvement points were detected relating to a number of areas.
These included evacuation routes, maintenance of safety equipment, handling of hazard and accident situations at one of the cranes as well as systems for training and drills.
Repsol has been asked to respond by April 7 to say how the improvement points will be assessed.
The company has been contacted for comment.
Recommended for you
X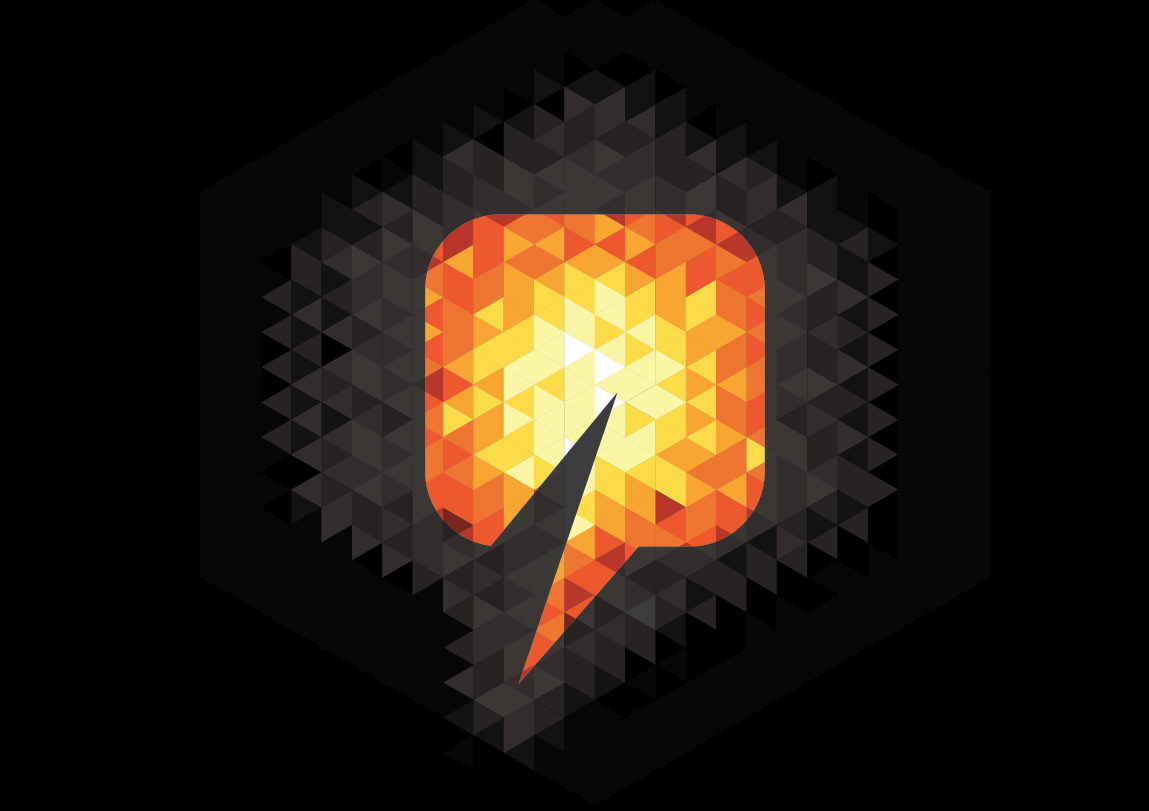 SDX kicks-off drilling campaign in Nile Delta