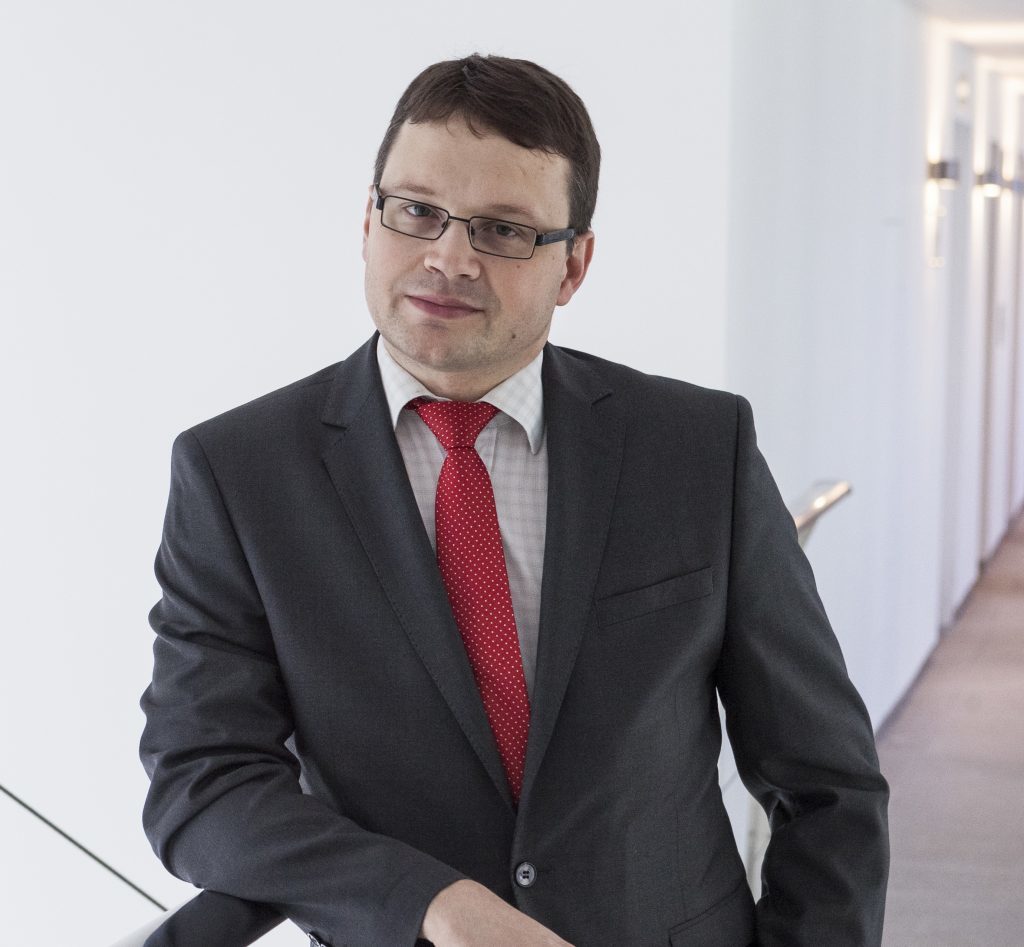 Atlantic Petroleum's boss said today that the company planned to make a "new start" after losses narrowed significantly in 2016.
The Faroe-based firm posted pre-tax losses of £3.5million in 2016, against a deficit of £94million a year earlier.
It notched up revenues of £1.2million, down from £22million in 2015.
Atlantic recently struck a deal to sell its 25% stake in the North Sea Orlando licence to Decipher Energy, led by Steve Bowyer, a former boss at First Oil, for $1million (£822,300).
Atlantic chief executive Ben Arabo said the company would sell the remaining interests in its UK and Ireland exploration assets this year.
Its Norwegian subsidiary's business was sold to M Vest Energy in January, marking the firm's exit from upstream activity in the Scandinavian country.
Mr Arabo said the firm would now embark on its strategy of looking for new opportunities in Eurasia, supported by a loan facility agreed with London Oil and Gas.
He said: "2016 was a year of restructuring, refocusing and securing value from key assets. The goal is to make 2017 a new start and beginning the process of rebuilding and growing the company.
"The sale of our Norwegian activity marked the end of our exploration activities and the transaction has reduced our cost base significantly.
"We are optimistic about facing the future with a new low cost base combined with expected revenue from the UK Orlando field and the UK Pegasus milestone payments. This should provide a solid base for the future."
Recommended for you
X

North Sea investors more concerned by IndyRef2 than Brexit, poll says