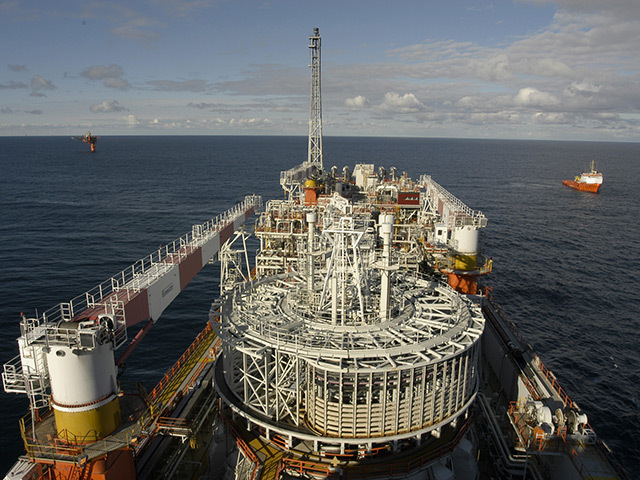 North Sea operator Alpha Petroleum has edged closer to first oil from the Cheviot field after lining up a vessel.
Alpha has inked agreements with Teekay Offshore for its Varg floating production, storage and offloading vessel.
Alpha said it had entered into a front-end engineering and design study pact for the ship with a view to using it for the development of Cheviot, east of Shetland.
The Surrey-based firm also has an exclusivity agreement for negotiating a lease and operate contract for the expected 10-year project life of Cheviot, which has been billed as one of the largest undeveloped oil fields in the UK North Sea.
The company, which was founded in 2000, intends to sanction Cheviot in the third quarter of 2017 ahead of first oil in 2019.
Andy Crouch, Alpha's executive chairman, said the agreements with Bermuda-headquartered Teekay marked a "key milestone" for the project.
Mr Crouch said: "Our collaborative approach with contractors has resulted in a project that is economically robust in a low oil price environment, minimises our delivery risk and time to first oil and meets the UK Government's MER (maximising economic recovery) requirements.
"We are focused on creating long-term value by bringing Cheviot to production and building a hub around the Cheviot field to unlock further upside in nearby undeveloped discoveries."
Alpha, formerly ATP Oil and Gas UK, was staring down the barrel at the start of 2014 when its US parent company filed for bankruptcy.
Houston-based ATP Corporation had been hammered by the ban on deep-sea in the Gulf Mexico in the aftermath of the Deepwater Horizon explosion.
But Alpha was rescued by private equity firm Petroleum Equity in an £80million deal.