Cheviot field
Aberdeen-headquartered company Exceed has announced 20 new positions for its forthcoming Cheviot Field development campaign.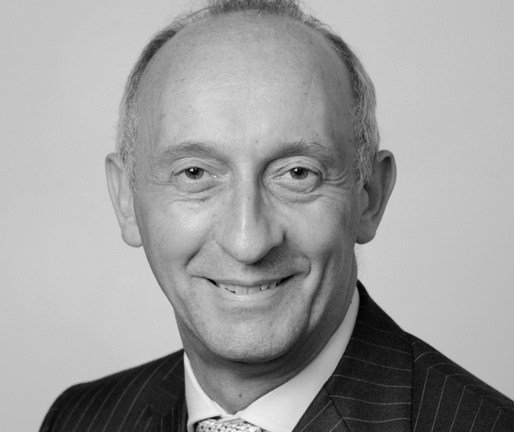 Oil & Gas
Alpha Petroleum has appointed a former BG Group engineering chief to spearhead the Cheviot field development in the North Sea.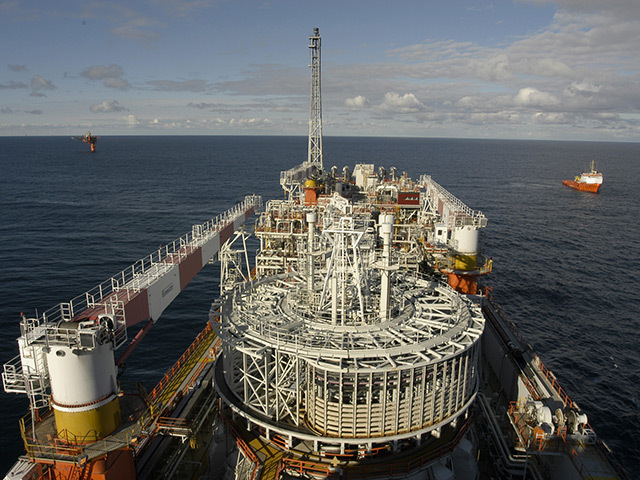 North Sea
North Sea operator Alpha Petroleum has edged closer to first oil from the Cheviot field after lining up a vessel.