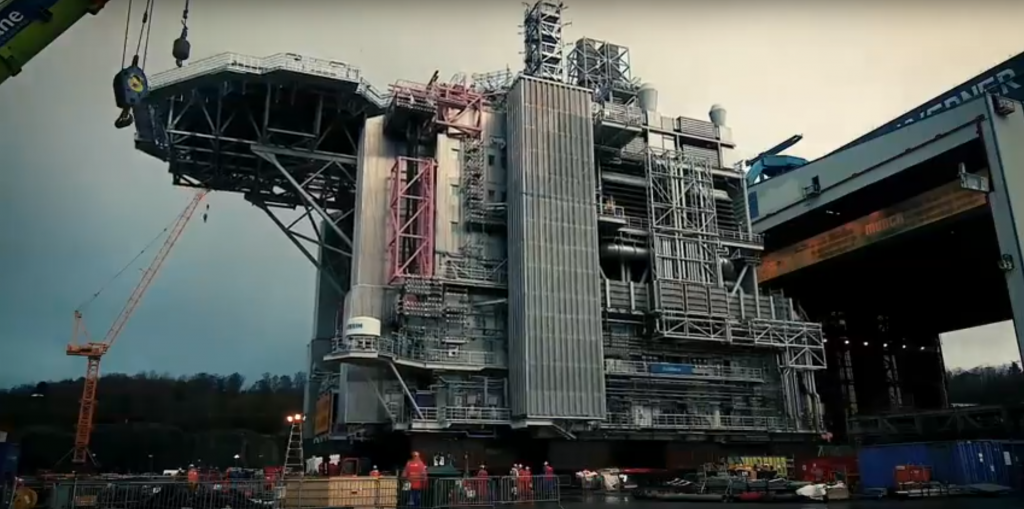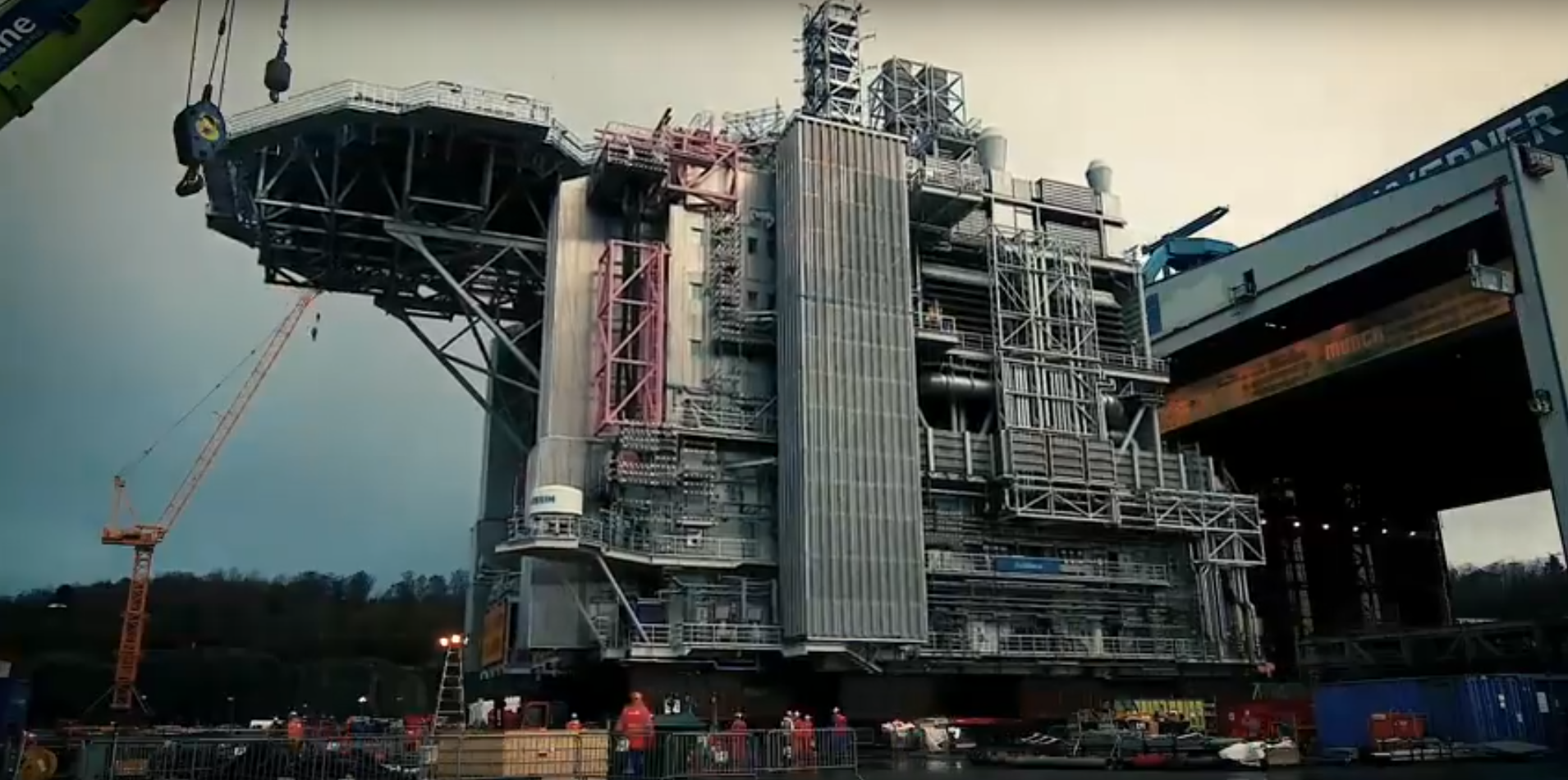 Ludin Norway has completed drilling a well to gauge the additional resource potential of its Edvard Grieg field in the Central North Sea.
The objective of the well was to investigate the scope of the field, its reservoir properties and total oil column in the southwestern part of the Edvard Grieg field. The objective also included optimising the drainage strategy in order to ensure the best possible placement of development wells in this area.
Well 16/1-27 encountered a total oil column of 15 metres in Cretaceous and Triassic/Jurassic sandstone with very good reservoir quality.
Preliminary calculations shows that the results from the well can lead to an increase of between 1.6 to 4.8 million standard cubic metres (Sm3) of recoverable oil in this part of the Edvard Grieg field.
A spokesperson said: Further work is expected to reduce the uncertainty in this estimate. The results have provided valuable information with regard to final placement of production and water injection wells.
"16/1-27 is the 11th exploration well in production licence 338 and the eighth exploration well on Edvard Grieg. The licence was awarded in APA 2004.
"Appraisal well 16/1-27 was drilled to a vertical depth of 2229 metres below the sea surface and was terminated in granitic basement. The well has been permanently plugged and abandoned.
"The well was drilled by the Island Innovator drilling facility."
Recommended for you

Neptune Energy starts drilling at key Norway appraisal well