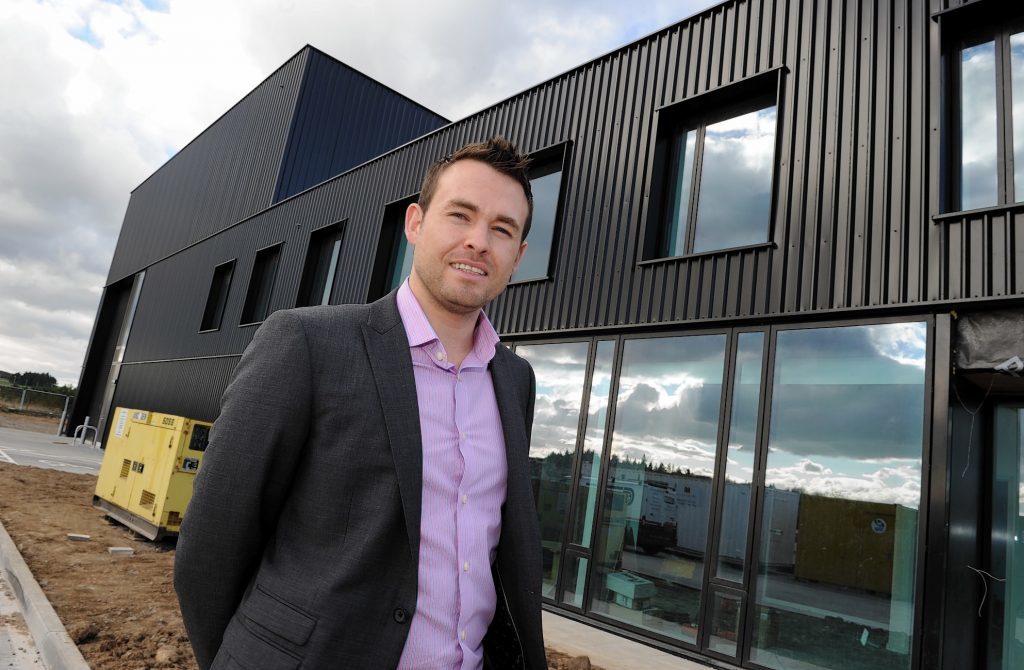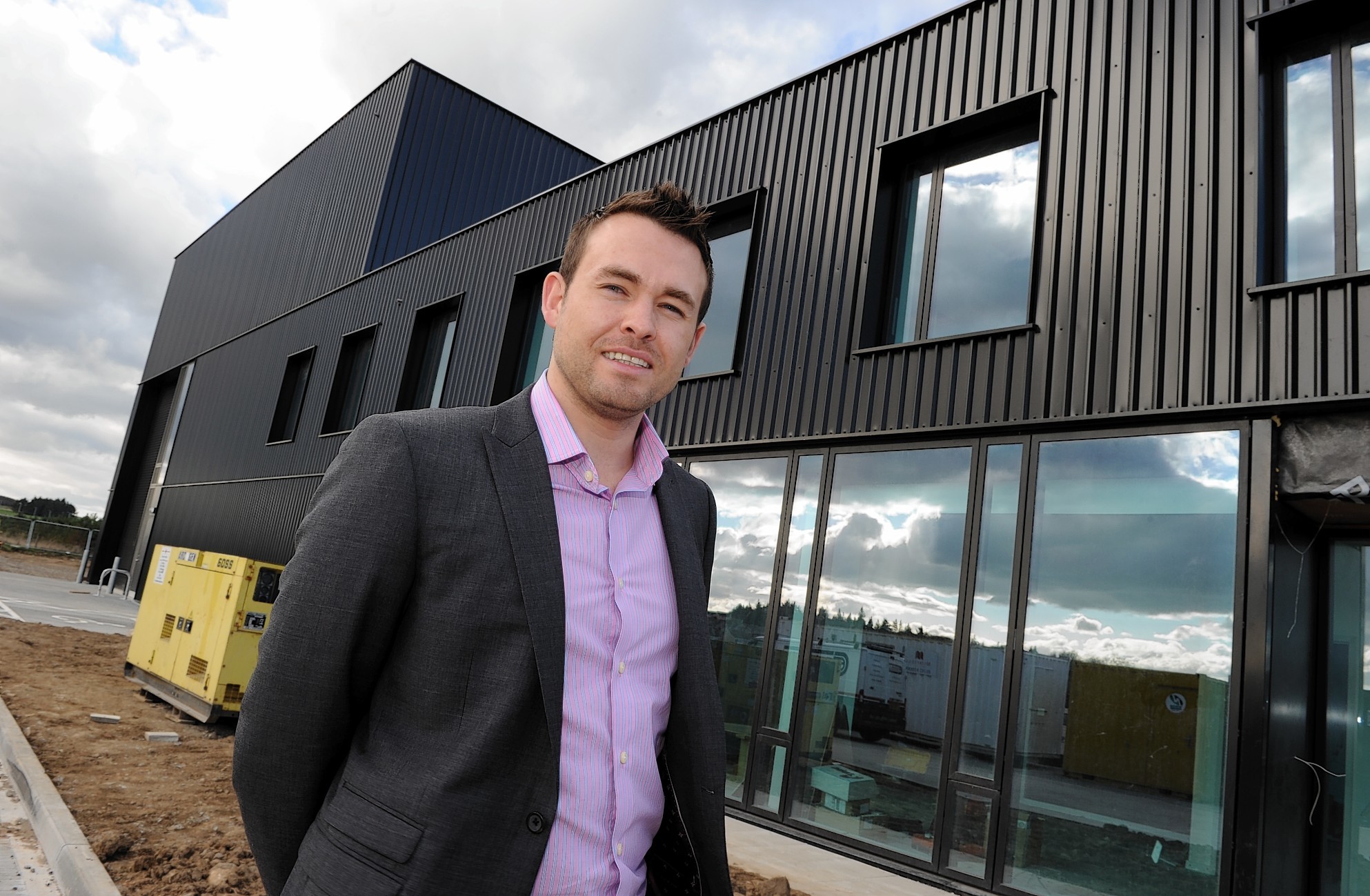 A new managing director has been appointed at SengS to replace the Aberdeenshire engineering firm's founder, Murray Kerr.
The company, which provides engineering, testing, control and hydraulic systems and tooling to the energy industry, is also celebrating the award of more than £600,000 worth of new contracts in recent months.
Mr Kerr said SengS had continued to outperform expectations and that the North Sea market was becoming more positive.
He has taken on the strategic commercial director role at Pryme Group, a Dundee-based manufacturer which acquired SengS in November.
The deal left Mr Kerr with 10% of the business he founded in 2012 and an undisclosed stake in Pryme.
Mr Kerr will now focus on business development and operational efficiencies across Pryme Group, but he retains an "active interest" in SengS.
Peter Thomson took over from Mr Kerr as managing director at Ellon-based SengS in March, having initially joined the company in 2014 as workshop manager.
Mr Thomson said: "I'm extremely pleased to have been appointed to this new position at such an exciting time for SengS and look forward to building upon the ambitious growth strategy we have in place here."
Mr Kerr said: "Peter's appointment is well deserved and is testament to the hard work and dedication he has brought to the fold since first joining the company.
"He will continue to play a vital role in driving SengS forward as we look to identify new growth opportunities that will give the business a real competitive edge."
Since Mr Thomson stepped into the role, SengS has won new contracts worth more than £600,000 with oil and gas operators and service companies for the repair and maintenance of North Sea installations.
SengS, which has increased its headcount by two to 19 since the start of 2017, expects to turn over more than £2million for the year to June 30, 2017.
Mr Kerr said: "Despite the uncertainty still facing much of the industry, SengS has continued to outperform expectations and grown significantly over the past year.
"We have experienced a 36% increase in the service side of our business in the past year alone, while the engineering side of the business is coming back strongly.
"Overall, we are beginning to see increased positivity in the North Sea market and momentum is definitely picking up."
Recommended for you

Ex-Noreco boss to head up Storegga's new Americas business