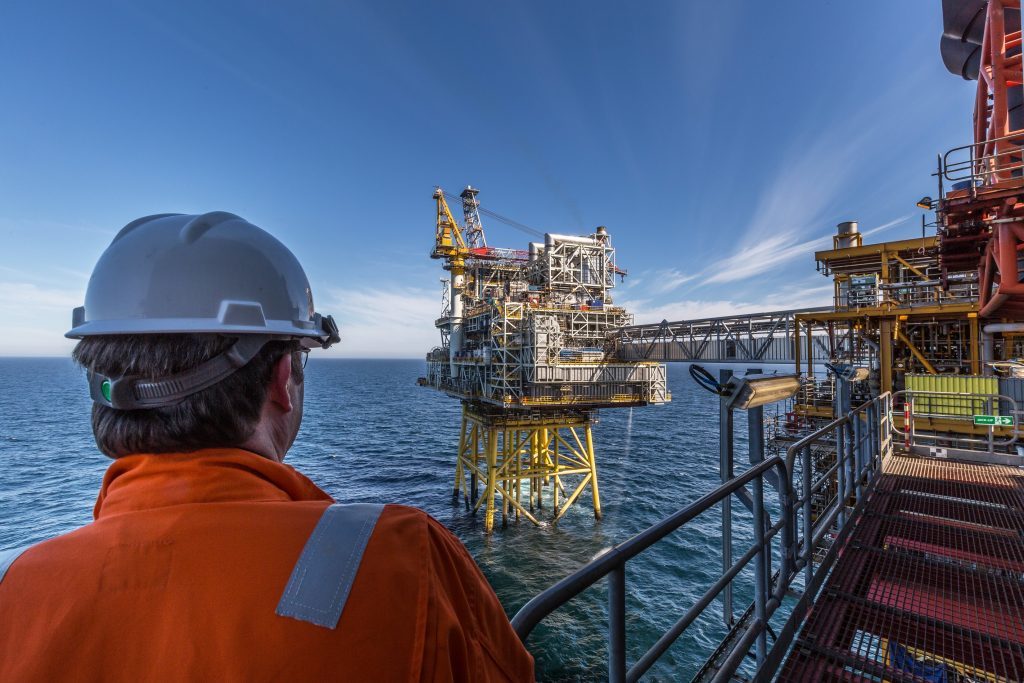 Oil prices fell about 4% on Thursday, on track for their biggest daily drop in three weeks, after Opec's decision to extend production curbs fell short of expectations of deeper or longer cuts.
As expected, the both Opec and non-Opec members who were meeting in Vienna, agreed to extend a cut in oil supplies of 1.8 million barrels per day until the end of the first quarter of 2018 to reduce a glut of supply.
However, in the days prior to the meeting, talk of a possible extension for 12 months, or deeper cuts than the current agreement, helped buoy prices on optimism of a faster drawdown in supply.
Saudi Arabia's energy minister, Khalid al-Falih, said ministers did not see a need to reduce oil output further.
"Members participating in the output deal failing to agree on deeper cuts have given a bearish signal to the market as an extension alone may not rebalance the market fast enough," Abhishek Kumar, senior energy analyst at Interfax Energy's Global Gas Analytics in London.
Brent crude oil was down $2.07, or 3.8% $51.89 a barrel last night, after hitting a low of $51.32.
US West Texas intermediate crude futures were trading $2.05 or 4% lower at $49.31.
WTI plunged as much as 5% to a low of $48.75, breaking through $50 for the first time all week as volumes rose sharply.
Representatives from OPEC members Nigeria and Iraq, speaking in Vienna, said they were not concerned about the drop in prices, terming it ordinary price fluctuation following an Opec decision.
Mr Falih, who noted he never worries about daily price reactions, said the cartel could extend cuts further at its next meeting in November.
Recommended for you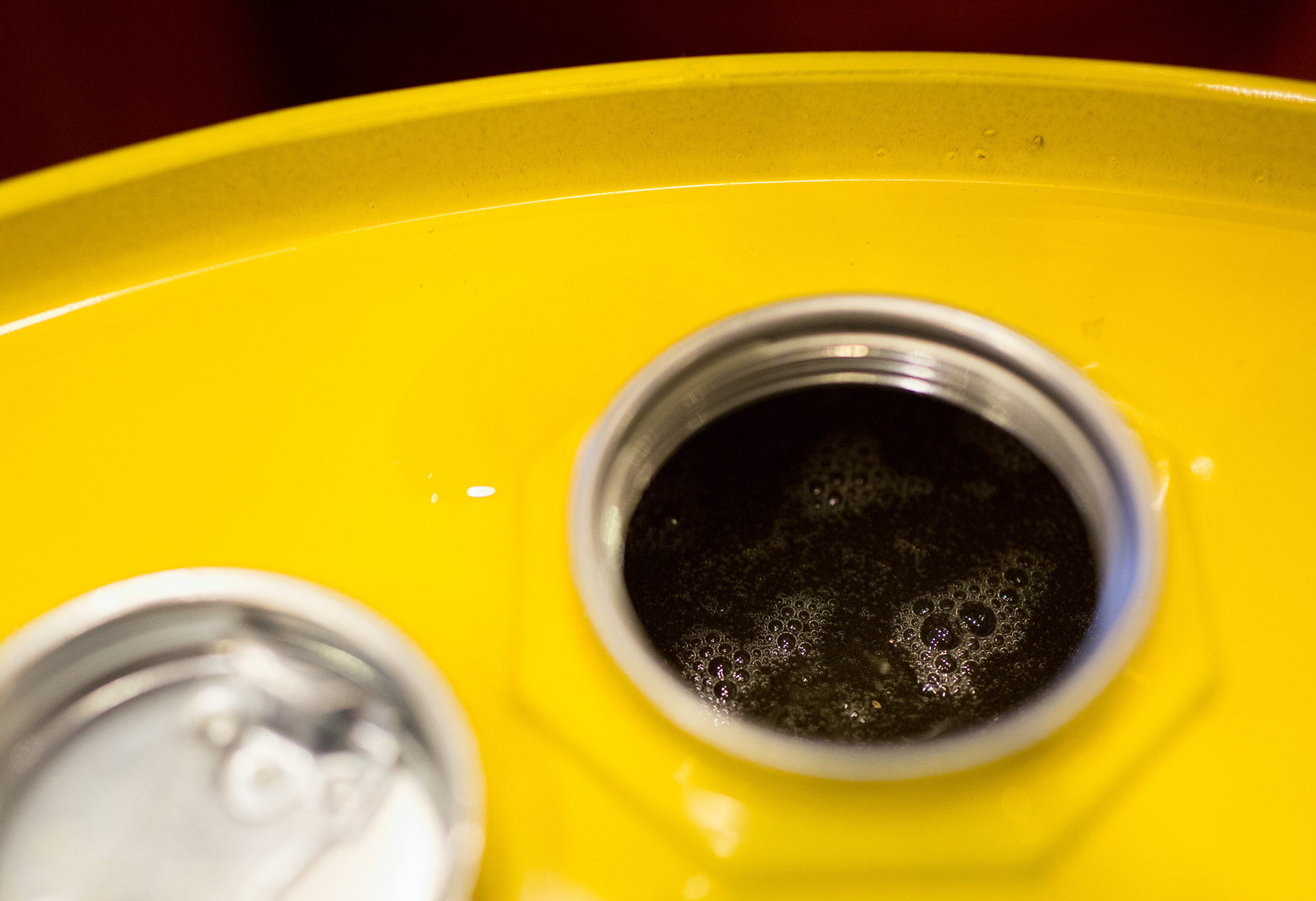 Oil heads for biggest monthly loss this year before OPEC+ meets