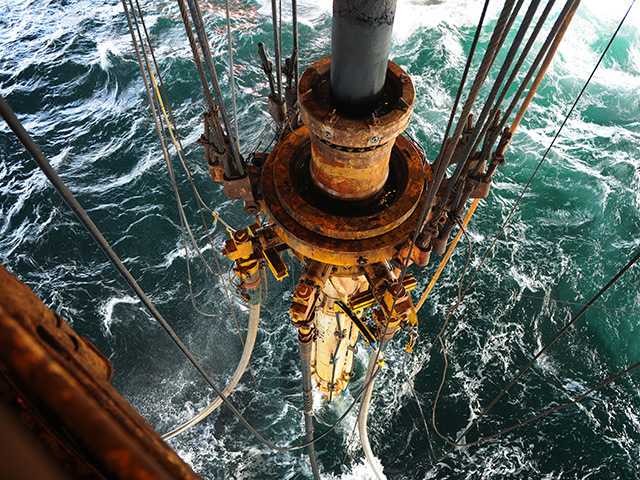 Optimism is returning to North Sea exploration, though estimates for this year's drilling targets could be unrealistic, an oil sector analyst has said.
David Moseley, reports manager for north-west Europe at Westwood Global Energy Group, said six of the exploration wells slated for drilling offshore UK in 2017 have a pre-drill prospect volume in excess of 100million barrels of oil equivalent (boe).
Exploration commercial success rates have risen over the past two years and are at their highest for more than a decade, pointing to a renaissance for UK exploration.
But there are reasons to be cautious, Mr Moseley said.
Of the 200-plus conventional exploration wells drilled offshore UK in the past 10 years, only two have resulted in commercial discoveries of 100million boe or more.
And since 2012, the average commercial discovery size has been 18million boe as companies target smaller, near-field prospects.
Mr Moseley put the new-found optimism down to the fact that five of the six wells targeting such large volumes are operated by majors, namely BP, Total, CNOOC/Nexen and Statoil, which has two. Minnow Azinor Catalyst is operating the sixth.
Bigger companies need bigger prospects to "move the needle" and justify investment at a time of relatively low crude prices, he said.
At the same time, companies are going after riskier plays to find big prospects.
"It is telling that all six wells are targeting either high temperature/high pressure or stratigraphic traps," Mr Moseley said.
Westwood predicts success rates will fall in the UK in 2017, but if even one of the high impact prospects comes off, discovered volumes could be the highest since 2011.
Mr Moseley added: "Whilst statistically, the resource pool sizes being targeted in 2017 may look improbably large, it does signal that big oil companies remain optimistic about North Sea exploration.
"The recent increase in M&A activity partly driven by private equity funding, an overall reduction in costs, an increase in efficiency and improvement in exploration success rates are all fuelling greater confidence.
"This, along with the implementation of a new and more effective Government regulator in the OGA, means the UK outlook is becoming more positive."
Recommended for you

$16bn of oil and gas investment expected in Asia-Pacific in 2023