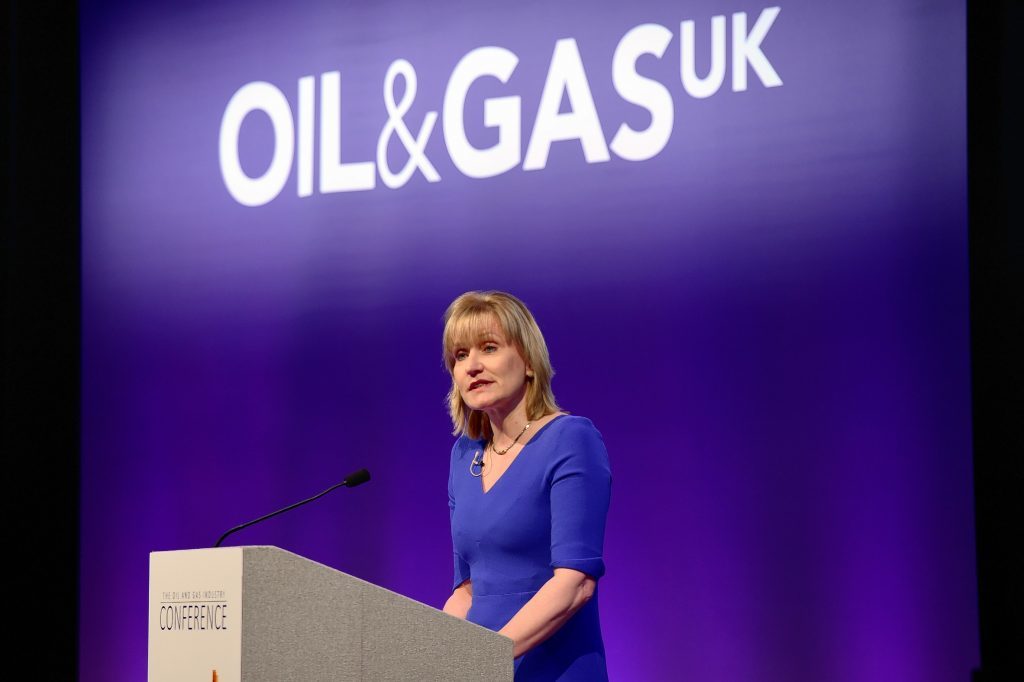 The head of industry body Oil and Gas UK (OGUK) has called for an early meeting with Britain's next government to make the case for supporting the sector.
OGUK chief executive Deirdre Michie said the organisation looked forward to working with the new government as it is formed and called for an energy policy that recognised the North Sea's economic contribution.
The election ended in a hung parliament as Labour gained seats to deprive the Conservative Party of its overall majority while the SNP lost 21 seats.
The early indications are that Prime Minister Theresa May will try to form a government as the Tories are still the largest party.
It is unclear how the result will impact a number of UK Government initiatives which were launched before the election and which had potential to benefit the sector.
The government launched a draft industrial strategy in January which invited applications for "sector deals" that could support different types of business.
OGUK said at the time that it would build a case for a sector deal to help develop centres of excellence from technology and decommissioning to subsea.
In the March budget, the Treasury said an expert panel would be convened to discuss reforms to the decommissioning tax relief system in an effort to smooth the transfer of late-life assets.
Ms Michie said: "We are clear about our priorities – promoting the measures which ensure the continued success of our industry in the prevailing climate.
"To that end, we need a UK energy policy which realises the full benefits of the UK's indigenous resources; to work closely with government to ensure that the UK continental shelf is globally competitive for investment, strategic management of Brexit to support, develop and promote the oil and gas industry and practical steps to protect, progress and promote operators, the supply chain and the industry workforce.
"We will look for an early meeting to make this case with the new government ministers and MPs."