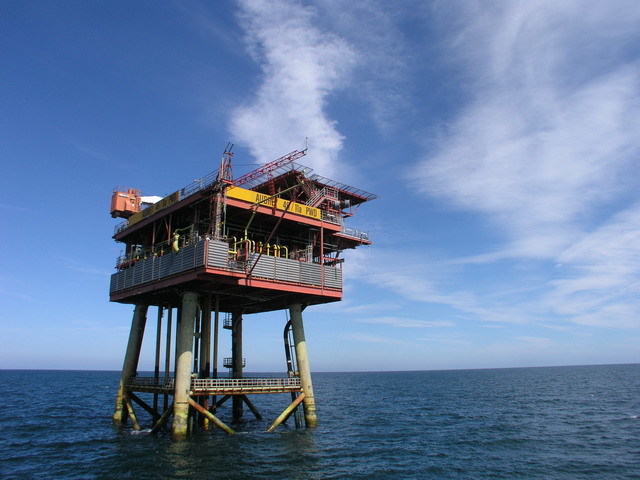 One of the North Sea's oldest discoveries will be decommissioned as part of a multimillion-pound project.
The Ann field, where the North Sea's 10th exploration well was drilled more than 50 years ago, has been shut in ahead of the proposed removal of the subsea infrastructure.
The move is part of operator Centrica's overarching plans to decommission the A-Fields in the Southern North Sea.
The region also includes the Audrey, Alison and Annabel fields.
The first well at the A-Fields was drilled in 1966, with first gas coming via Audrey in 1988.
After producing nearly one trillion cubic feet of gas, production came to an end last year.
The fields, 55 miles off the north Norfolk coastline, were produced using two platforms, two templates, four wellhead protection structures and one manifold, all of which will be removed between 2018 and 2023 under the proposals.
The A Fields' 23 wells will also be plugged and abandoned.
In total, nearly 9,000 tonnes of infrastructure will be removed, including the 2,300- and 2,100-tonne platforms, with more than 95% expected to be recycled.
Will Black, project manager overseeing the pre-sanction phase of the A Fields decommissioning project, said: "The A Fields have a long history and have been an important part of Centrica's North Sea portfolio, but having maximised the potential of these fields now is the right time for us to start decommissioning.
"Our focus now is on removing the infrastructure in a safe and environmentally responsible way, and we look forward to working with all of our supply chain partners in completing the project over the coming years."
The decommissioning programme for a wellhead protection structure at Ann has already been approved by the Department for Business, Energy and Industrial Strategy.
Decommissioning programmes for the remaining infrastructure will be submitted in the coming months following public consultations.
Recommended for you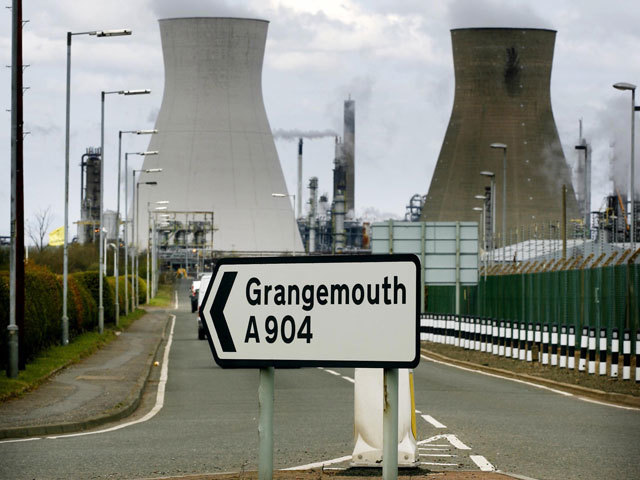 GMB Scotland blames "failure of government" for Forties oil flow decline