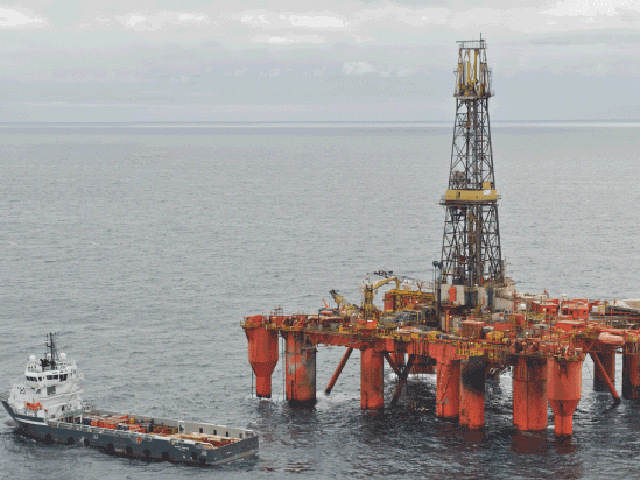 North Sea newcomer Chrysaor plans to take on an extra 40 people across a range of business areas.
This is in addition to roles which are to be filled by staff transferring from Shell following Chrysaor's acquisition of a package of assets from the Anglo-Dutch oil major.
Shell's interests in nine North Sea fields and a 10% stake in Schiehallion, west of Shetland, are changing hands in a deal worth up to £3billion.
About 400 staff are expected to moved to Chrysaor after the deal completes.
Last month, Chrysaor agreed terms to become the third and biggest tenant in The Capitol office development in Union Street, Aberdeen, which will be its operational base for the North Sea.
Announcing the new jobs, Chrysaor chief executive Phil Kirk said: "This additional recruitment drive will enable us to fill the roles that now remain available."
Recommended for you

'Perennial issue' as North Sea explorers over-hype their prospects