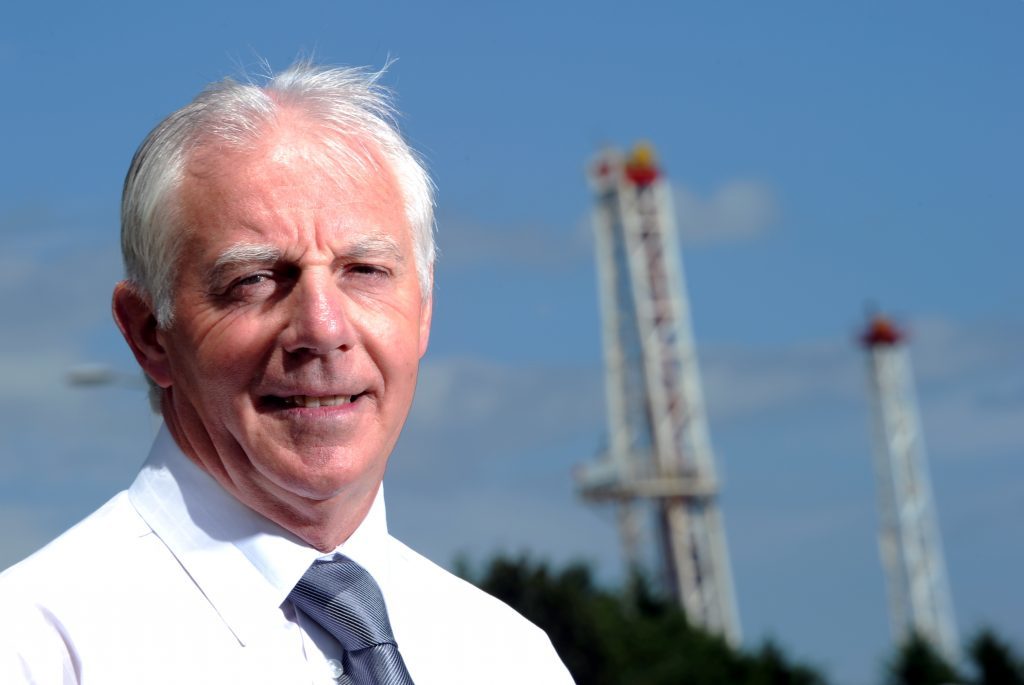 In the Piper Alpha Memorial Garden in Aberdeen there is a statue of three offshore workers to represent the 167 men killed on July 6, 1988. Two sons – one who lost his father in the tragedy and the other whose father came back – tell how it changed their lives.
Gary Calder's dad Harry was one of few whose dad survived the Piper Alpha disaster.
As a young 19-year-old stationed with the British Army in Germany at the tail end of the Cold War, Gary vividly remembers how the events unfolded.
He was due to turn 20 years old later in the month, and was enjoying military life, with not a care in the world.
He said: "On the night that it happened I was enjoying a summers night in Germany, there was a party going on, lots of drinking, lots of hilarity.
"For some strange reason one of the guys turned this little TV on and shouted 'Calder your man is on the rigs isn't he? Which one is it?'
"I remember to this day, saying 'yeah it's something Alpha'. I didn't really have a clue.
"I turned around and it was at the moment where the helicopter changed angle and you could see 'Piper Alpha' on the yellow sign.
"Something didn't feel right."
It took Gary several tries – into the next day – before he finally got through on the phone to home.
He said: "We got a message that he was all right but we didn't know to what extent.
"All we got was a short bit on TV showing this horrendous steel structure that was burned and twisted.
"To this day I still believe there was someone looking after my dad that night. He jumped. He didn't have a life jacket and a life jacket appeared."
After 24 years serving his country, his old man Harry's influence was still a guiding factor in Gary's decision to start an offshore career himself.
He now works with an oil services company – "top blokes", he says – and is an elected safety rep.
Gary said: "I still phone my dad up and say 'do you think this is right?'
"He says, 'what do you think?' Then I know to go back and make sure it's done properly."
Gary is also a member of Step Change's G18 group.
Much like Shane Gorman, Piper Alpha not only had a direct impact on his life, it influenced him to try to help others avoid such loss again.
Gary said: "A lot of good men lost their lives that night.
"That night changed my dad and his outlook on life. It gave him a second chance."
To read part 1, click here.
Recommended for you

'Staggering situation' as UK regulators not investigating North Sea rig incident