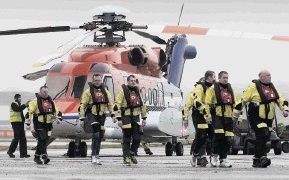 Unions representing disgruntled offshore workers have been invited for "fresh talks" with North Sea employers as a long running dispute over pay rumbles on.
The Offshore Contractors' Association has invited the relevant trade unions to take part in the discussions this week.
Unite, RMT and GMB members have been embroiled in the dispute for months, arguing that staff should get a wage increase, along with improved sick pay and paid travel time.
Offshore workers last week voted in favour of strike action in their pay dispute with North Sea employers.
The GMB union said its members had "overwhelmingly" backed the escalation.
It said that between 83% and 100% of votes cast at six different employers were in favour and that the proportion of eligible workers saying yes met the legal threshold.
A ballot by the Unite union also produced a majority for a walkout but employers said it had not met the legal requirement that 50% of eligible members vote in favour.
The RMT also failed to meet the legal requirement.
Union chiefs and representatives of the OCA, who represents nine companies including Amec Foster Wheeler, Petrofac and Wood Group PSN, have met numerous times to try to resolve the situation.
Paul Atkinson, chief executive officer of the Offshore Contractors Association said: "Now all the trade union ballots have been declared we must focus all our energy on reaching a fair and reasonable settlement.
"I have contacted the relevant union officials and asked them to join me around the negotiating table in the next few days.
"We are now aware that less than 50% of RMT members who were eligible to vote supported any form of industrial action against almost all our member companies".
Mr. Atkinson added: "The OCA has reached out to the unions because we believe an early settlement is in everyone's interest.
"We must share responsibility for securing the long term future of the UK Continental Shelf.
"Our offer which guarantees that basic and associated pay elements will increase by 2% this year, and a minimum of 2% next year, remains on the table."
Recommended for you
X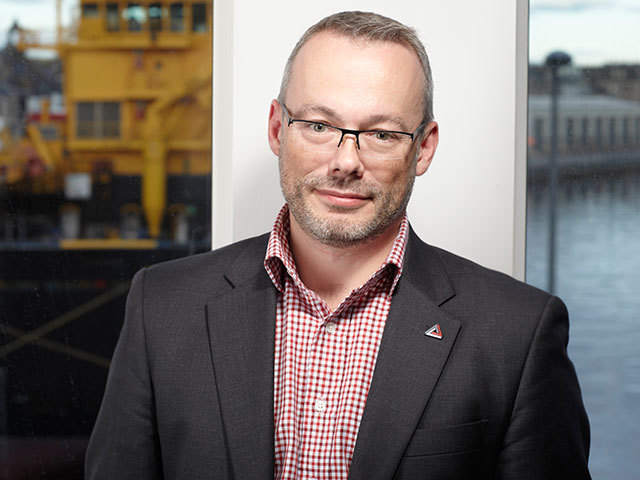 Opinion: Remembering Piper Alpha