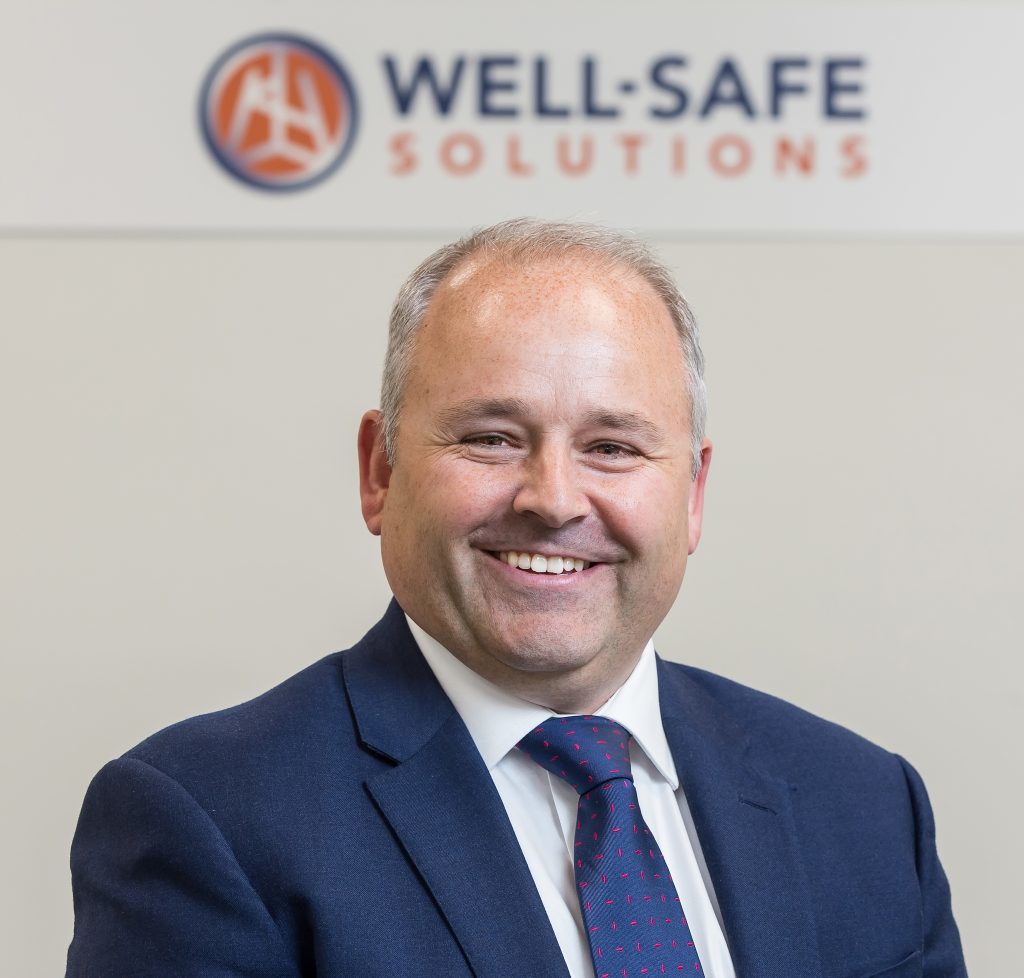 A fledgling North Sea decommissioning firm has moved quickly to complete its first acquisition.
Well-Safe Solutions, which was launched last week, has bought fellow Aberdeen-based oil service company Intervention Project Management (IPM).
Phil Milton, IPM's founder and managing director, has been appointed chief executive officer of Well-Safe.
In all, nine employees will make the switch from IPM as part of the deal, taking Well-Safe's headcount to 15.
The transaction value was not disclosed.
Well-Safe was set up by North Sea stalwarts Mark Patterson, Alasdair Locke and Paul Warwick and is being billed as a one-stop-shop for oil companies' well plugging and abandonment (P&A) needs.
The start-up is confident its approach can lower well P&A costs by about a third.
Its bosses hope to attract £200million of investment, create 400 jobs and turn the company into a centre of excellence for well P&A.
Well-Safe's management team intends to have bought a rig and agreed a first contract within two years.
IPM, founded in 2007, specialised in well intervention, including P&A and production optimisation.
Its clients included CNR International, Taqa, Repsol-Sinopec, ConocoPhillips, Chevron, Halliburton and Schlumberger.
Mr Patterson, former chief executive of Nautronix, said the acquisition would provide a strong foundation for Well-Safe's growth.
Mr Patterson said: "With the appointment of Phil Milton to head up our wealth of P&A expertise and experience, we are firmly on-track to establishing our authority and credibility in the market."
Mr Milton has built up a strong track record in P&A and start-up companies during his career in oil and gas, which spans more than 25 years.
He has been involved in well services, workovers and well abandonment operations in the North Sea and beyond for major oil companies.
Mr Milton said Well-Safe had the potential to become the standard-bearer for global P&A operations.
He said: "The shift towards prioritising decommissioning activity, along with the number of shut-in wells, more incentives and current lower costs, makes P&A activity much more attractive.
"It's the right time for Well-Safe to enter the market with a very compelling proposition that will deliver the complete package of collaboration, efficiency, safety and savings.
"I'm really excited to be joining the business at the out-set and bringing IPM's experience to the development of an approach that will provide operators with the best and most cost-effective solution for their decommissioning liabilities and will offer UK plc a model that positions us as an exemplar for P&A activity around the world."