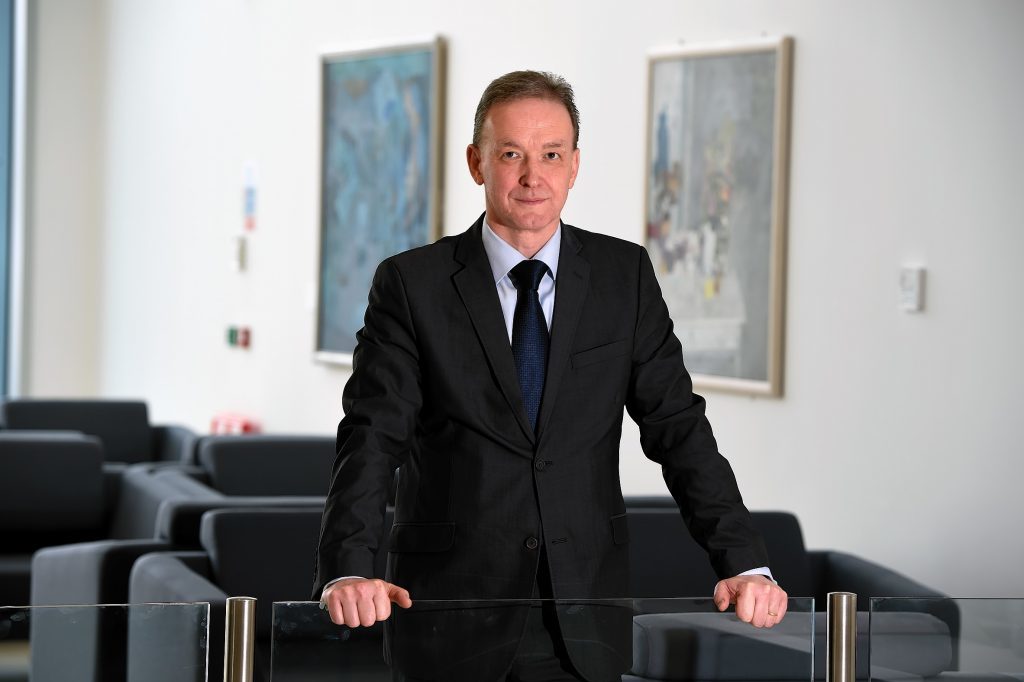 Energy service giant Wood Group recorded a 36% drop in first-half profits in the run up to its merger with Amec Foster Wheeler (AFW).
Wood Group said today that the transaction was still on track to conclude in the fourth quarter of 2017.
Read: Consultation opens on Wood Group's takeover of Amec Foster Wheeler
The Aberdeen-headquartered firm also said it expected the second half of its financial year to be better than the first.
First-half revenues totalled $1.9billion compared with $2.2billion in the same period last year.
Pre-tax profits before exceptional items sank to $61.1million from $95.5million.
With exceptional items stripped out, pre-tax profits were 77% lower at $13.5million.
The business said there had been a recovery in "certain markets despite tough conditions in the oil and gas sector overall".
Asset life cycle solutions east division was hit by significant reductions in projects and modifications work, particularly in the North Sea.
But it said structural cost reductions had helped offset lower crude prices, with overhead costs down $44m from H1 2016.
Wood Group chief executive Robin Watson said: "First half performance was down on 2016 reflecting the different market conditions across our business.
"Robust performance in asset life cycle solutions (ALCS) West and growth in specialist technical solutions was offset by a weaker performance in ALCS East where the North Sea market is particularly challenging.  Our full year outlook is unchanged and we anticipate a stronger second half performance.
"In June shareholders overwhelmingly approved our offer for Amec Foster Wheeler which will accelerate our strategy to create a global leader in project, engineering and technical services across a broad range of industrial sectors, the largest of which will be oil and gas.
"We remain on track to complete the transaction in the fourth quarter."