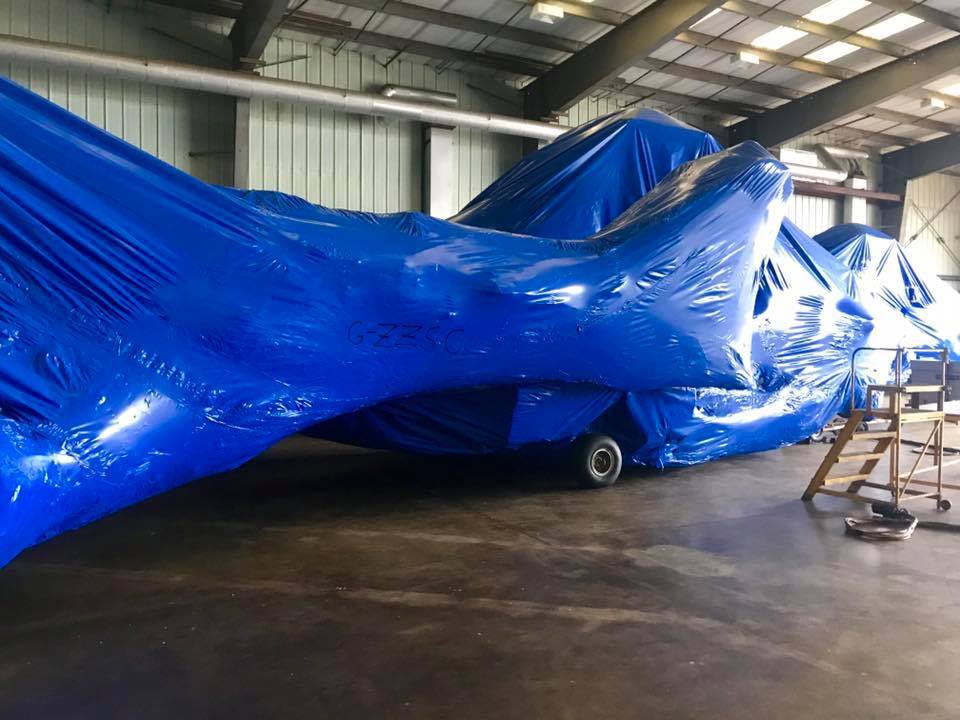 Europe's aviation watchdog has issued an "emergency" airworthiness directive (AD) ordering operators to carry out a new set of checks on Super Puma helicopters.
The European Aviation Safety Agency (EASA) said part of the main rotor assembly for the aircraft was "susceptible to crack development, due to aging phenomenon".
The directive said the problem with the "swashplate" component could lead to "structural failure" and "loss of control of the helicopter".
Super-Puma-maker Airbus has sent its own alert service bulletin to operators to make them aware of the issue.
Operators are advised to carry out "repetitive inspections" of the components and replace them if any cracks are detected.
Airbus said no cracks had ever been found on the equipment covered by the AD, but acknowledged that there was a risk of them developing over time.
An Airbus spokesman said: "As part of our commitment to safety, the company is constantly reviewing its fleet and has identified a swashplate, part of the main rotor assembly of the H225, which may develop cracks over time.
"While no cracks have ever been identified on this part in service, we have provided an alert service bulletin to customers highlighting a monitoring and inspection regime to address this.
"As is standard, this will be followed by an EASA AD to ensure this regime is followed and the aircraft remains safe to fly."
While there are still no Super Puma H225s in service in the North Sea, the EASA AD makes it obligatory that checks are carried out before flying.
Super Puma H225s and AS332L2s were grounded after one of the aircraft crashed in Norway in April 2016, killing all 13 people on board, including Iain Stuart from Laurencekirk.
UK and Norwegian aviation authorities lifted their bans in July, even though the investigation into the crash is yet to identify a root cause. They said Super Pumas could return to service if they met certain safety requirements.
Last week, the Unite trade union urged all MSPs to support efforts to prevent the return of Super Puma helicopters to the North Sea.
Unite said it had written to politicians asking them to support a members' business motion tabled by north-east Labour MSP Lewis Macdonald.
Mr Macdonald called for a parliamentary debate on helicopter safety ahead of any move to bring back Super Pumas.
Unite also asked MSPs to sign its petition calling on operators not to re-introduce Super Pumas.
Recommended for you

New helicopters needed to 'meet demand' as number of available S-92s dries up