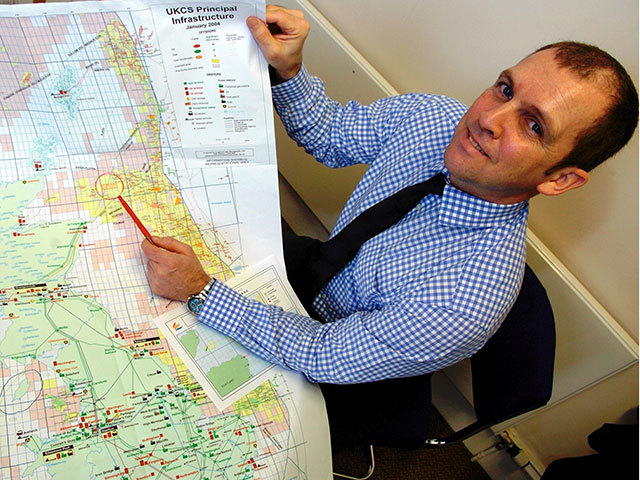 Faroe Petroleum's boss said yesterday that the North Sea mergers and acquisitions market is "hotting up" as players become more "impatient".
Chief executive Graham Stewart said sellers "want to do deals" with Faroe, which has a £118million cash balance and a £185million lending facility at its disposal.
Mr Stewart said Aberdeen-based Faroe was "putting in a lot of effort into fleshing out opportunities" to expand its portfolio.
But he said the current decommissioning tax relief system remained "the one significant obstacle" to transactions in the North Sea.
Industry bodies have repeatedly called for the UK Government to encourage the transfer of late-life assets by letting sellers pass tax reliefs onto buyers.
In the Spring Budget, Chancellor Philip Hammond said an expert panel would consider reforming the system.
Mr Hammond said during a visit to Aberdeen this week that he could not promise the changes would be ready in time for the Autumn Budget in November.
Mr Stewart said Faroe wanted to avoid decommissioning costs and that he was encouraged that the issue was being addressed.
But Mr Stewart also thinks the next Budget may come too soon.
He said: "Transferring assets to smaller companies has been almost impossible. I'm not sure how it is going to play out, but I'm sure decommissioning tax relief reforms will not be ready for the Autumn Budget. It's a very complex matter."
Mr Stewart also provided an update on the Brasse field, which was discovered last year in the Norwegian North Sea.
In July, Faroe upgraded the recoverable reserves estimate for Brasse by 20% following the drilling of a sidetrack well.
Mr Stewart said yesterday that Faroe hoped to have a field development plan in place by the end of next year.
The field is within tie-back range of the Wintershall-operated Brage platform and the Statoil-operated Oseberg field centre.
Mr Stewart said Wintershall and Statoil would both be keen to take on fluids from Brasse as the platforms have enough capacity.
He said it was up to the operators come up with the best deal for Faroe, which holds the operatorship and a 50% interest in Brasse.
Mr Stewart was speaking after Faroe reported its first-half results, which showed a narrowing of pre-tax losses to £6.1million from £35.9million a year ago.
First-half revenues jumped to £80million from £23million, thanks in part to a strong production performance during the period under review.
Faroe's figures were bolstered by the acquisition of four producing fields from Danish firm Dong Energy in December 2016. London-listed Faroe said it finished paying Dong for those assets in the first six months of this year.
Al Stanton, analyst at RBC Europe, said Faroe offered an attractive combination of value and the potential for steady organic and inorganic reserves and production growth.
Recommended for you

Security concerns and geopolitical risk a 'wake up call' for the North Sea