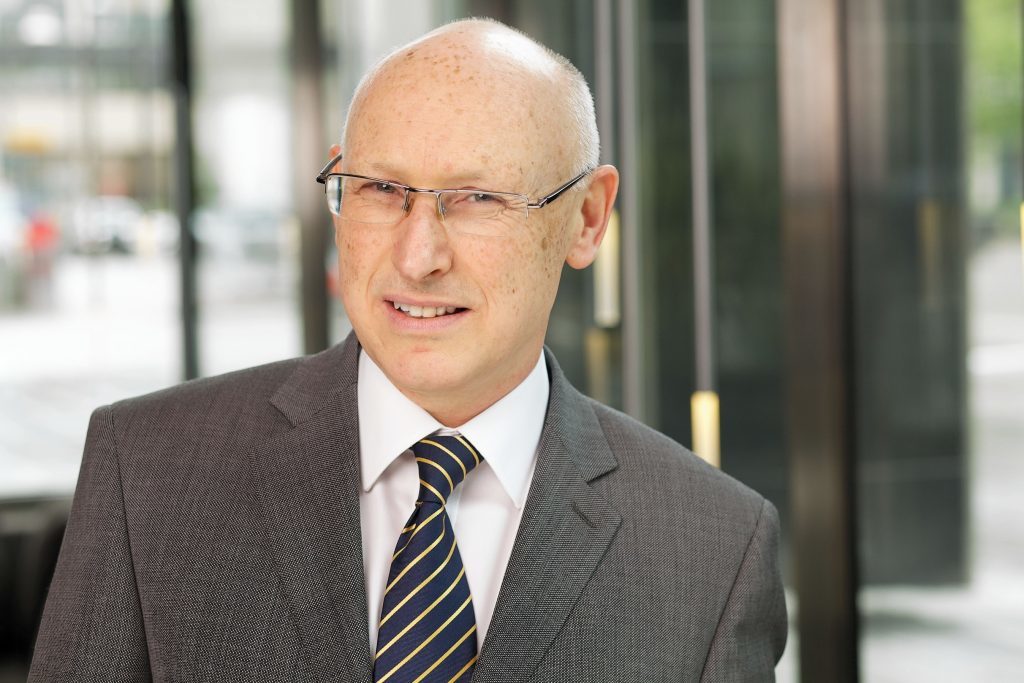 Oil firm i3 Energy said today that it was "working on several North Sea asset opportunities" while also trying to secure more funds to develop the Liberator field.
Chief executive Neill Carson said i3, which had cash resources of £2.8million at the end of June, was pursuing "highly accretive asset opportunities" in the basin.
Mr Carson said the firm had bought seismic data covering multiple blocks and was involved in "advanced screening" for the 30th offshore licensing round.
He also said i3 was exploring "numerous funding options" to advance Liberator in the outer Moray Firth, describing the project as the firm's "core priority".
London-based i3 bought a 100% operated working interest in Liberator from Dana Petroleum in December 2016.
The company then raised £4.2million through a private placing, which has helped it move forward with Liberator.
Last week, the company said studies to figure out how Liberator can be tied back to the Blake field and the Bleo Holm vessel were under way.
Today, i3 said it would need "further funding" to obtain the Oil and Gas Authority's approval for a field development plan.
The company, which recorded first-half pre-tax losses of £1.9million, compared to a deficit of £47,000 a year ago, hopes to submit a plan in the coming months.
Chief executive Neill Carson said: "The first six months of 2017 have been an incredibly busy time for the company with our successful private placement, admission to AIM, strengthening of the board and good operational progress advancing our 100% operated Liberator oil field.
"Looking ahead our core priority remains securing the required funding to bring this highly attractive asset into development and we would like to thank all of our shareholders for their continued support."
The firm, which was founded in 2014, is named i3 because its directors were formerly involved with other North Sea companies starting with the letter "i" – Ithaca Energy and Iona Energy.
Neill Carson, chief executive of i3, was instrumental in the founding of Ithaca, as well as Iona Energy.
Graham Heath, who worked with Mr Carson at Iona for four years, is chief financial officer at i3.
Aberdeen-headquartered Ithaca agreed to a £1billion takeover by Israel's Delek Group earlier this year.
Iona went into administration early in 2016 after failing to restructure its finances.