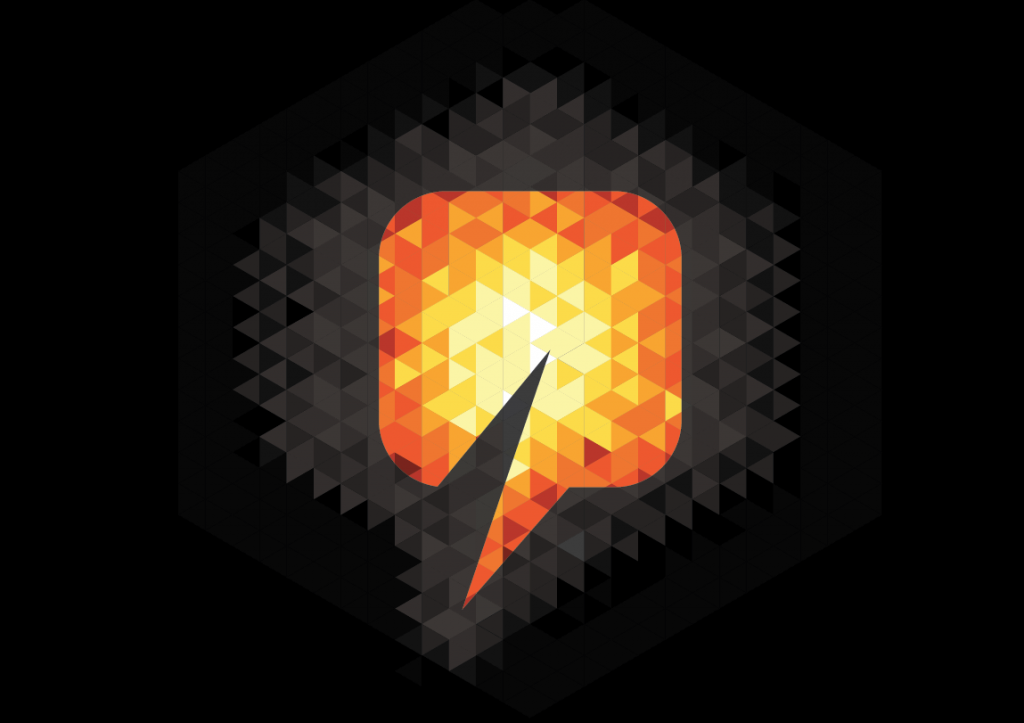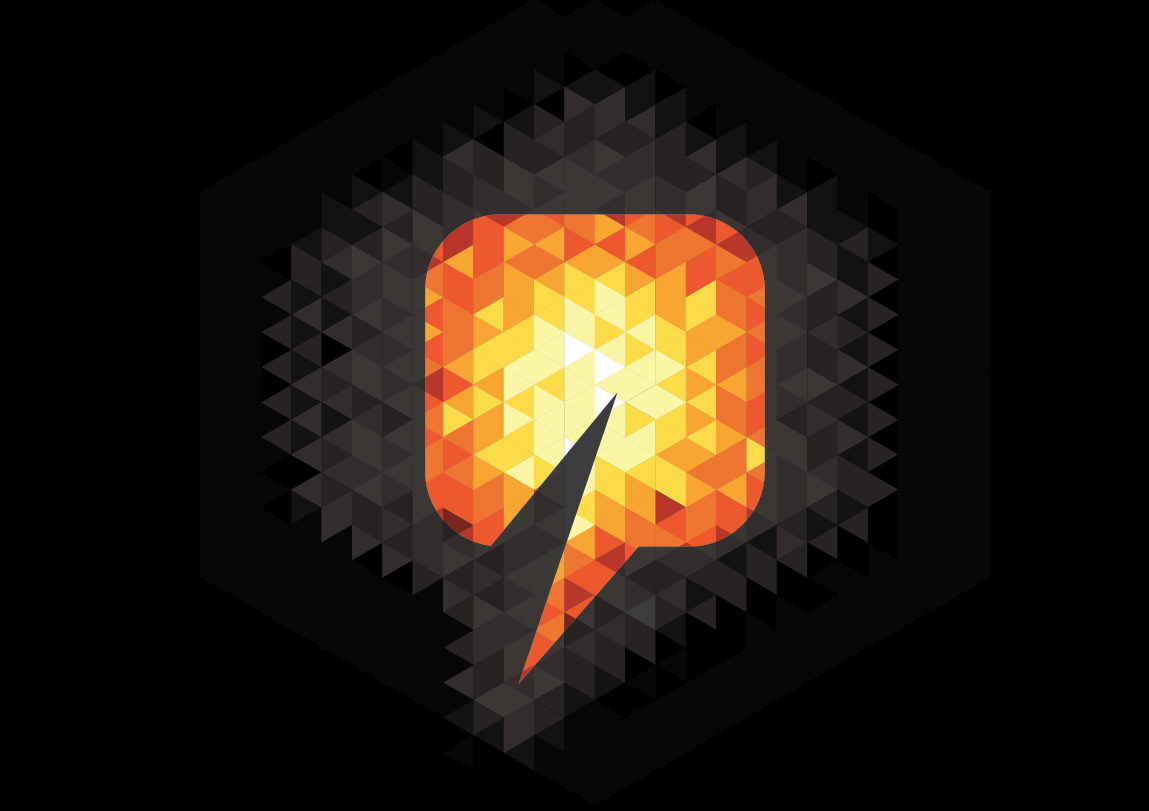 AkerBP's latest wildcat successful uncovered a North Sea discovery.
The wells were drilled in the central part of the North Sea, about 12 kilometres northeast of the Frøy field and 200 kilometres northwest of Stavanger.
The oil and gas discovery 25/2-10 S (Frigg-GammaDelta) was proven in the Gamma structure in Eocene reservoir rocks (Frigg formation) in 1986. Before well 25/2-19 S was drilled, the operator's resource estimate for discovery 25/2-10 S (Frigg-GammaDelta) was about 10 million Sm3 of recoverable oil and 2 billion Sm3 of recoverable gas.
The objective of well 25/2-19 S was to delineate the oil discovery in the Delta structure towards the north and examine the mobility of the oil in the Frigg formation. The well encountered an oil column of 13.5 metres in sandstone with good reservoir quality.
AkerBP will now analyse and test the results to confirm resource estimate.
Recommended for you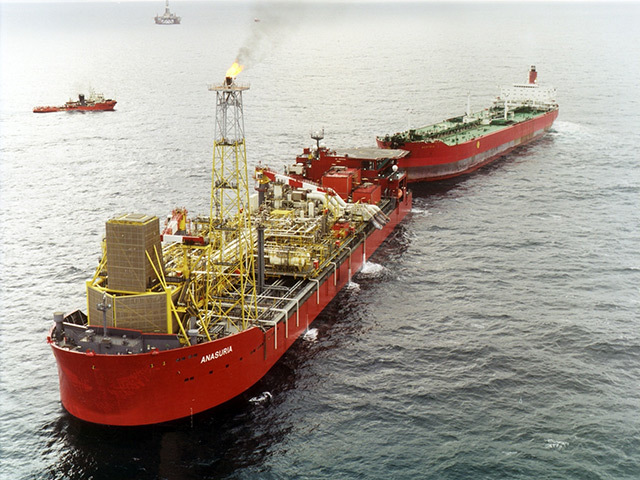 The Magnificent Seven: North Sea project paperwork still awaiting govt sign off