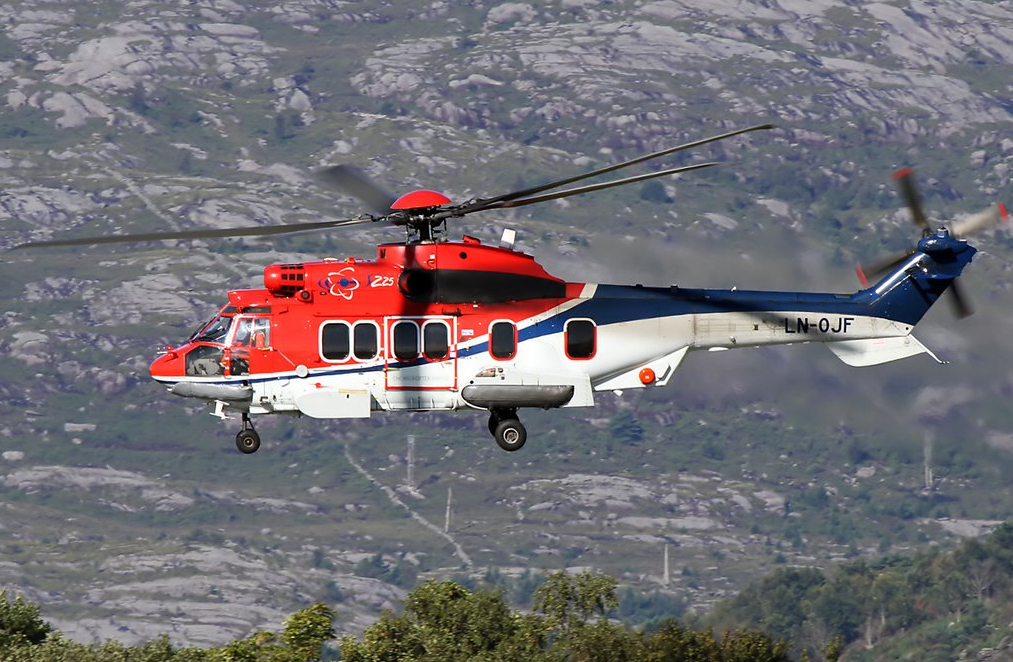 The union representatives for offshore workers have returned last weekend from a visit to Airbus HQ in France with a stark 'no confidence' in the future of the Super Puma helicopter.
Meeting with Airbus to see new safety features and improvements the offshore unions were unconvinced that the Super Puma was safe to begin transporting workers once more.
Just last month, Unite bosses had warned that thousands of offshore workers were willing to strike over the issue.
The H225LP and sister model AS332 L2 helicopters, known as Super Pumas, were both banned from flying after a fatal  accident off Norway.
During investigations into the tragedy, fatigue and surface degradation was discovered in the main gearbox.
It is thought the rupture of a second stage gear "likely" caused the Norway accident but the root cause of the failure is still not fully understood.
On return from his visit to Airbus in France Tommy Campbell, of Unite Union, said to STV News: "It's the position of the offshore workers – we're representing their views. Views, of course, that they've expressed to Airbus in their own surveys. Those views are borne from the fact that workers offshore have lost their lives on a number of occasions, with this particular helicopter.
"So it's clearly understandable why workers are taking that position. As a union we are supporting that position to make sure that the North Sea now stays Super Puma free."
Recommended for you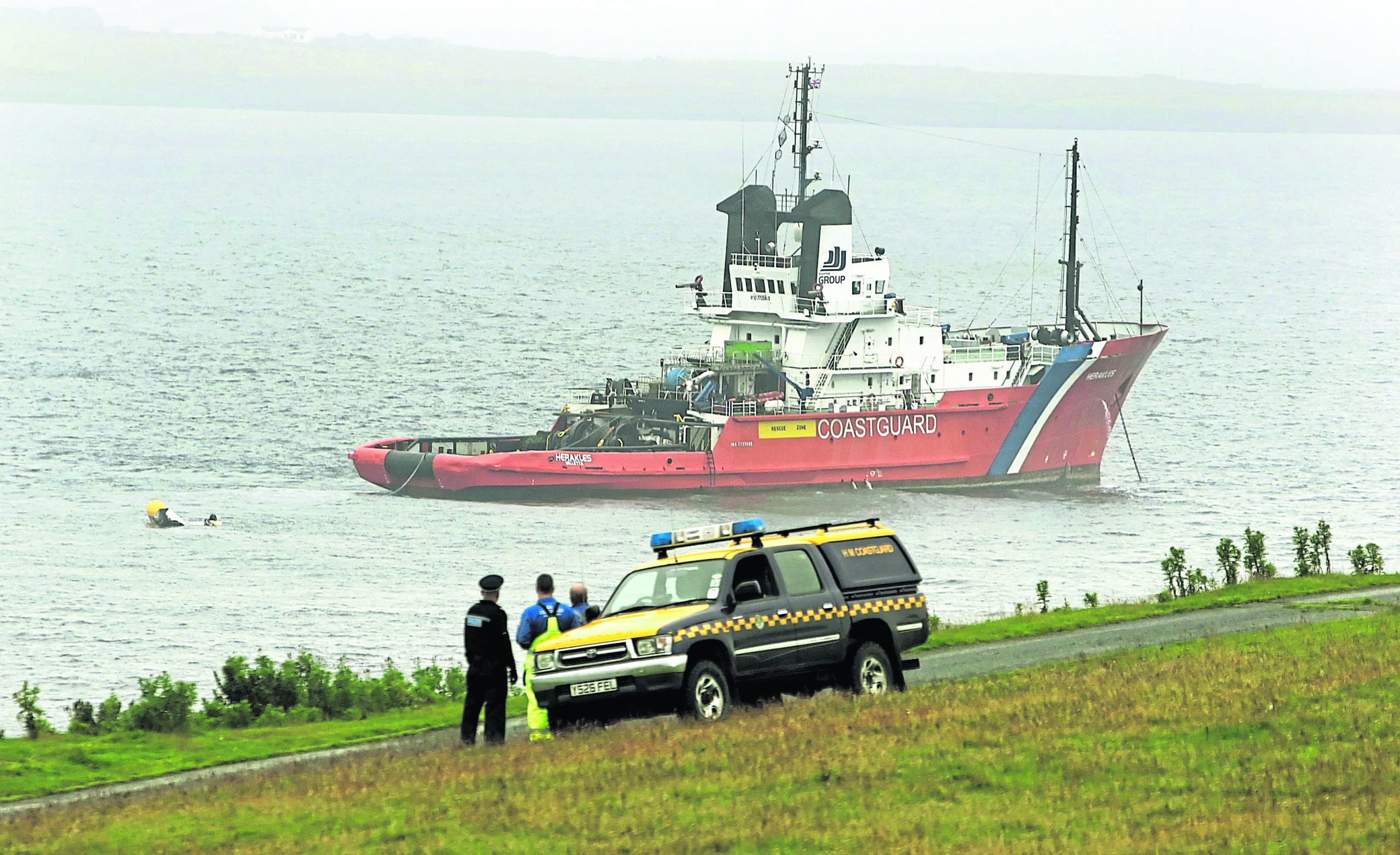 'Grotesque' inquiry system reform calls