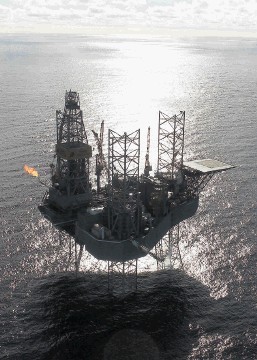 Drilling firm Rowan has been found in "serious breach" of regulations by the Norwegian offshore safety watchdog.
The Petroleum Safety Authority (PSA) said an audit identified "several deviations and improvement points", both in emergency preparedness and in maintenance management on the Rowan Stavanger mobile drilling rig.
The watchdog said it found "deviation in maintenance management" associated with errors and deficiencies in the system.
Rowan has been ordereed to review the maintenance management system and identify why deficiencies have not been followed up on.
The company must make sure the facility is properly managed before it is deployed for operations.
Recommended for you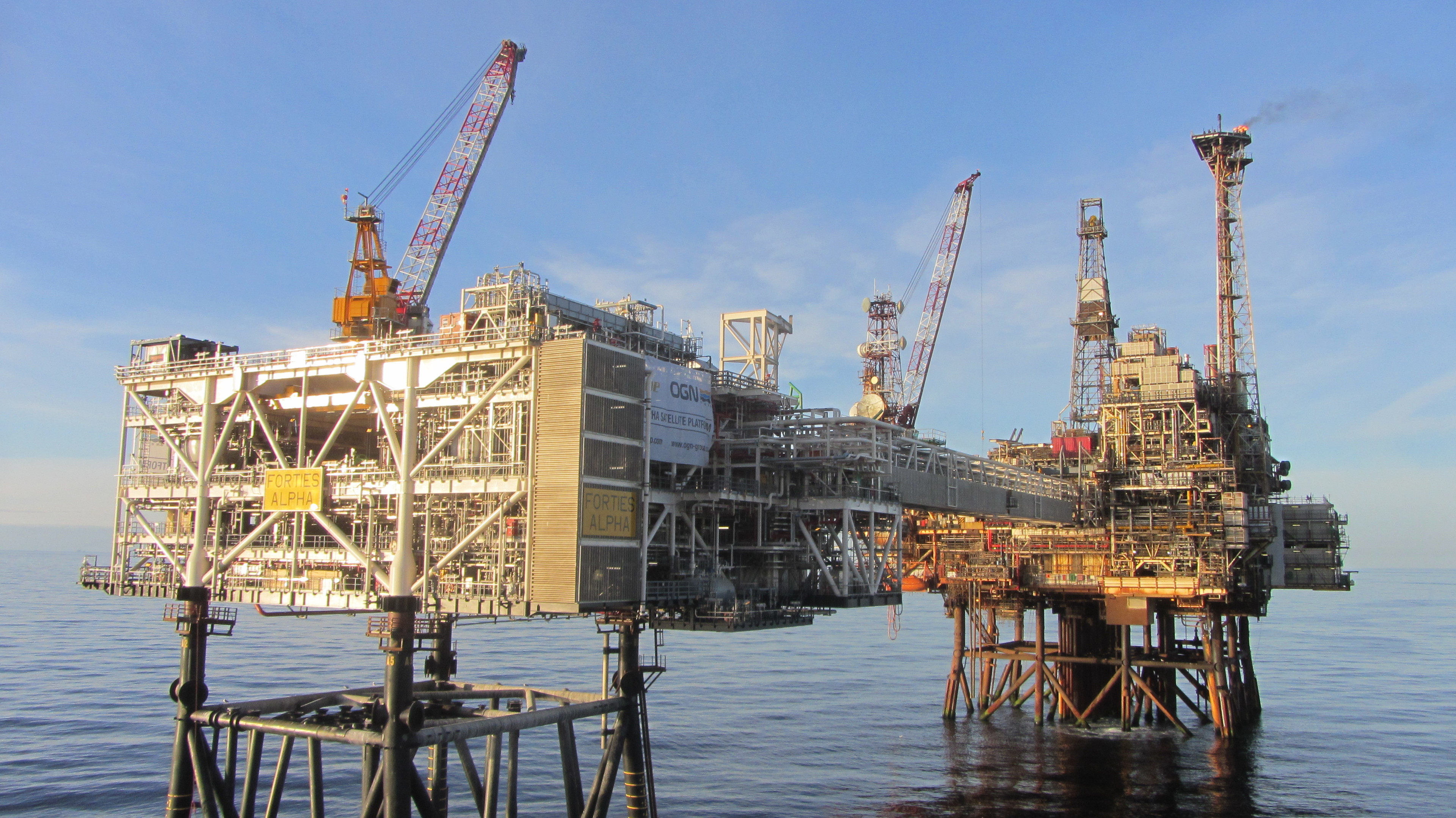 HSE warning to Apache after corrosion found on Forties Alpha fire safety system