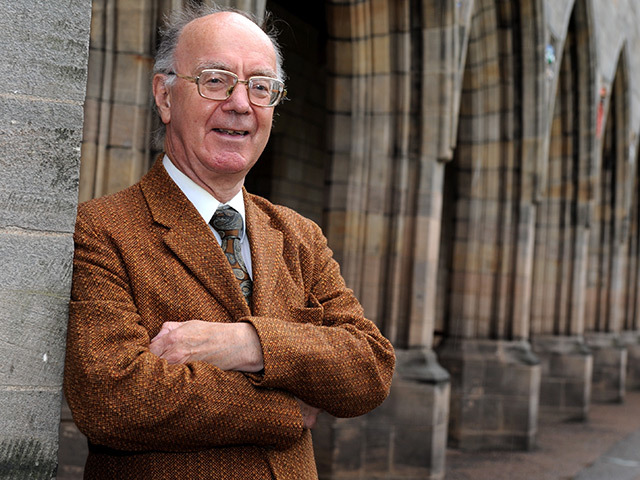 The Forties pipeline shutdown will cause pain for oil producers, but consumers will still get their oil and gas, industry experts said yesterday.
But they warned commodity price and storage issues could become more serious if the repairs take longer than expected during the current spell of cold weather.
Alex Kemp, professor of petroleum economics at Aberdeen University, said two to three weeks of downtime was "long" for oil producers who need income.
But he does not expect to see a major spike in oil and gas prices, predicting they will settle down once the pipeline is restored.
Brent crude climbed above $65 per barrel for the first time since mid-2015 in response to the Forties outage, while gas had a double-digit increase following an explosion at an Austrian gas plant.
Prof Kemp said consumers would not be subjected to anything terrible as long as the repairs do not stretch beyond the two to three weeks.
He said the UK should have plenty of diesel and petrol, even with 40% of North Sea production backed up.
Prof Kemp said: "We import a lot of diesel so we're not reliant on Grangemouth for that. Also, the UK is a net exporter of petrol so we have some leeway there
"So in that sense we should have plenty of petrol and diesel."
He also said retailers who sell gas for domestic use would be reluctant to raise prices because "they've been getting a hard time".
Prof Kemp said it remained to be seen whether Centrica's decision to end gas storage operations at the Rough facility off the coast of Yorkshire would have an impact.
The Rough facility accounted for about 70% of all UK gas storage.
Paul de Leeuw, director of Robert Gordon University's Oil and Gas Institute, believes the issue will "short term" and that a supply and demand balance will be struck.
Prof de Leeuw said: "There will be a domino effect as all fields will need to go down. There's nowhere for the product to go, but this is onshore repair, it's not like we've never done this before.
"The system will balance − every domestic customer will get their gas."
Recommended for you
X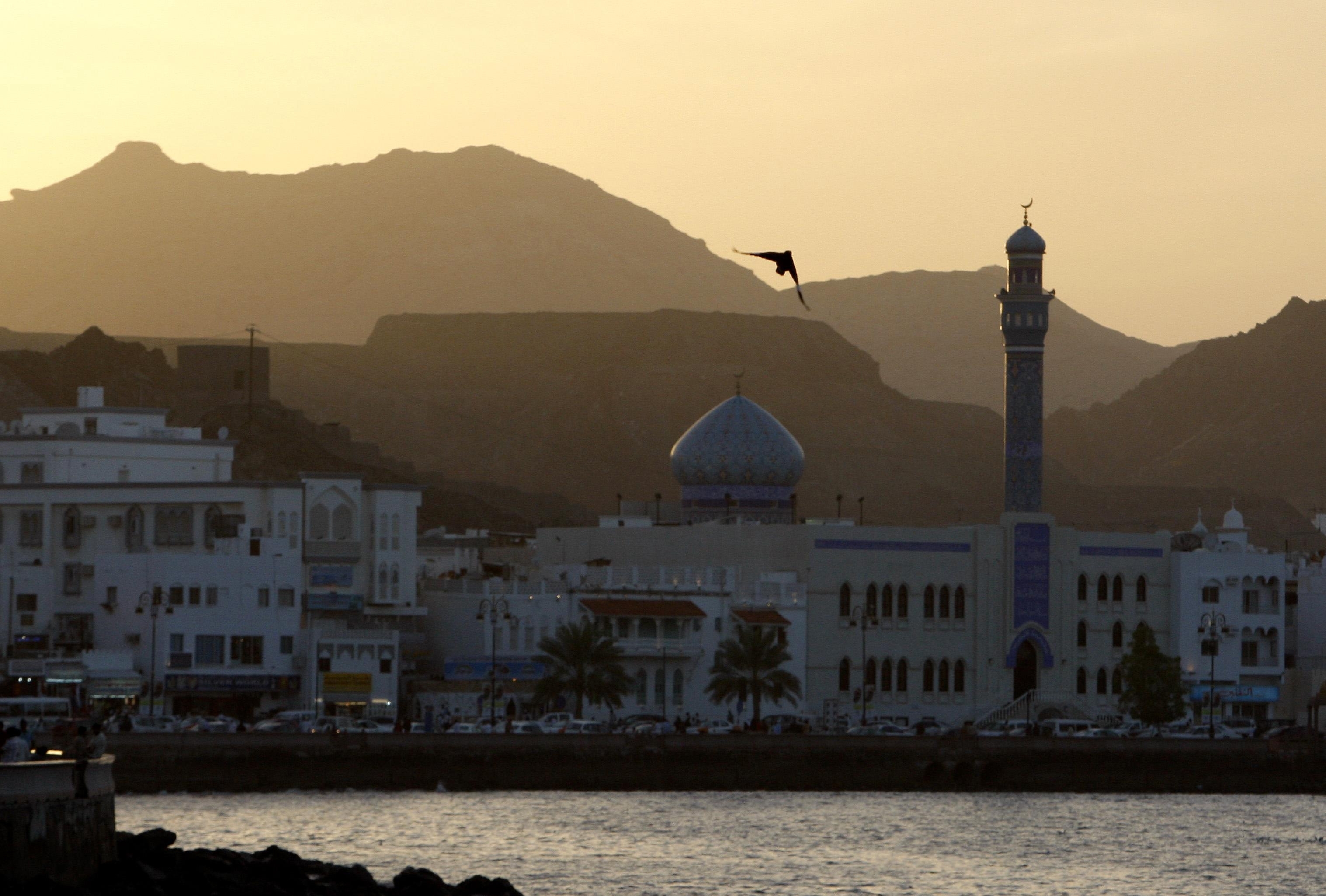 Petrofac awarded $800million Khazzan contract in Oman