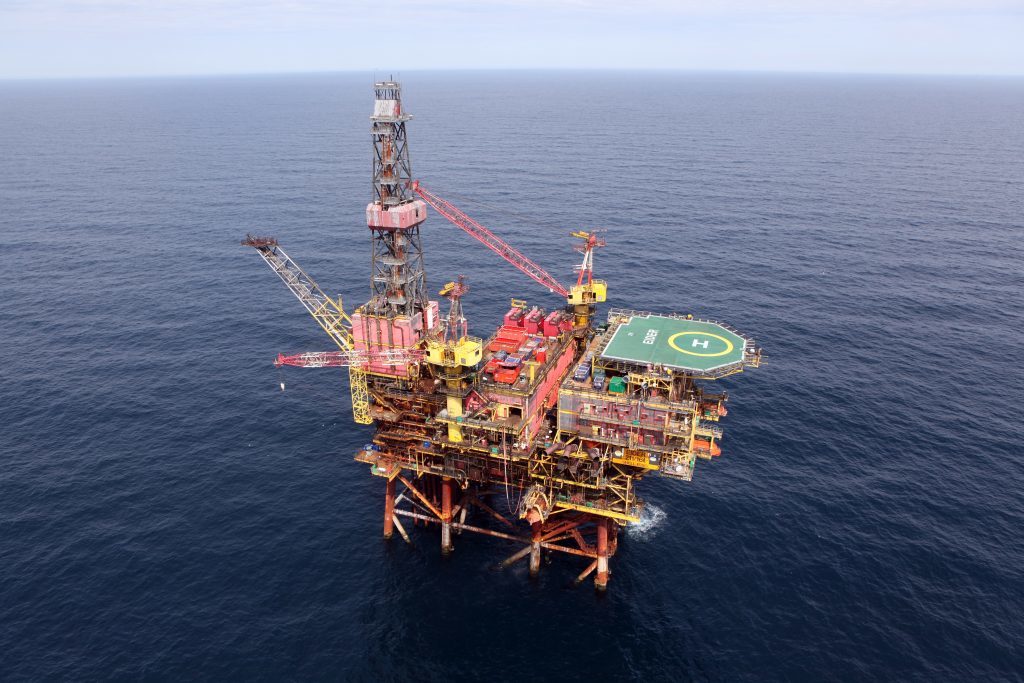 TAQA has announced a £50million plan to extend the life of its oil and gas fields by years in the northern North Sea.
The Abu-Dhabi government-controlled energy firm is converting its Eider platform – which no longer remains economically viable for production – to utility mode in a move to maximise recovery.
A bypass project completed late last year now redirects production from the Otter field – which used to go through Eider – to the North Cormorant platform, which is operated by TAQA.
The company says the project will see North Cormorant continue to produce until at least 2024, an increase of 2-3 years of field life.
Production on Eider ended in early January and the transition to utility mode is set to take place this year and it will remain in this state until the 2020s.
There are currently 25 staff and 23 contractors working on the Eider but that will be reduced to five core-crew when it becomes a utility platform.
TAQA says it is committed to redeploying the staff elsewhere when they are no longer required on the platform, and is also working with contractor companies to retain crew where possible.
Donald Taylor, TAQA Europe's managing director, explains: "In utility mode Eider will continue to provide power, chemical and system support to enable production from the Otter field, which continues to provide significant value to our business. In addition, a plug and abandonment programme on the Eider wells is currently underway, with a planned removal of all significant hydrocarbons from the platform during the second half of 2018.
"The operating model for Eider in its new role is focused on supporting reliable operations at reduced expenditure levels and ultimately on securing a safe and successful future for TAQA's northern North Sea business."
Oil & Gas UK Upstream Policy Director Michael Tholen said: "TAQA's successful bypass project and planned transformation of the Eider Alpha platform into a utility platform provides the company with a firm footing for its future operations in the northern North Sea.
"This sort of infrastructure project will help the UK to make the most of its own energy resources for decades to come."
Recommended for you

Project Pathfinder: Where are the new projects in the North Sea?