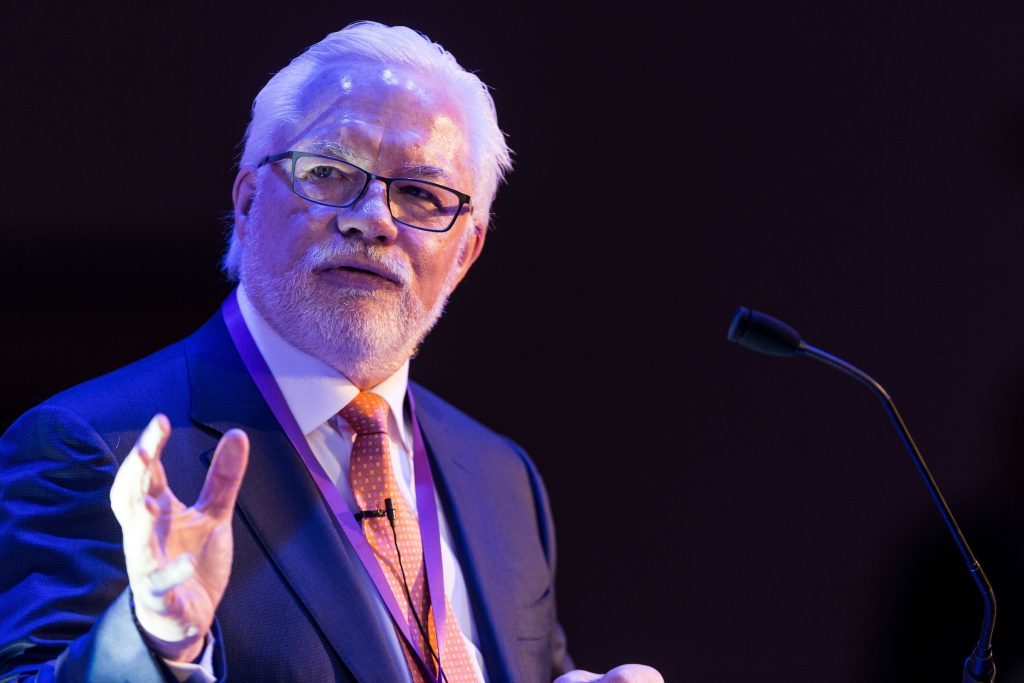 The Oil & Gas Technology Centre (OGTC) and Industry Technology Facilitator (ITF) have agreed to merge.
It comes after the OGTC was formed as part of the Aberdeen City Region Deal in February 2017.
Since its launch, the OGTC has co-invested £37million with industry partners in almost 70 projects to accelerate the development and deployment of new technologies in the UK North Sea.
On-going ITF projects, which include a portfolio of subsurface technologies, will be integrated with the OGTC's solution centre programme. Following the merger, ITF chief executive Patrick O'Brien will step down.
It is understood ITF approached the OGTC to discuss the combination after battling dwindling membership. ITF employed 10 people, including Mr O'Brien. Three will join OGTC's ranks, four have taken voluntary redundancy and two will be released after their ITF contracts end.
Mr O'Brien said: "I'm extraordinarily proud of what ITF has achieved in partnership with the industry and technology developers over the past 20 years. Our members have invested £80million in over 220 joint industry projects, from early stage concepts to field trials and commercialisation.
"Our merger with the Oil & Gas Technology Centre is a positive move. It will focus the collective expertise of both organisations, providing the high-quality technology and innovation support the industry needs, under the Oil & Gas Technology Centre brand."
The deal is expected to be completed in the second quarter of this year. Following its completion, OGTC will gauge the demand for the creation of a subsurface solution centre.
Colette Cohen, chief executive officer of OGTC, added: "ITF is a highly respected and successful organisation, with a long history of working with the industry to identify technology needs, foster innovation and facilitate the development and implementation of new technologies.
"Combining this knowledge and experience with the pace, funding and delivery of the Oil & Gas Technology Centre creates a strong proposition for the industry and a platform to harness the power of technology to unlock the full potential of the UK North Sea. Our immediate priority is to work with colleagues from ITF and its existing members, to deliver a smooth transition that sets us up for future success."
ITF was founded as a member-driven organisation to solve "the global oil and gas challenges prioritised by operators".
The OGTC was established in October 2016 with £180million in funding. An additional £174.1million has to be generated in matched funding from industry, university or others as part of the centre's long-term funding – both cash and in-kind funding.
Recommended for you

Change at the top for NZTC as Colette Cohen announces plans to step down