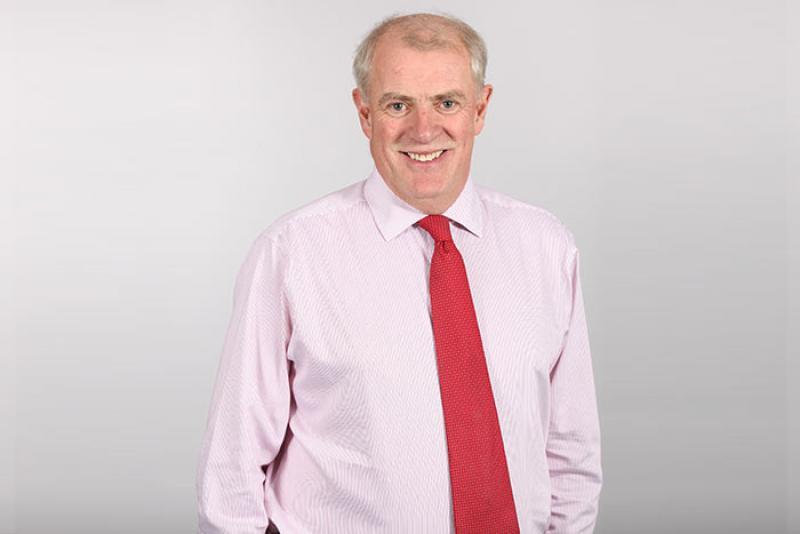 Premier Oil's boss said today that the company is "looking at" North Sea assets with a view doing acquisition deals.
Chief executive Tony Durrant said there were "quite a few" options for Premier, which today reported a narrowing of pre-tax losses for 2017.
The UK Government's decision to let oil companies transfer tax credits to asset buyers is expected to lead to an increase in M&A activity.
Asked whether Premier could be in the running for deals, Mr Durrant told Energy Voice: "We are looking at assets as they come up for sale. There are quite a few at the moment. There is not very much in the UK we've not looked at in the past, so there are no great surprises, but an deal has to be for the right price.
"There are things we'd like to own and add value to."
Mr Durrant said Premier would be interested in increasing its stake in the central North Sea Catcher field, which started producing in December.
London-headquartered Premier already has a 50% stake in Catcher.
Reuters reported in December that Hungary's MOL Group was mulling the sale of its UK North Sea portfolio, which includes a 20% non-operated interest in Catcher.
Mr Durrant also said Premier Oil's exploration plans were focused on its existing portfolio.
He said: "Rather than going after new exploration, we see more opportunity in and around existing fields.
"We're going to be drilling extra wells on Catcher and Tolmount to prove extra reserves."
Premier said yesterday that a further four wells will be drilling on the Catcher Area by September.
Catcher consists of three fields – Catcher, Varadero and Burgman. The first two are onstream already, while Burgman should follow next month, along with the commissioning of the gas plant on the FPSO for the project.
Premier is not only interested in adding to its portfolio, however. The company pulled out of five UK licences last year, one of which carried a commitment well obligation on the Ekland prospect.
It also disposed of stakes in the Wytch Farm, Austen and Arran fields.
The company now has 39 UKCS blocks, compared to 63 at the end of 2016.
Recommended for you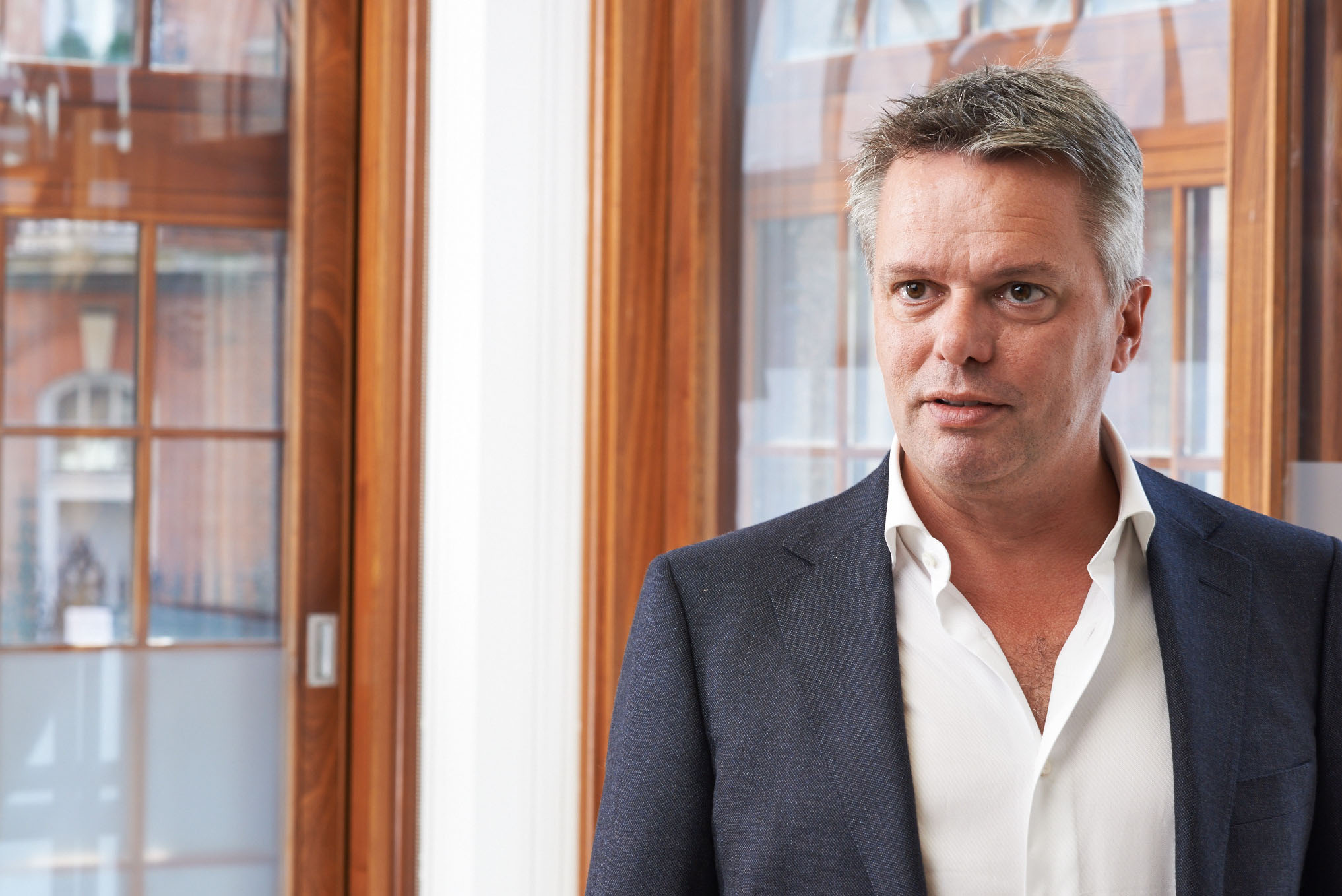 Andrew Austin's Kistos hits losses of £4m following Tulip takeover