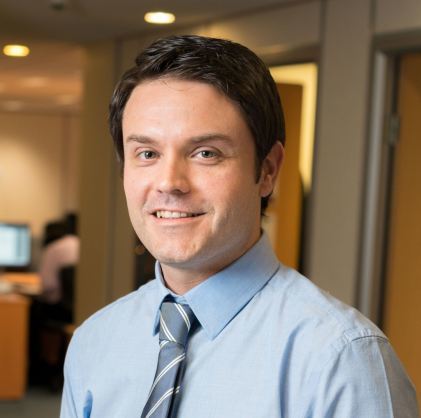 A hat-trick of new contracts worth a total of £10million have created 25 jobs and put Aberdeen firm PD&MS Group into pole position in a growing market.
Engineering services company PD&MS said yesterday it now led the way in the engineering and construction of topside modifications for the UK oil and gas decommissioning/late life of field sector.
Its three new contracts are for major late-life projects and include a multimillion-pound deal to decommission the topsides on two of Spirit Energy's unmanned drilling platforms on the Morecambe Bay gas field, in the East Irish Sea.
PD&MS is already supporting similar decommissioning projects of North Sea installations for two operators through offshore heavy lift contractor Allseas Group.
A two-year campaign for Spirit involves PD&MS overseeing decommissioning and operations on the DP3 and DP4 installations as they move into their end-of-life phase.
The firm will also supply independent intervention teams, made up of operations specialists and managers, to support offshore visits during the preparation and construction phases.
In addition, PD&MS will manage pipeline cleaning – working alongside the well-plugging/abandonment and heavy lift contractors appointed by Spirit.
Around 10 new onshore positions and 15 offshore roles will be created to support the specialist provider of oil and gas engineering, procurement and construction services during the project.
Chief executive Simon Rio said: "This most recent contract win sees PD&MS delivering on three significant North Sea decommissioning projects at the same time.
"Our team has extensive experience across all aspects of the decommissioning process from the initial project management, engineering and planning stages right through to arranging material disposal and site clearance.
"This ensures we can provide the most safe and appropriate construction and removal solutions while reducing all unnecessary complexity from projects."
The company has operations in Aberdeen, Dundee and Baku in Azerbaijan.
It is owned by international private-equity investor Inflexion, which acquired it in July 2014 in a deal worth more than £50million.
Recommended for you

Shell CEO says £25bn UK investments 'have to make sense' amid windfall tax calls