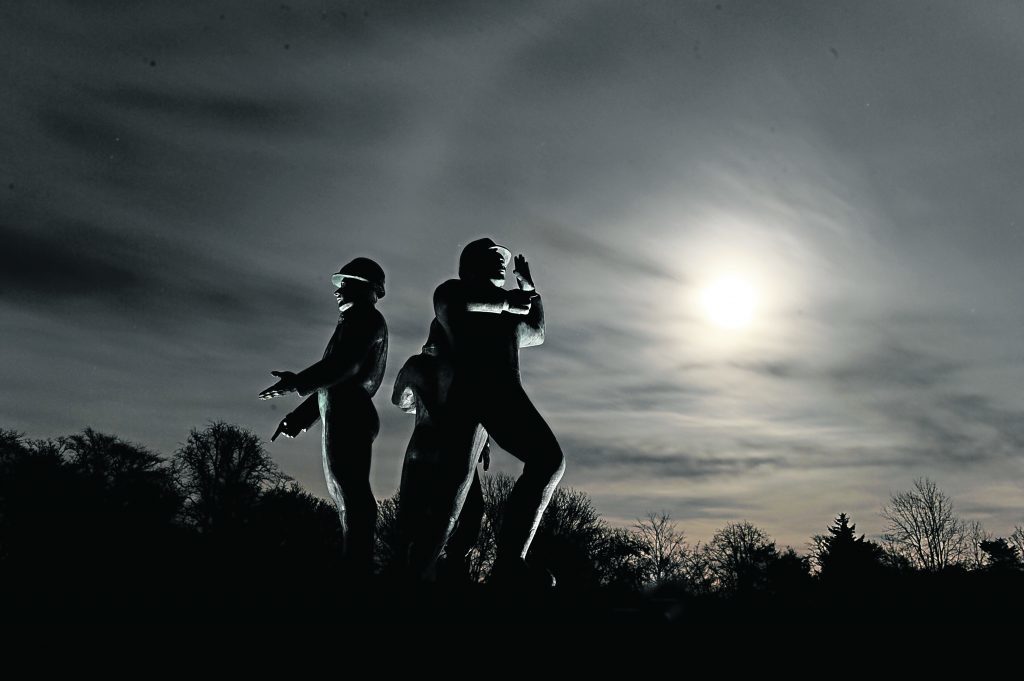 Oil and Gas UK has issued a call for the men, women and companies going above and beyond to promote safety in the North Sea.
It comes ahead of the industry body's Offshore Safety Awards in August, taking place in the 30th year since the Piper Alpha disaster.
Entries need to be submitted by 18 May, with finalists to be announced at the end of June.
The event is being organised in partnership with Step Change in Safety.
Executive director of Step Change, Les Linklater, said: "Building on the success of previous year's events we are looking forward to this year's Offshore Safety Awards and hope to attract the same high calibre of entrants that we've previously seen, from even more people and workplaces, where their efforts are having a hugely positive impact on the sector.
"This year marks the 30th anniversary of the Piper Alpha disaster and despite continued progress in safety across the sector – since that tragic night – we continue to see incidents and accidents happening across the offshore industry.
"That's why the actions and behaviours of our workforce – both offshore and onshore – are key to the prevention of accidents, and I'm looking forward to seeing what ideas and initiatives our award entrants have introduced as part of their dedication to safer working practices."
There are several categories, including safety leadership, innovation in safety and sharing and learning.
Matt Abraham, health, safety and environment director with Oil and Gas UK, said:"As well as recognising those making a real difference to safety in our industry, the Offshore Safety Awards are a fantastic sharing and learning interactive opportunity.
"Our audience will be able to engage directly with finalists and learn at first-hand about the steps they are taking to improve North Sea safety. Lessons learned from our event can then be taken back to their own companies by attendees."
Recommended for you

Medics on Shell North Sea platforms to be balloted on strike action