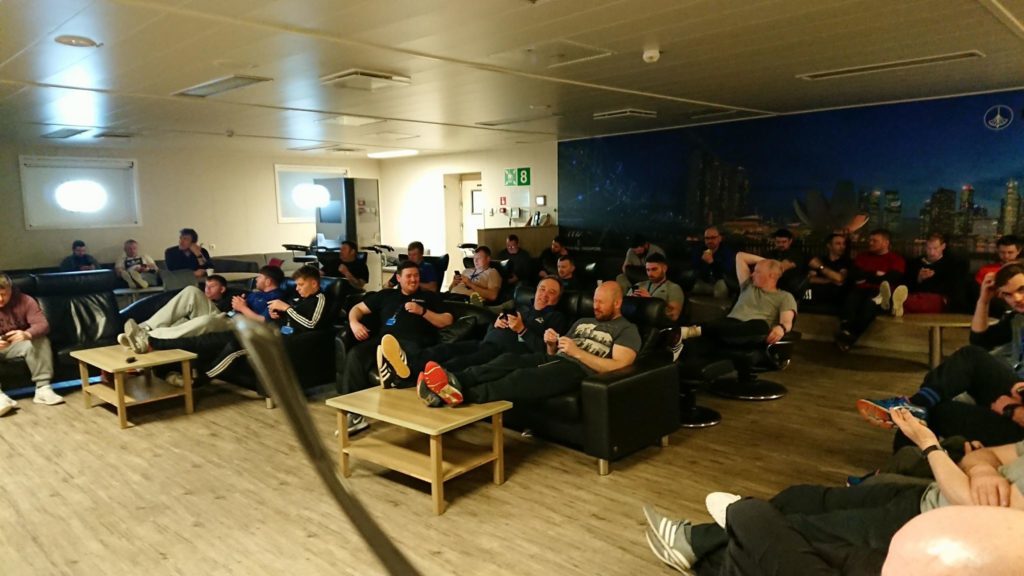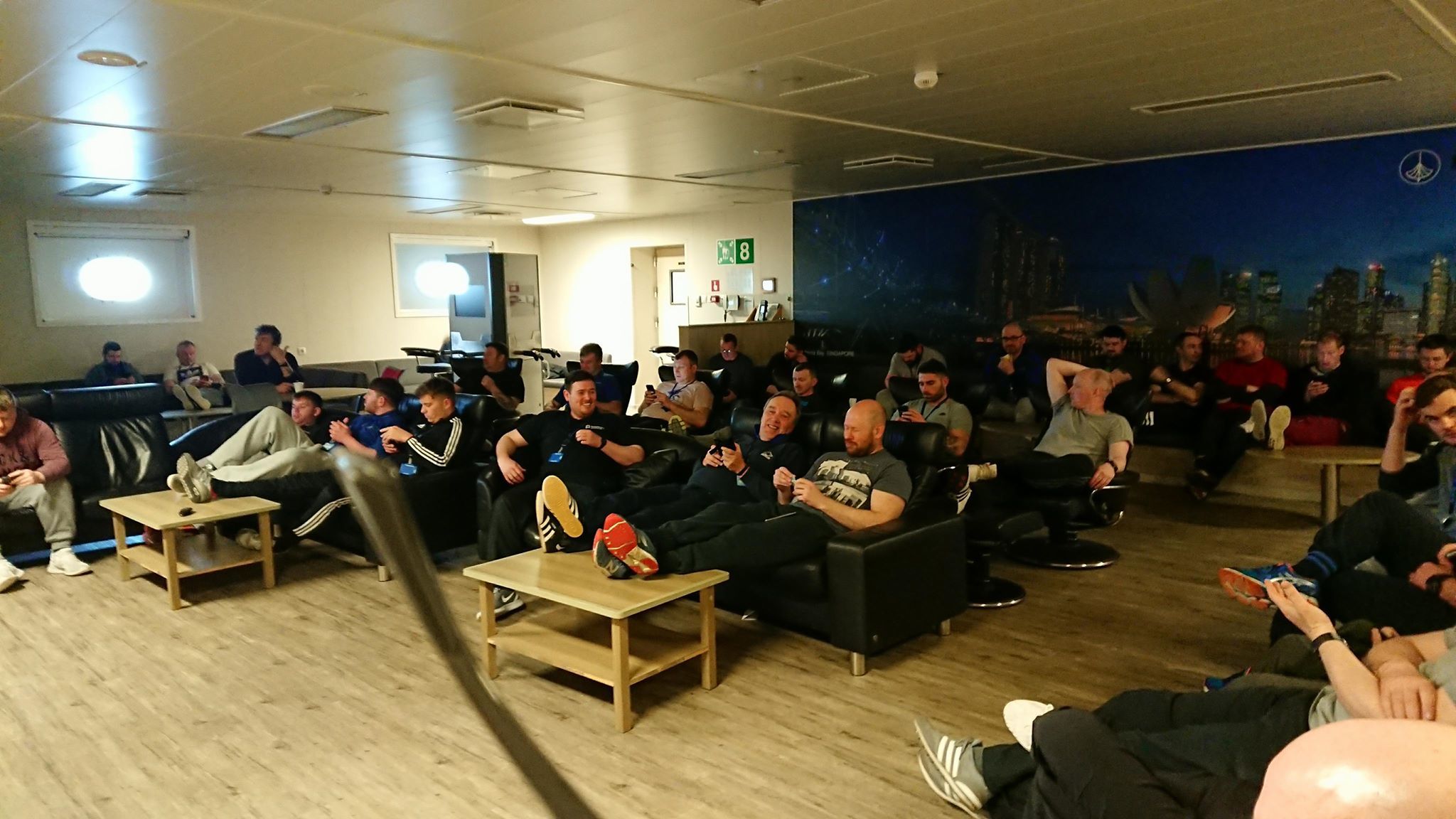 Aker Solutions has confirmed a management team from the company has visited a North Sea platform where a number of its employees undertook strike action over the weekend.
The firm said the visit was "pre-planned for a number of weeks" in advance of the protest on the Mariner field.
However, it's understood management have met employees to gauge the situation.
A spokesman for Aker said: "Aker Solutions is aware that some workers based at the Mariner field chose not to work for a few hours on Saturday.
"The company was not informed of this unofficial activity and has reached out to relevant unions and employee representatives to gain a better understanding of the situation."
Crew on the £4.5billion Mariner project downed tools for eight hours in total on Saturday in a protest against alleged poor working conditions.
An offshore whistle-blower said more than 200 took part in the unofficial "sit in" on the installation, which is located east of Shetland.
The crew members involved are employees of Aker Solutions and Stork, and claim to be unhappy with working conditions and the situation around bonuses.
They are believed to have declined to work overtime on Sunday.
Deidre Michie, chief executive of industry body Oil and Gas UK, said the unofficial action is "not helpful" in attracting North Sea investment.
Recommended for you
X

Faroe announces Fenja approval and update on Fogelberg appraisal well