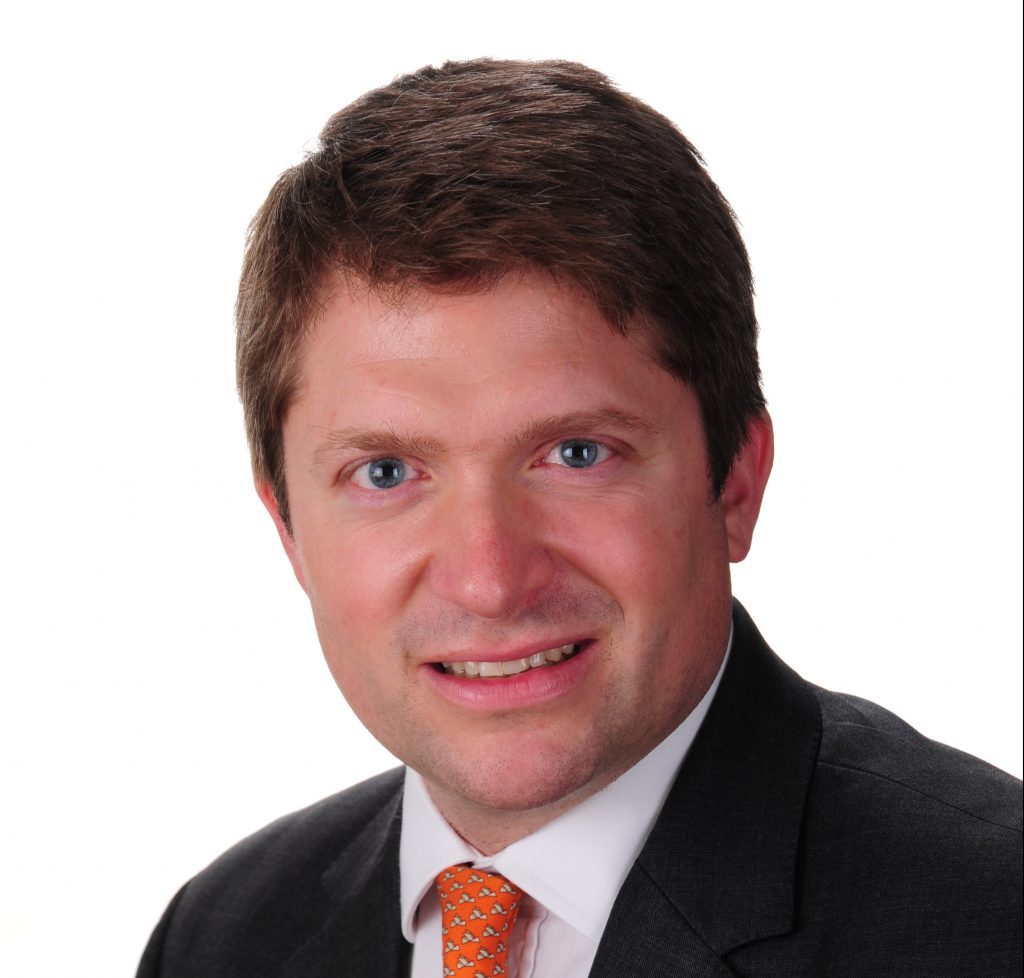 Jersey Oil and Gas swung back to profit last year thanks to "beneficial" financial arrangements on a North Sea licence.
Jersey's pre-tax profits for 2017 totalled £726,000, compared to a deficit of £793,000 in 2016.
The London-listed firm said the main driver was a "carry reimbursement" received in relation to the Verbier field.
In 2016, Jersey and project partner Cieco struck a deal giving Statoil 70% of the licence containing Verbier.
As part of the transaction, Statoil agreed to cover all costs up to £18million for the drilling of an exploration well.
Jersey also received a cash carry reimbursement worth about £2.4million from Cieco for the exploration programme.
Verbier is thought to contain recoverable resources of up to 130million barrels of oil.
An appraisal well will be drilled on Verbier in summer.
Jersey chief executive Andrew Benitz said: "2017 has been a significant and exciting year for Jersey Oil and Gas and has been the culmination of years of hard work by the Company.
"Our exploration drilling programme on our highly exciting Verbier prospect in October delivered a stand out discovery in the North Sea which we look forward to appraising this summer.
"Our successful fundraising in October has meant that the Company is well funded for the upcoming work programme on the P2170 licence.
"The board and I look forward to 2018 from a position of optimism and would like to thank shareholders for their ongoing support and look forward to updating them on further progress."