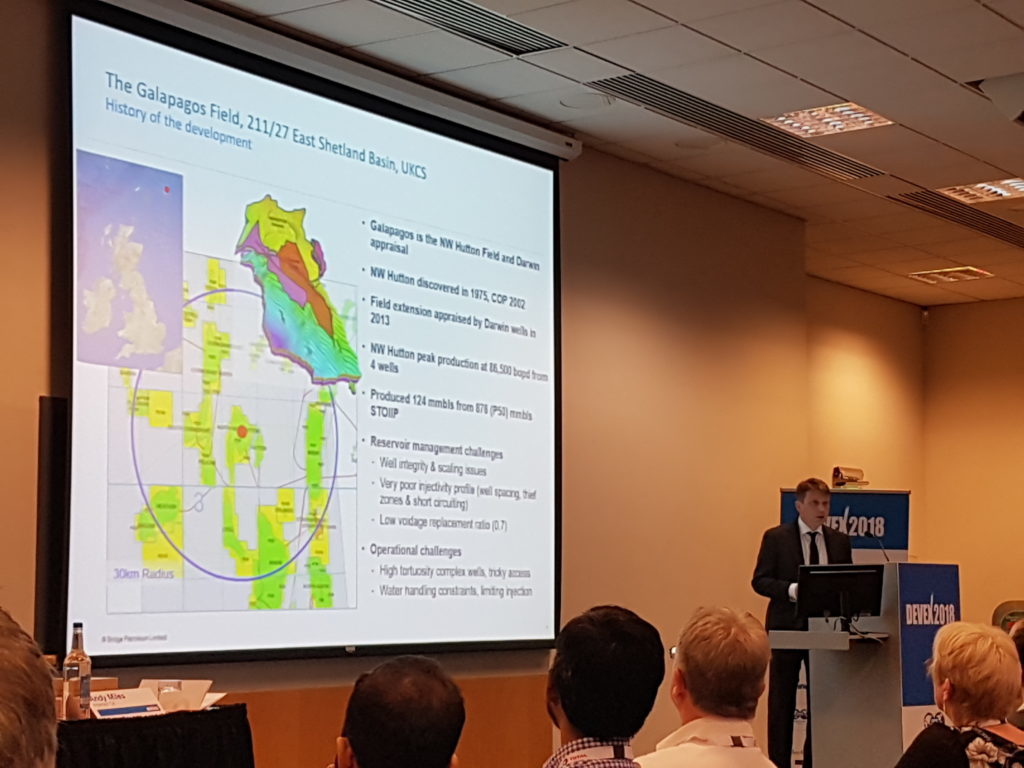 Bridge Petroleum, owner of the "dormant Brent giant" Galapagos, has been awarded five licenses in the latest North Sea round.
The company, which has offices in Aberdeen, is developing Galapagos, formerly known as the North West Hutton and Darwin fields.
Bridge describes it as a "dormant Brent giant" and estimates only a fraction of up to 900million barrels of oil has been recovered from the area east of Shetland.
The Oil and Gas Authority unveiled the results of the 30th North Sea licensing round on Tuesday.
Bridge Petroleum has said it has been awarded five licenses at 100% ownership.
That includes an area near Galapagos, which is said will help the company towards its goal.
In a statement, it said: "Bridge have been offered all five licences applied for in the OGA's 30th Seaward Licensing Round at 100%.
"Amongst them, acreage adjacent to our existing Galapagos licences represents an opportunity to realise our vision for a significant hub based on our Galapagos development."
Bridge are aiming to recover around 40% of the oil remaining at Galapagos – around 360million barrels.
The company is aiming to use an FPSO with four drilling centres for the redevelopment, and is currently in talks with contractors.
Bridge hopes to spud the first well late next year.