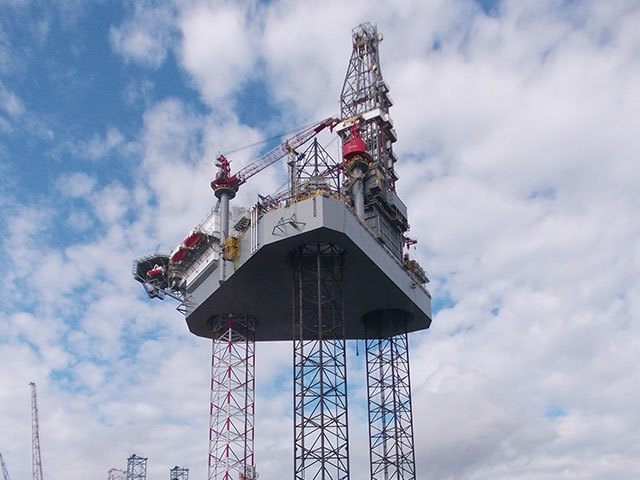 Higher fuel costs have driven up the cost of drilling a well in the Moray Firth by £1million.
Operator Corallian Energy told its partners the cost estimate for the Wick well, on a dry hole basis, has increased to £5.2 million from £4.2m.
It attributed the increase to higher prices for fuel for the drilling rig and tugs.
It will also conduct a more comprehensive seabed survey.
Corallian recently entered into a letter of intent with Ensco to hire a rig which would drill Wick later this year.
Meanwhile, two farm-in deals for stakes in the licence containing Wick have gone through.
Upland Resources and Baron Oil and Gas both struck deals with Corallian Energy for stakes in the Wick prospect, which is thought to have 250million barrels of oil in place.
In November, Derbyshire-based Upland agreed to buy 40% of Wick and in March Baron said it would cover 20% of the cost of the first well on Wick in exchange for a 15% stake.
Both deals have now completed, having been approved by the Oil and Gas Authority earlier this month.
The transactions leave Corallian with a 40% stake in Wick, Upland has 40%, Baron has 15% and Corfe Energy has 5%.
Commenting on the increased cost estimate for the well, Upland chief executive Steve Staley said: "Though increases in cost estimates are seldom welcome, this increase arises mainly from the diligence being shown by our operator, Corallian, in carrying out a full and proper well site survey and because of increasing fuel prices.
"The latter is an inevitable consequence of the rising oil price."
"A well cost of £5.2m represents a very effective use of funds given the potential of the Wick prospect" 
Recommended for you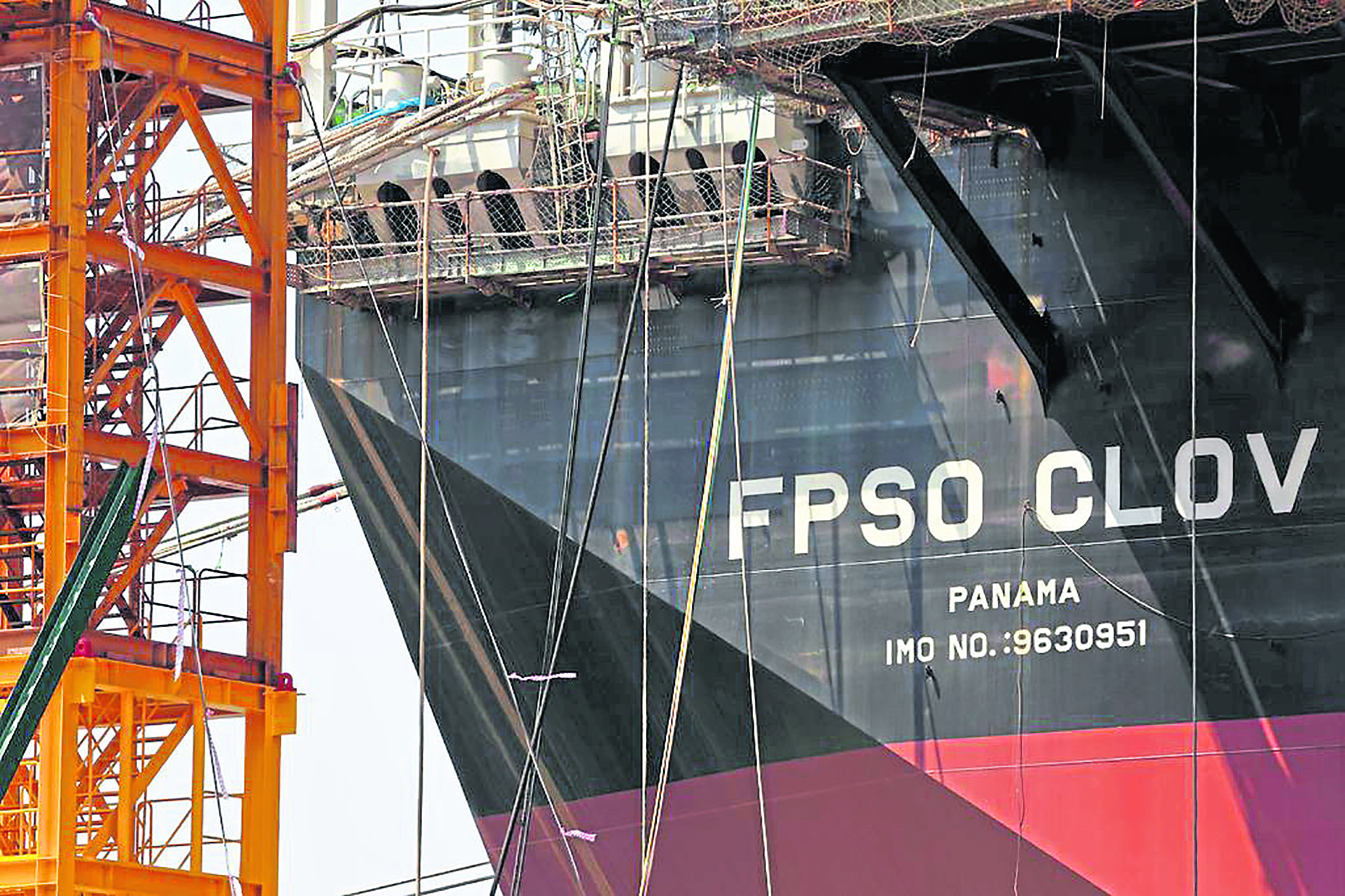 TotalEnergies starts up CLOV, following BP's Platina