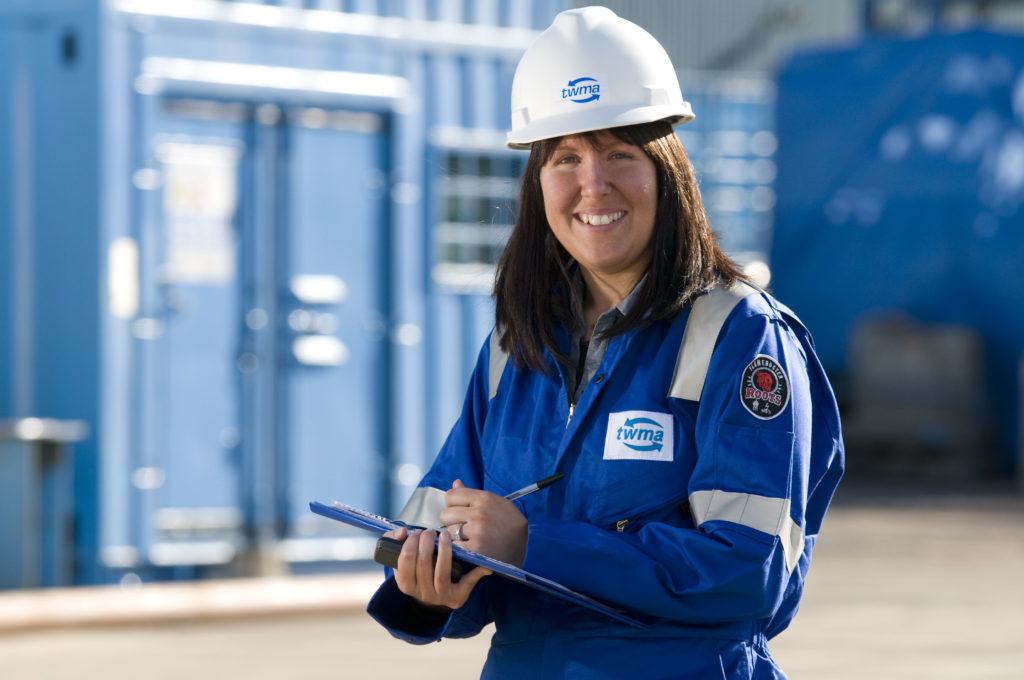 TWMA has secured a drilling waste management contract with Nexen Petroleum, creating work for more than 50 staff.
The five-year contract covers various assets in the North Sea and began at the start of the year.
TWMA, which specialises in waste management for the energy sector, is processing drill cuttings both onshore and offshore.
The work also includes transferring waste from ship to shore.
Chief commercial officer Gareth Innes said: "We are extremely pleased that Nexen has selected TWMA to provide solutions for one of the premier drilling waste management projects in the UK. This is testament to our ability to consistently add value by delivering solutions centred around safety, cost optimisation and operational efficiency.
"As the world's drilling waste specialist, our technologies provide the safest, most efficient way to handle and process drill cuttings and associated materials onshore or at source, and we are pleased that our capabilities have been recognised by another one of the world's leading international operators.
"We are delighted to have been awarded this significant contract, and our team is very much looking forward to working with Nexen to support the successful delivery of their projects in the North Sea over the next five years."
Recommended for you

North Star to expand workforce after bagging £270m offshore wind contract