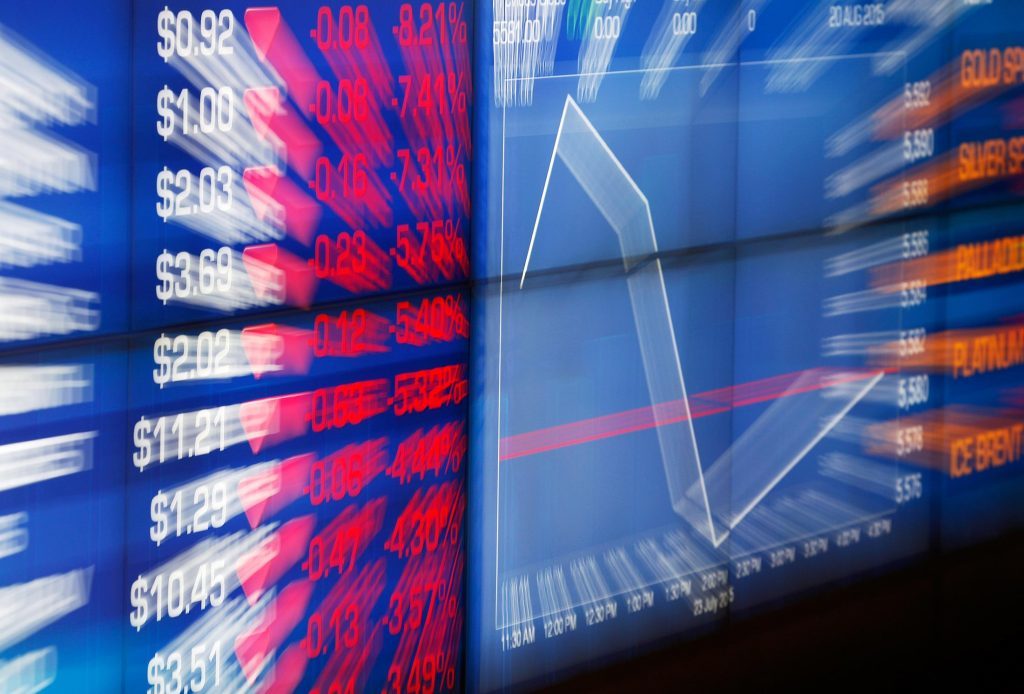 Reabold Resources has invested a further £1 million in Corallian Energy, the operator of the Wick prospect in the outer Moray Firth.
It means Reabold will have invested £2.5m in Corallian in total and own 32.9% of the oil producer's issued share capital.
Read: Corallian applies for consent to drill Wick
Sachin Oza, Co-CEO of Reabold Resources, said: "We continue to work closely with Corallian after cornerstoning their recent fundraise and are delighted to see their portfolio of assets continue to mature following our initial investment in November.
"For a total investment of just £2.5m, Reabold has gained a 32.9% interest in the entire Corallian portfolio which, in 2018, will consist of at least two wells, namely, Colter and the partially carried Wick well."
Stephen Williams, Co-CEO of Reabold Resources, said: "Our investment in Corallian is indicative of our investment strategy; creating value in potentially unforeseen ways.  In the case of Corallian, this has provided exposure to multiple projects whilst helping to facilitate three farm-in opportunities to the mutual benefit of all parties.
"Sachin and I are focussed on providing near-term catalysts for shareholders with outstanding economic conditions and we both look forward to updating shareholders on further investments and operational news."
Recommended for you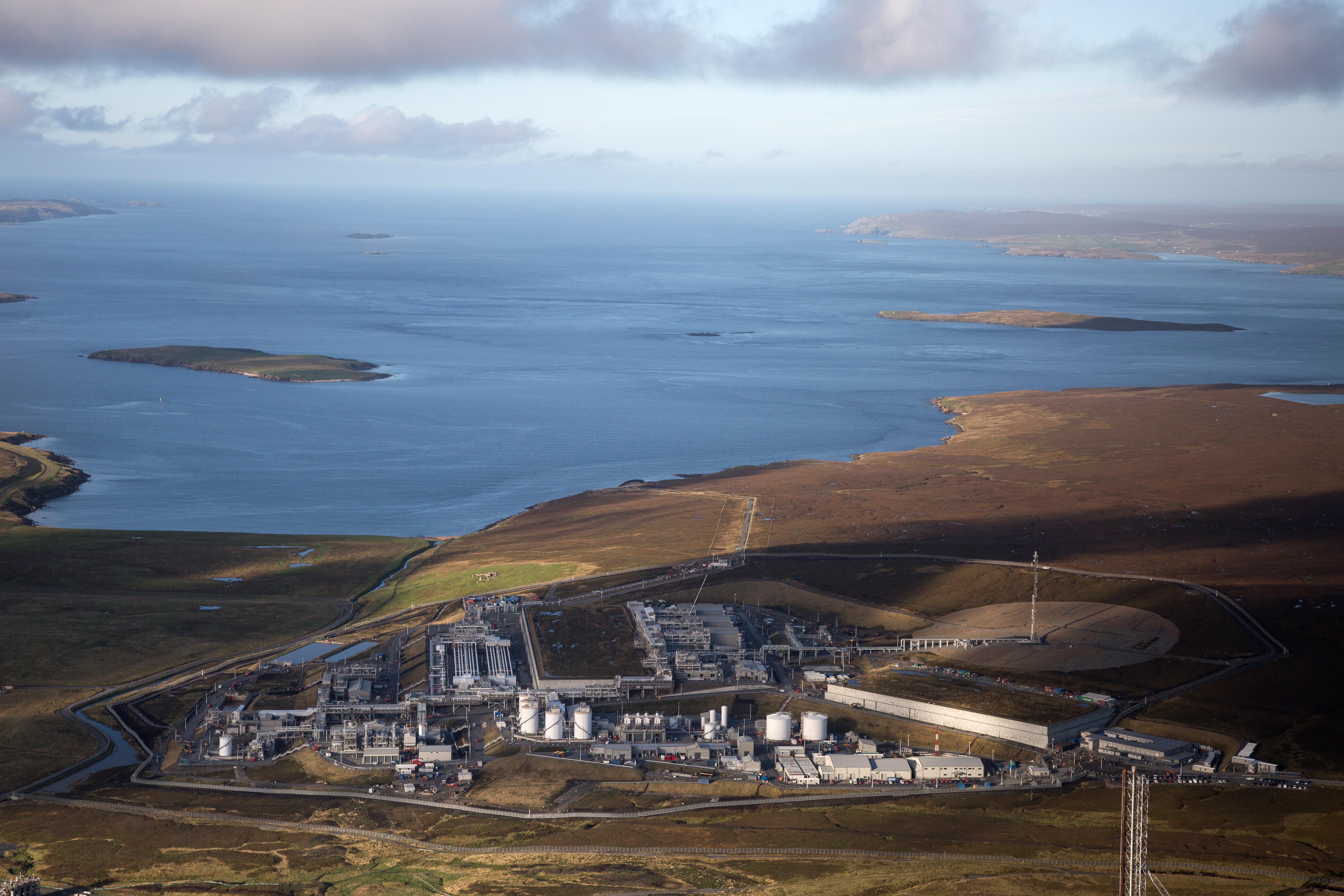 Victory: Corallian west of Shetland discovery gets £50million valuation boost