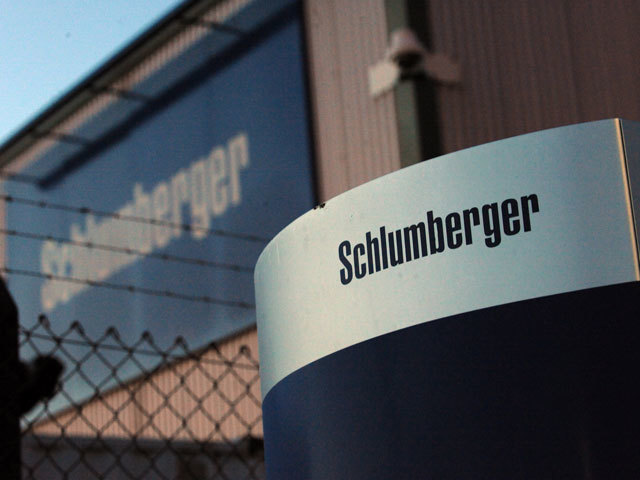 Schlumberger said today that it had scrapped plans to reduce bonuses for workers at its testing services division in the north-east.
About 30 workers would have missed out on thousands of pounds worth of income per annum had the cuts been introduced.
The US oil field service company said last month that "continued pricing pressure" was to blame.
Read: Bonuses slashed at Schlumberger as 'pricing pressure' continues
Workers on a certain pay grade would have seen their average annual income drop by £17,928 to £39,430 as a result of the changes to bonuses.
Those on another pay grade stood to lose out on £9,288 per year, but would still have earned £78,765 on average.
But Schlumberger has confirmed the plans were thrown out following a review.
A spokeswoman for Schlumberger said: "After further review we have decided not to proceed with the plans."