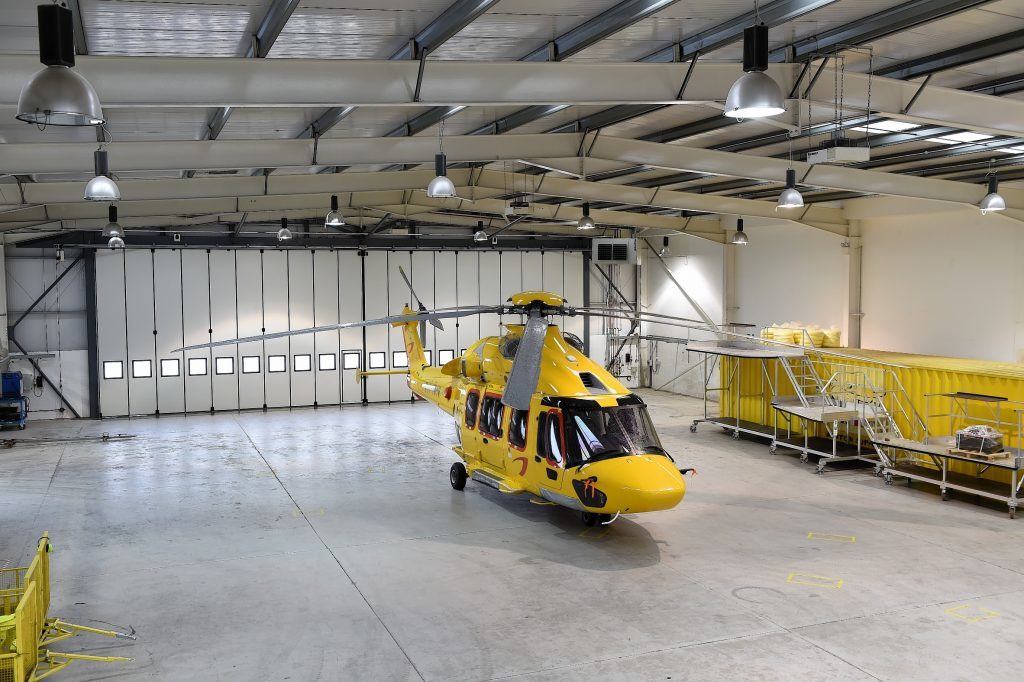 Belgian helicopter group NHV has won a new, long-term contract to provide North Sea transport services for Dana Petroleum.
NHV will fly workers from Aberdeen to the Triton FPSO in the central North Sea and Western Isles FPSO in the East Shetland Basin for a period of 5 years.
To help fulfill the contract, NHV will add another new Airbus H175 to its Aberdeen fleet, taking the total to four.
NHV said the new contract had immediately created about six new jobs, adding that the figure could rise to 10 over time.
The Ostend-headquartered firm now employs 58 full-time staff and eight contractors at the facility in Dyce.
Martin Lawson, Dana's UK operations manager said: "Dana is pleased to award NHV with a five year aviation support contract that will provide us with the most up to date aircraft available. We are confident that NHV will deliver our aviation requirements across our North Sea assets in a safe, cost effective and fit for purpose way."
NHV's base manager Jamie John said: "We are delighted that Dana Petroleum have selected NHV to provide helicopter services to their North Sea operation. We are excited to begin this new partnership and look forward to supporting Dana's operations in the North Sea.
"A brand new H175 will be added to our Aberdeen base and has created a number of new employment opportunities. The start of this contract also allows us to showcase the capabilities of the H175, in what will be its longest range scheduled flight in support of the Western Isles FPSO.
"The award of this long term contract has created a real buzz around NHV and we are all looking forward to getting started.''
Recommended for you

Summit farms out stake in K2 prospect to Dana Petroleum