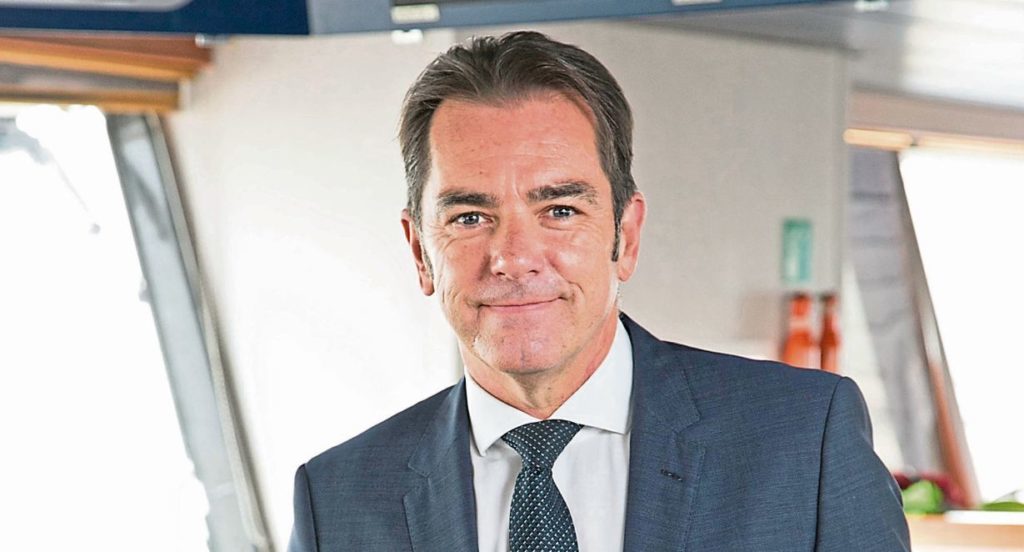 Bibby Offshore chief executive Howard Woodcock is leaving the north-east subsea company to "pursue new challenges" it was announced yesterday.
In a statement from the firm, which is based in Westhill, near Aberdeen, Mr Woodcock said: "After 25 years with Bibby, more than half of which have been with Bibby Offshore, I now wish to find a fresh challenge.
"Having successfully brought Bibby Offshore through recapitalisation and the change of ownership, the business is both in a safe and stable place and growing again, so the time is right for me."
His departure comes just months after lenders came to Bibby Offshore's rescue by agreeing a refinancing, in return for full ownership plus a £50 million cash injection.
New owner Farra Holdco also agreed to waive debt totalling £140m.
Jersey-registered Fara – led by York Capital Management, founded and run by New York-based financier James Dinan – is merging Bibby Offshore, previously part of Bibby Line Group, with Oslo-based Rever Offshore in order to create a "larger and more robust" offshore business.