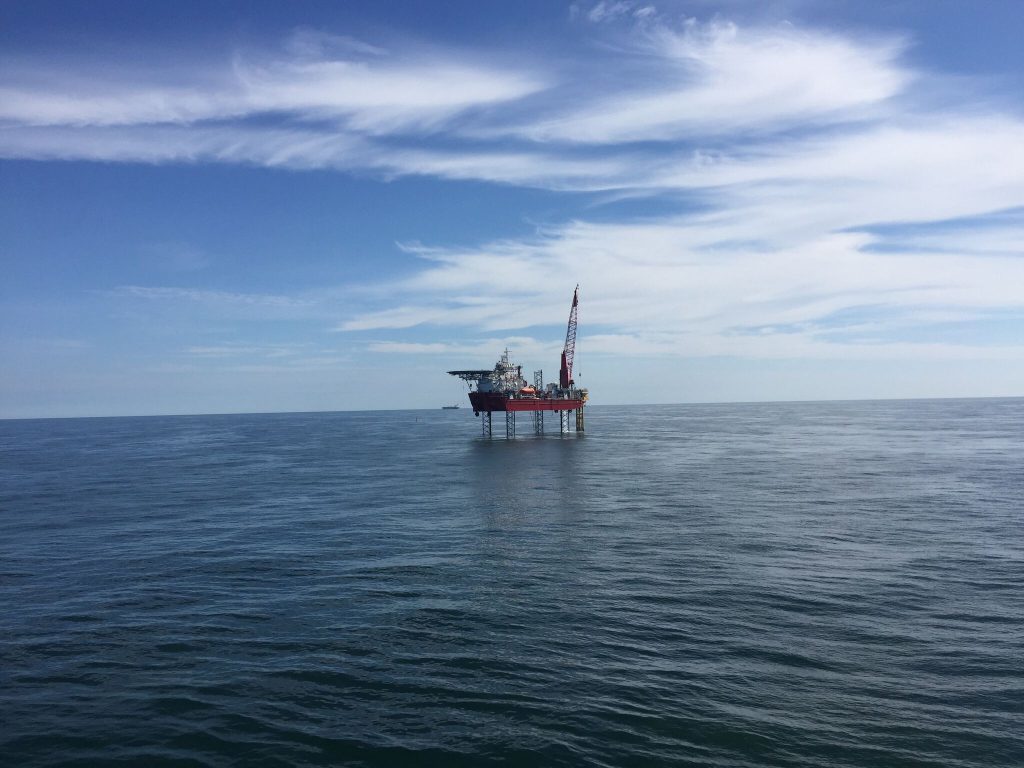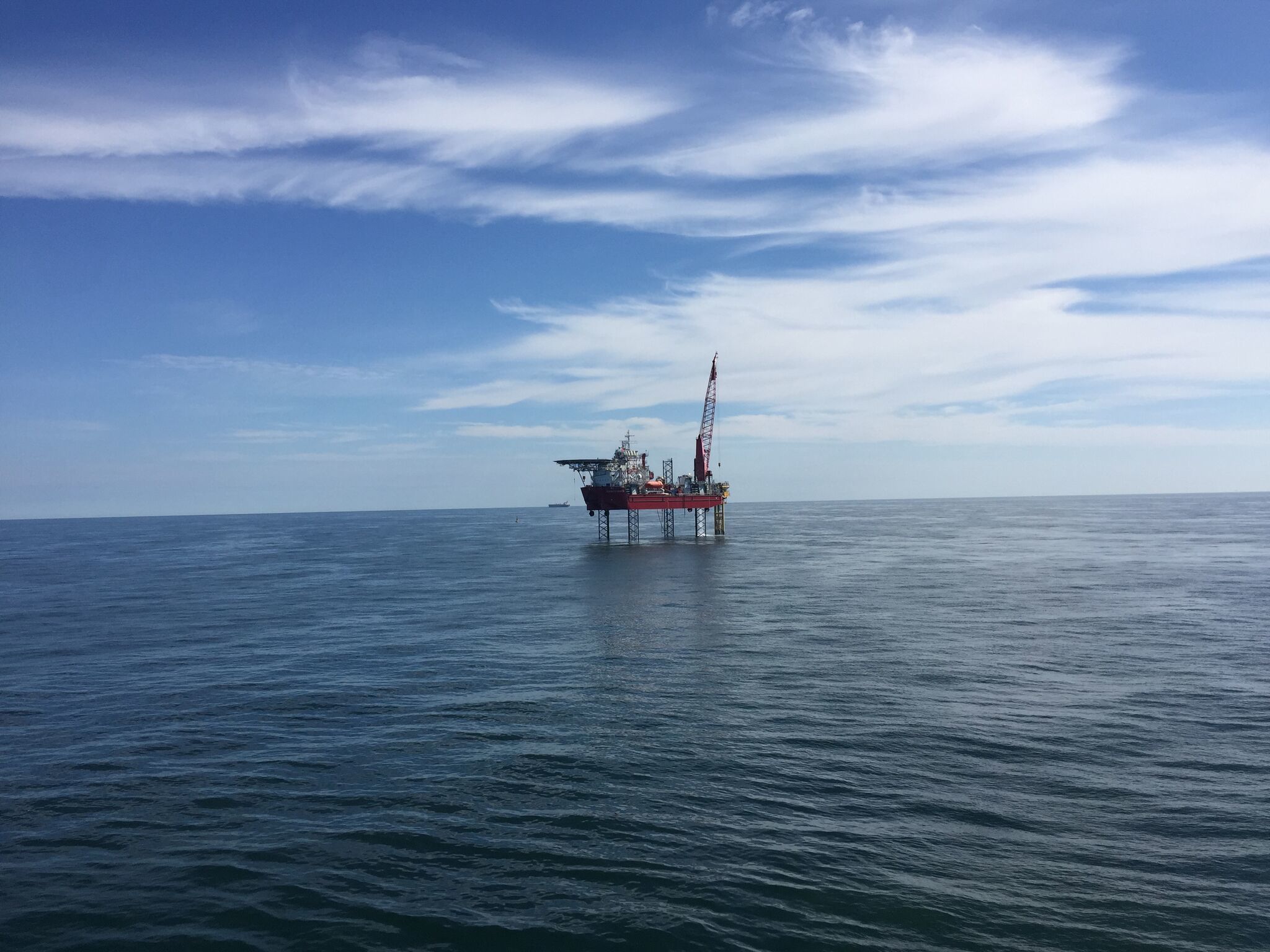 Hague and London Oil (HALO) has announced the potential acquisition of a "significant" North Sea development.
The southern North Sea-focussed firm said there is no guarantee the deal will be completed, so it is playing its cards close to the vest on the details.
However, HALO said, if agreed, the deal will diversify its portfolio, significantly increase its resource base and widen its strategic footprint in the North Sea.
The company will likely seek shareholder approval if and when the agreements are executed.
In a statement, HALO said: "If these heads of agreement are finalised, and the Potential Acquisition subsequently closes, after the execution of the Agreements then HALO would have diversified its portfolio, significantly increased its resources base and widened its strategic "foot-print" in the North Sea.
"However, there is no guarantee that these Agreements will be agreed, executed and/or that the Potential Acquisition will close."
In November, HALO completed a £9million deal for Tullow Oil's assets in the Dutch North Sea.
Interim CEO Andrew Cochran said the firm is ready to continue to expand.
He said: "HALO now has a solid foundation to build upon and the Company is very active in material new ventures, which could further support the investment thesis and increase shareholder value.
"We wish to thank our staff and stakeholders for their support and patience through these very significant and most positive developments for HALO."
Recommended for you

Deltic eyes farm-down on on Shell-partnered North Sea projects