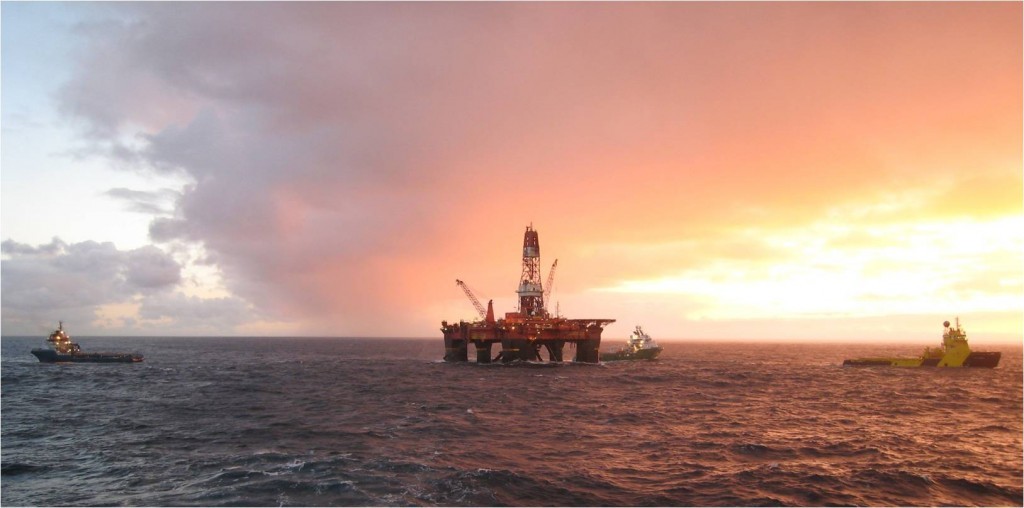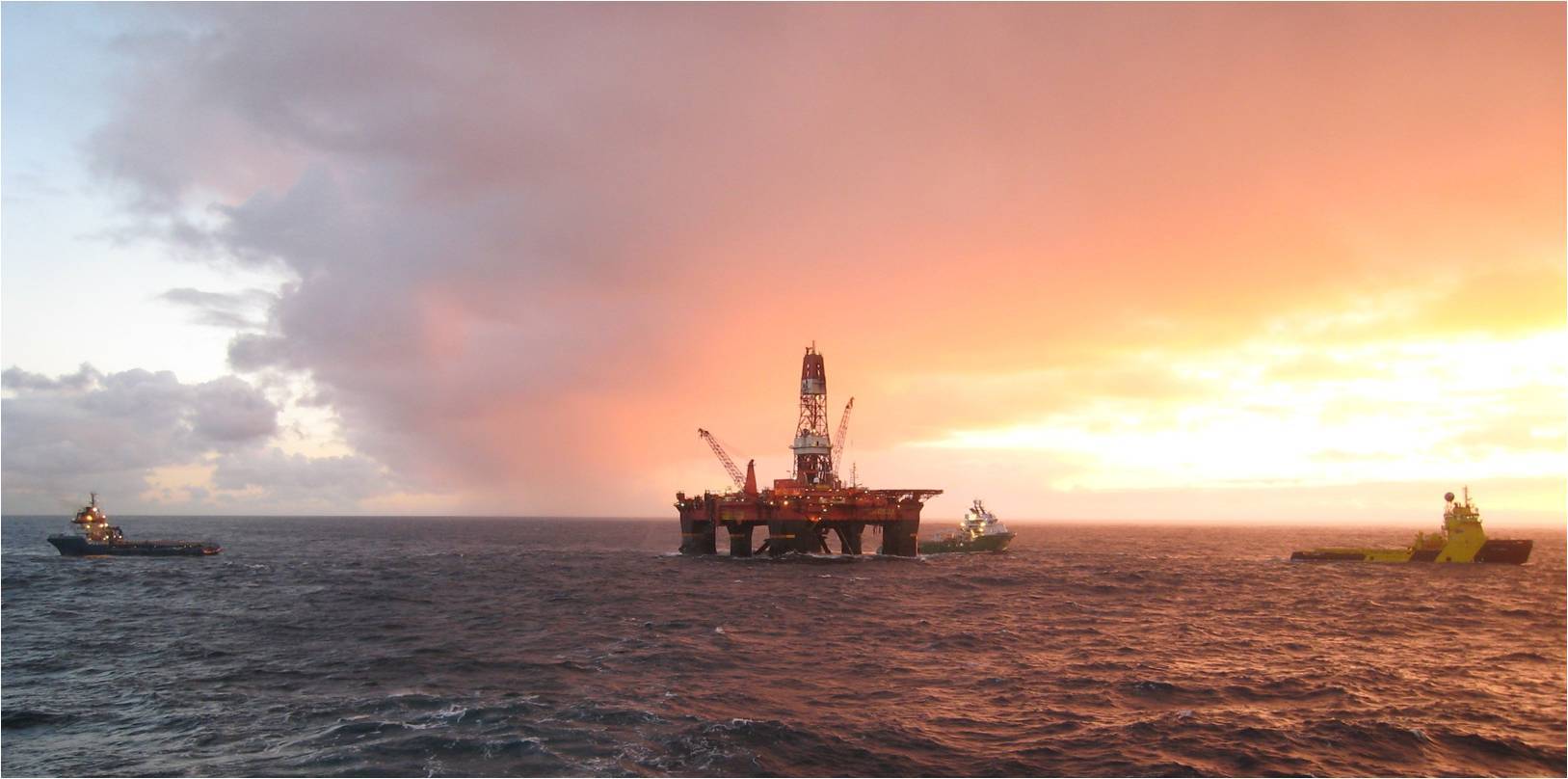 An agreement to boost global oil production may provide a cash boost to the North Sea, according to a leading analyst.
The Organisation of Petroleum Exporting Countries (Opec) met in Vienna, announcing a one million barrel daily output increase from next month, expected to average at around 600,000 barrels.
Despite the boost, the price of oil increased by nearly $2 to $75 a barrel.
Professor Paul de Leeuw, director of the oil and gas institute at Robert Gordon University, hopes it will have a positive impact on the North Sea.
He said: "The interesting thing is the immediate market reaction of the oil price going up. It indicates the expectation was that the additional volume was going to be slightly higher.
"That means slightly higher oil prices that, hopefully, gives us a boost, a little more cash flow for the North Sea and … the opportunity to do some more reinvestment and restore the balance sheets of companies here in the UK.
"The fact that they agreed something in the first day is actually good; it sends a clear message."
Opec was under pressure to reduce fuel costs but some members, such as Iran and Venezuela, did not want any major production boost.
Iran is facing export sanctions from the US, while Venezuela's output has been hit by an economic crisis.
In late 2016, Opec and partner Russia agreed a 1.8million barrel-a-day production cut.
Jack Allardyce, from analysts Cantor Fitzgerald, doesn't think there will be a major market reaction. "One million seems fairly well-expected," he said.
Recommended for you

Oil prices fall after US calls on OPEC+ to boost production