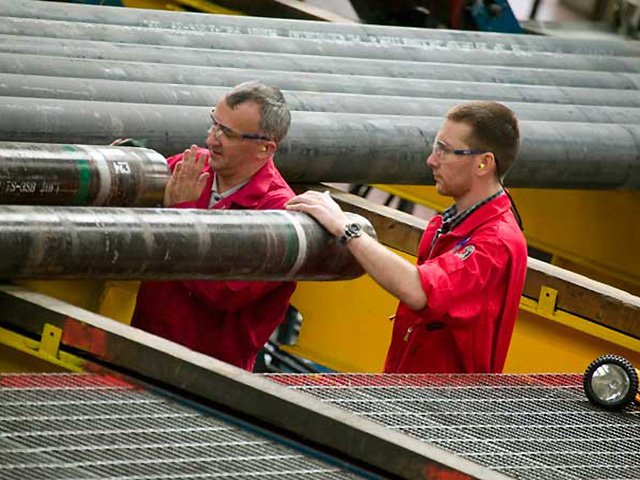 Energy services firm Hunting has opened a new centre of excellence to boost the development of new oil and gas technologies.
The TEK-HUB in Badentoy, Aberdeenshire will be used to bring new equipment designs and technologies to market.
Partners will be able to use the 1,259 square metre site, with specialised workshops and staff with technical, business and industry knowledge.
Hunting said the move will boost collaboration, in line with Oil and Gas UK's Vision 2035.
The firm added that it sends a strong message of its commitment to the North Sea.
Managing director Bruce Ferguson, said: "Hunting is delighted to launch the TEK-HUB and act as a test-bed for development and deployment of new technology.
"Input to the TEK-HUB can come from both inside and outside Hunting. It is essentially open for business from any source however projects submitted so far have been primarily from external Innovators and small enterprises."
"Each product entering the TEK-HUB passes through a four-stage, fast-track process implemented for the evaluation of new technologies and maximises opportunities for the organisation.
"To date there have been more than 19 technologies submitted to the TEK-HUB project 'deck' with 6 being chosen to progress forward to commercialisation which is a great start for the TEK-HUB initiative."
Recommended for you

Offshore energy robotics researcher ORCA Hub secures £2.5m funding boost