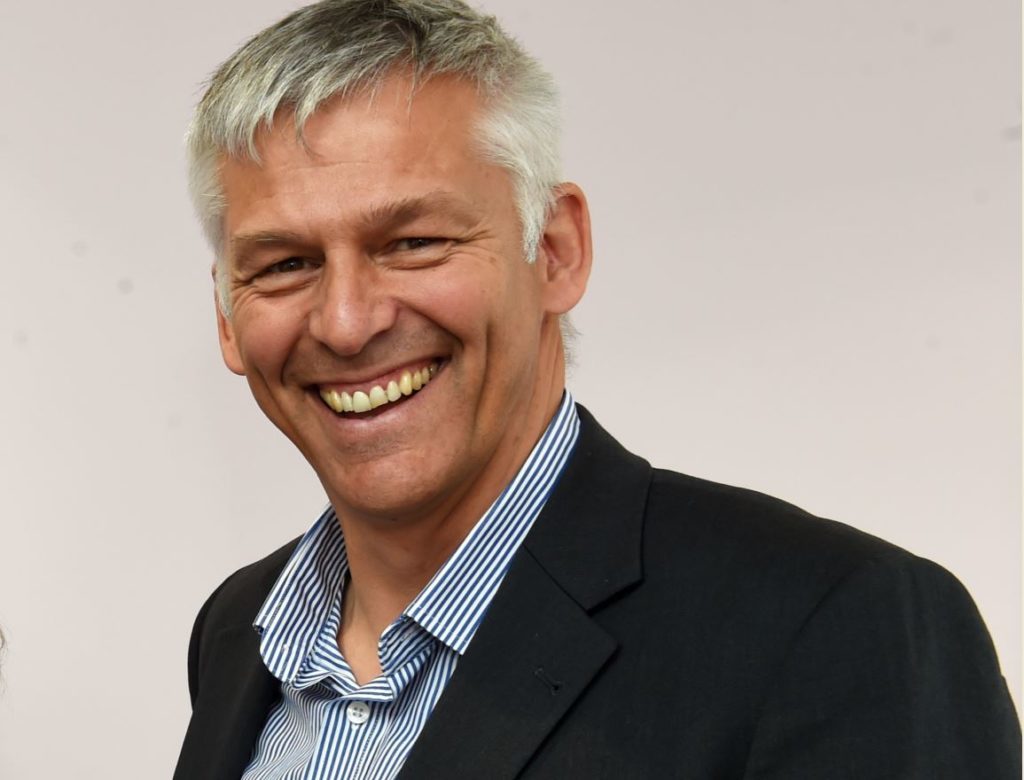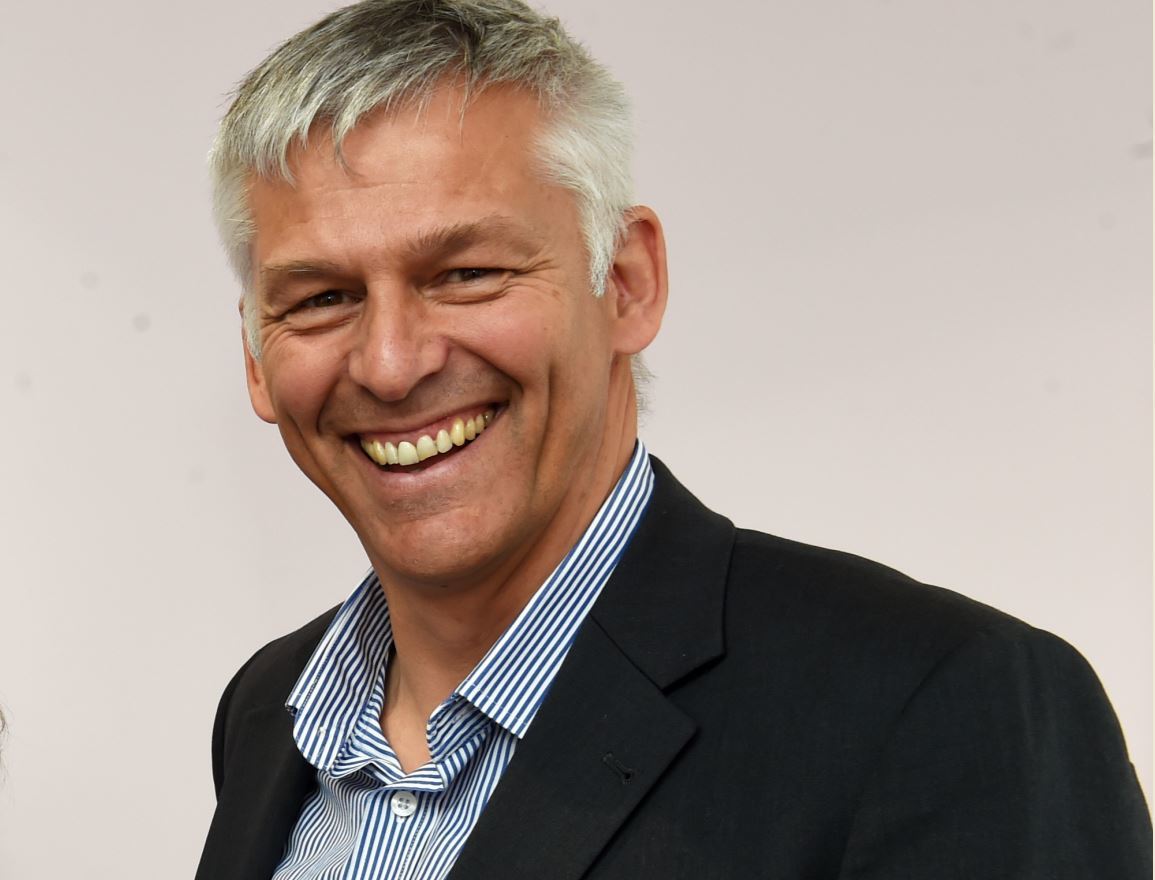 Well plugging specialists HydraWell have appointed decommissioning expert Tom Leeson as their new Chief Commercial Officer in Aberdeen.
Mr Leeson, the interim chief executive of industry body Decom North Sea, has nearly 30 years of experience in the sector.
He has had leadership roles in Halliburton, TS Marine, Acteon Group, Expro and Shell, as well as being a decommissioning lecturer at Robert Gordon University.
Mr Leeson has worked as a decommissioning consultant and well abandonment manager, overseeing abandonment plans for more than 200 wells in a number of areas.
HydraWell, which is headquartered in Norway, said the role was newly-created.
CEO Mark Sorheim said: "We are delighted to welcome Tom to the HydraWell team as we continue to expand internationally. His extensive understanding of the industry abandonment challenges will complement HydraWell's focus on optimised P&A solutions for our growing customer base."
Recommended for you

Alistair Lynn: Police chief who headed Piper Alpha response dies