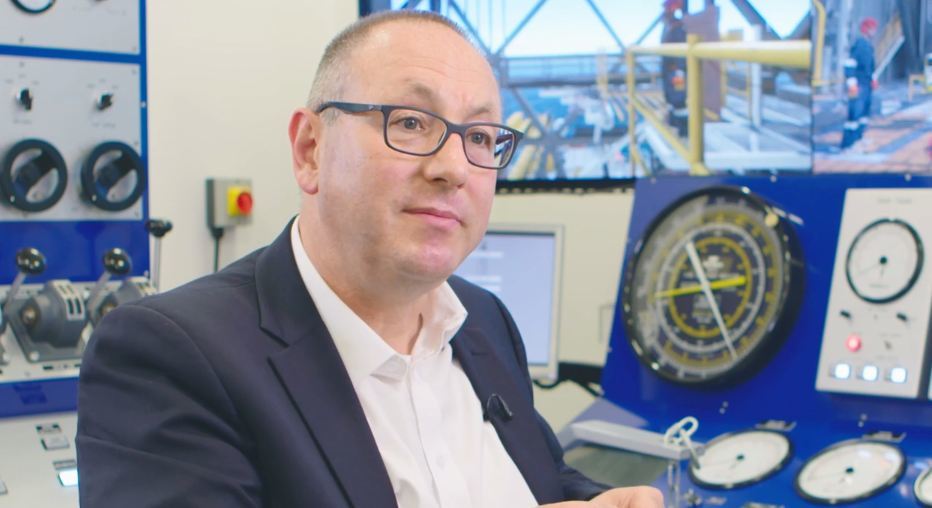 Access to Europe is "absolutely critical" to the North Sea as Brexit approaches, according to an industry expert.
Legal firm Burness Paull has released a video interview with Paul de Leeuw, director of the Oil and Gas Insitute at Robert Gordon University.
He discusses the "uncertainty window" of Brexit and some of the key issues for the industry as the UK prepares to leave the European Union.
The full video can be viewed below.
Professor de Leeuw said: "Roughly one out of 100 people in the UK work in or support the oil and gas industry.
"To be successful the industry wants frictionless access to Europe for people movement and for access to goods and services.
"It is absolutely critical because this is such a capital-intensive industry that we can't stop operations because something got stuck at the border.
"We absolutely need to make sure that the mechanisms are in place to continue our business in the best possible way.
"That is a big ask for this industry to the government, but also to make sure that they understand the implications if there is an issue or a challenge because of Brexit."
As well as some concerns surrounding Brexit, Prof de Leeuw said there are opportunities to be had.
He added: "It's an interesting delicate balance; will Brexit help the industry, neutral or hinder the industry? I think there's stories from all around that spectrum.
"There are some people who are really worried there might be some additional costs, might transfer additional burden, there might be less clarity around rules.
"But on the other end of the spectrum it could open up markets we don't currently have, it could facilitate more exports, and potentially, with control over processes, it could actually help business.
"What people want at the moment is clarity around the rules, reduce the uncertainty so they can get on with business."
Overall, the most important factor going forward in ensuring continued investment going forward.
He said: "This industry is a long-term industry and continued investment is absolutely critical.
"We have seen the industry increase production over the last couple years, despite the lower oil prices.
"Production increased by about 16%, it's actually been one of the fastest-growing major basins in the world.
"The industry has done a remarkable job to get to this point.
"Early next decade it is expected to decline again so it really important to get investment between now and 2020 in the industry. Of course there is the uncertainty window aro
Recommended for you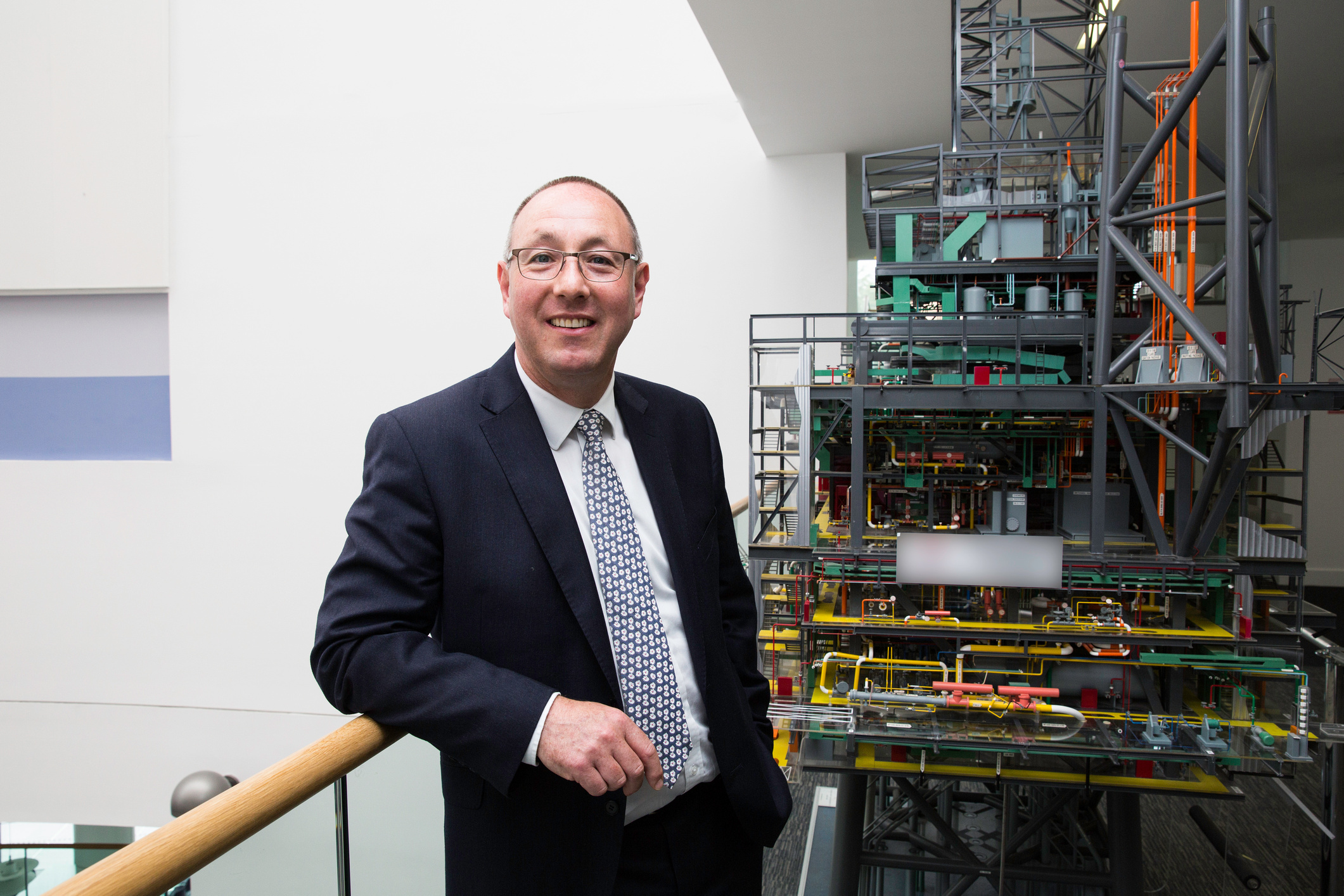 The clock is ticking …