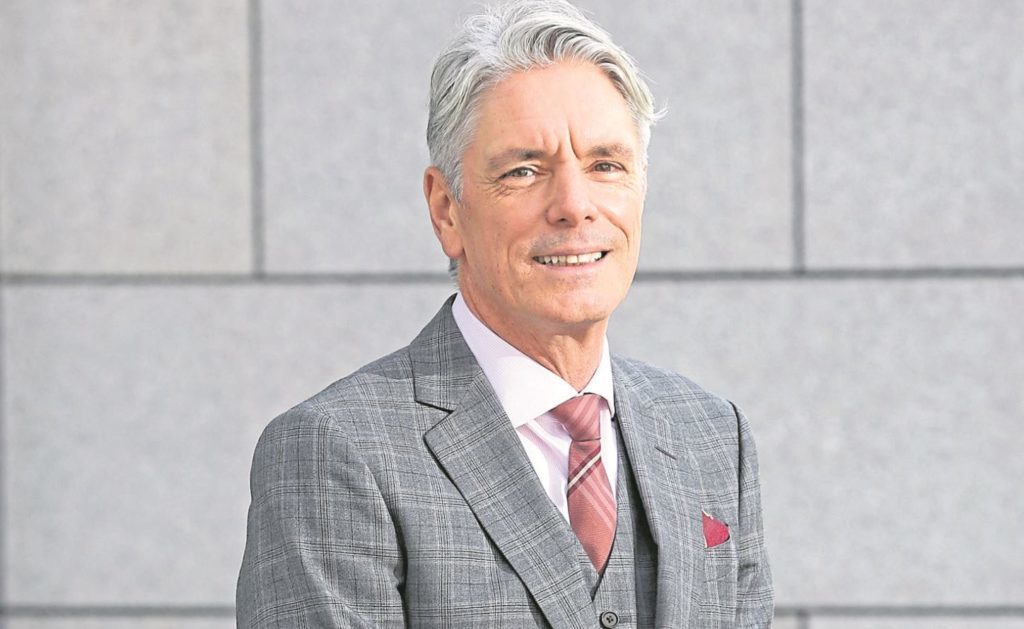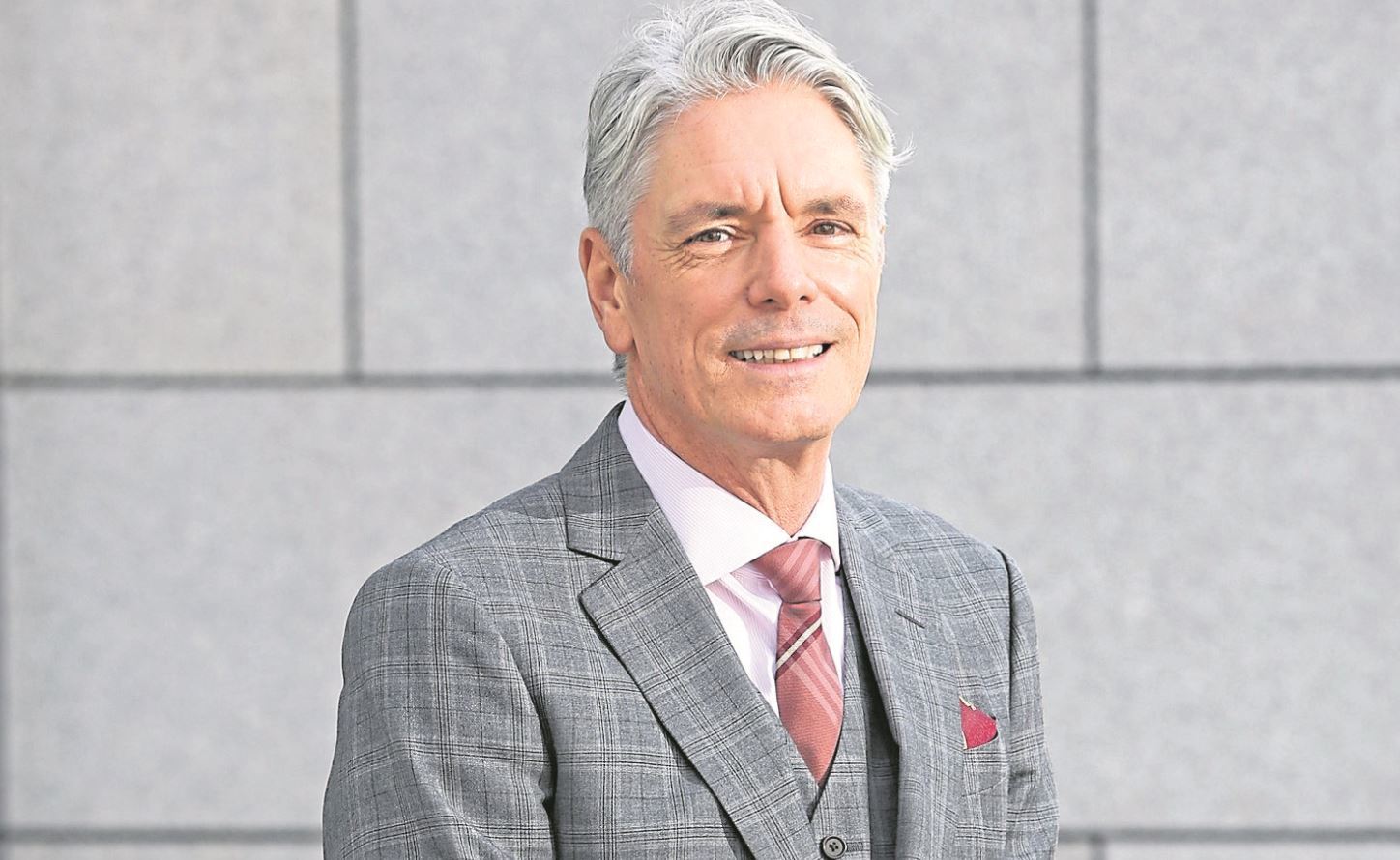 The oil capital of Europe may have weathered the storm of a collapse in the price of Brent crude but a recent upturn in business could lead to some tricky mergers ahead, it has been warned.
As business continues to recover across the north and north-east, human resources expert Steve Cook claims this could lead to problems which go hand in hand with an increase in mergers and acquisitions.
Mr Cook, managing director at employment law, HR and health & safety specialists, Law At Work, said: "The years of uncertainty and turbulent times appear to be behind the oil capital of Europe.
Faced with impending collapse, the sector changed its approach, and by doing has unlocked the potential for a further 2.8 billion barrels of oil.
"This resurgent oil and gas market along with the investments in infrastructure projects and regeneration within the city is setting the way for a prosperous stretch."
According to the Aberdeen & Grampian Chamber of Commerce Infrastructure Tracker, public and private projects worth more than £5bn have been granted planning permission or have had funds committed, not including housing, and will be delivered over the next few years.
The Aberdeen Western Peripheral Route (AWPR); the new Aberdeen Exhibition and Conference Centre; the European Offshore Wind Deployment Centre; and new harbour at Nigg Bay are all exciting developments on the horizon.
Mr Cook added: "There is a buzz in the air, and for businesses, these exciting times mean expansion may be on the cards for many.
"An improvement in the global merger and acquisitions market over the next year is expected by 90% of oil and gas executives, according to a recent survey by EY.
"Organisation and preparation will be key to ensuring businesses have plenty of time to navigate through the necessary legal processes. In addition to the legal aspects of any merger, there will also be the office politics to deal with.
"Bringing two independent teams together into one cohesive group is no easy feat.
"Transparency and communication will certainly be important along with excellent HR knowledge from an experienced team. Getting advice at an early stage can help businesses to set out a plan of action over the appropriate timescale and ensure a smooth transition."
He added: "The North East has the wind back in its sail; businesses are prospering and have their eye on the opportunities ahead."
Recommended for you
X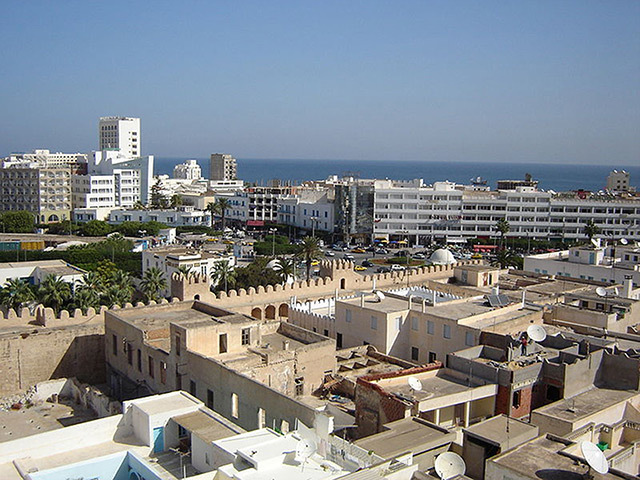 Upland granted Tunisian exploration licence