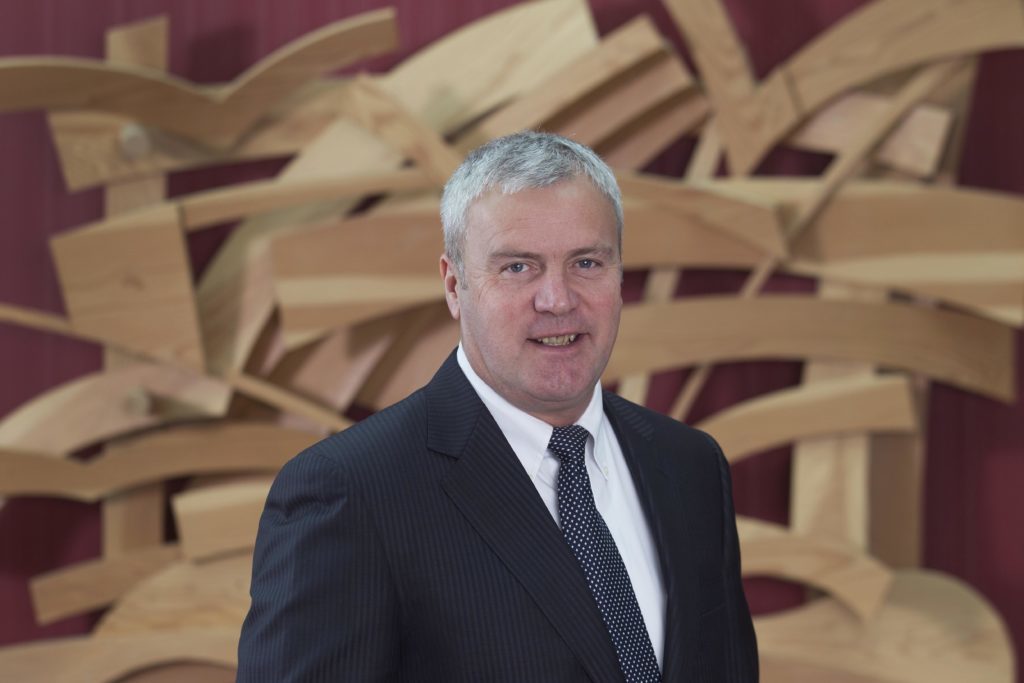 North Sea activity won't pick up until operators start to look at replenishing their reserves, according to KCA Deutag's chief executive.
The Aberdeen-headquartered contracting firm yesterday reported that it had narrowed its pre-tax losses by nearly £15million for the first half of 2018.
However, while tender activity remains high in the $70 oil price environment, converting it into contracts remains challenging in the current global oil price environment, according to Norrie McKay.
He added that's even more prevalent in a mature basin like the North Sea.
He said: "Until we actually see the oil companies beginning to refocus on reserves I don't think we're going to see a change.
"Not until the oil companies start to explore in the drilling sense and look at replenishing reserves.
"Here in the North Sea I think we take a similar type of comment and multiply it because of the maturing nature of the basin. "
KCA Deutag currently works across 20 platforms in the UK and Norwegian North Sea.
The firm highlighted a recent three-year extension for its contract with Total on its UK North Alwyn and Dunbar platforms, which boosted the company's backlog of work.
However, Mr McKay said it could be some time until the sector picks back up.
He added: "I think probably the Norwegian sector has been and continues to be a bit more robust than this sector.
"There are some things being talked about in the North Sea but it's a challenging market in the medium-to-short term. "
Recommended for you
X

North Sea employment to increase this year, says trade body