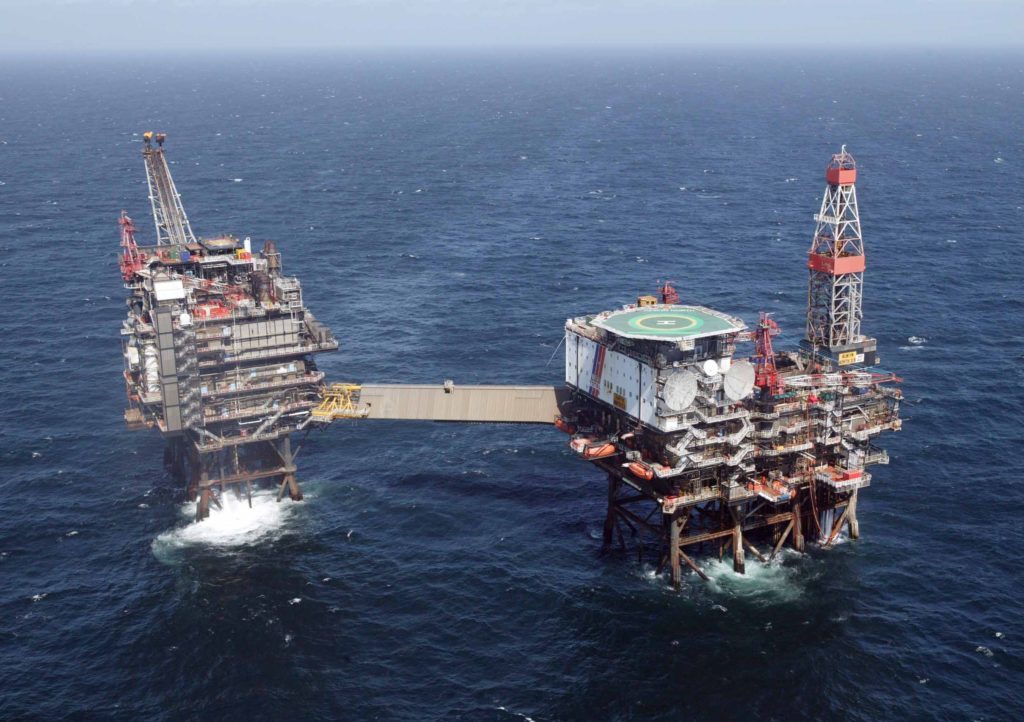 The Unite trade union has confirmed it will suspend planned industrial action on three North Sea rigs operated by French oil giant Total.
The strike action, planned for the September 3, is to be halted pending arbitration talks with the Advisory, Conciliation and Arbitration Service (ACAS).
Workers were due to down tools next week as part of a series of work stoppages that have taken place on the on the Alwyn, Dunbar and Elgin rigs.
But as negotiations between the union and Total broke down last week, ACAS was called in.
Unite representative Wullie Wallace said: "Unite will enter Friday's talks with ACAS with an open mind with a view to try and resolve the ongoing dispute.
"As a token of goodwill our members have decided to postpone next Monday's action to allow talks to take place."
The union added that the suspension of strike action would foster "a more constructive and positive environment for these discussions to take place".
A spokesman for Total said: "Following the breakdown of talks last week, Total E&P UK welcomes Unite's agreement to now bring in ACAS and suspend industrial action offshore.
"This is a constructive step forward and we look forward to renewed talks to help resolve this dispute."
A series of strikes have already taken place on the Elgin, Alwyn and Dunbar rigs over a dispute centred on Total's plans to implement three weeks on, three weeks off (3/3) rotas.
Total said the shift pattern would safeguard North Sea jobs.
Concern has been raised about the effects of the 3/3 rota on mental health.
North Sea operators and contractors switched to 3/3 in a bid to lower costs amid the oil sector downturn.
A report from the Robert Gordon University in April said that those on 3/3, rather than 2/2, are almost twice as likely to experience ill health as a result.
A leaked report from a safety rep on Shell's Shearwater platform earlier this year suggested the three weeks on, three weeks off (3/3) equal-time shift pattern was negatively affecting workers.
Shell has said it is reviewing its shift patterns, and will make a decision by the end of the year.
Last week Repsol Sinopec Resources UK also announced it was carrying out a review on the 3/3 pattern.
Recommended for you

Dozens of Petrofac workers on CNR International platforms vote to down tools