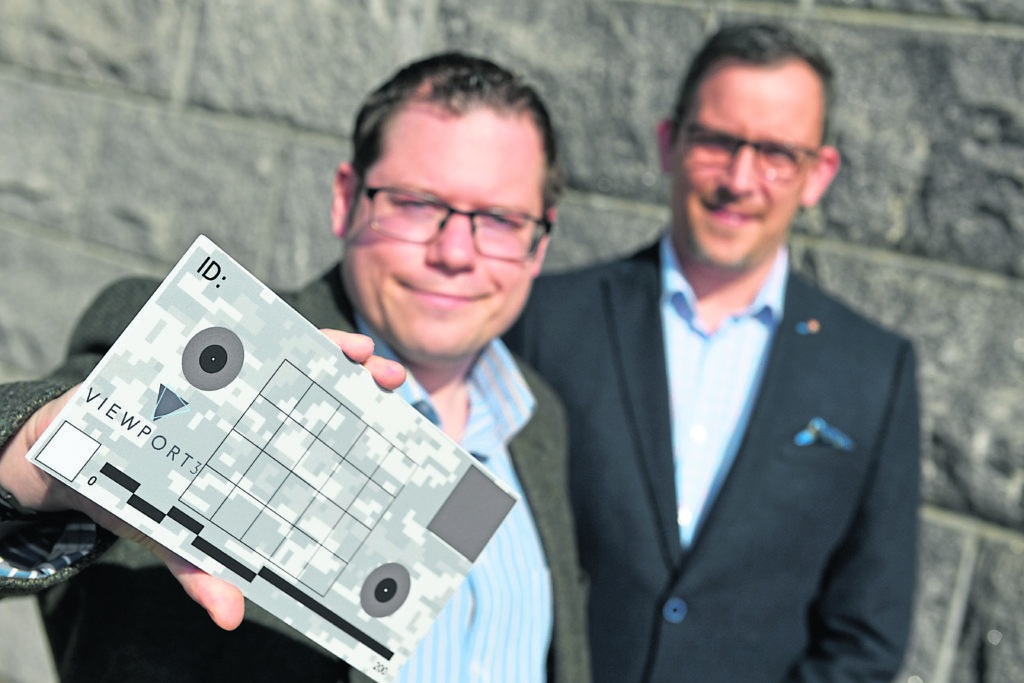 A subsea inspection firm set up by two men who lost their jobs in the downturn is delivering "mammoth" savings with its scanning technology.
Ellon-based Viewport3 recently worked with subsea service firm N-Sea to scan 11 sections of the hull on a semi-submersible rig in the North Sea.
The 3D data that Viewport3 produced was used to help design and build a cofferdam, a watertight structure permitting construction to take place below the waterline.
Richard Drennan, director and co-founder of Viewport3, said the company had reduced the operator's costs by 50% because divers were not needed. Mr Drennan also said Viewport3's photogrammetry technique meant the vessel could return to port two weeks earlier than normal.
Their technique saves time and money by using digital cameras mounted to a remotely-operated vehicle to do the scanning, negating the need for additional hardware, logistics and bed space.
Viewport3 came into Aberdeen Journals to demonstrate how the technology works by scanning a scrapbook of old newspaper clippings.
To see a 3D model of the item, click here.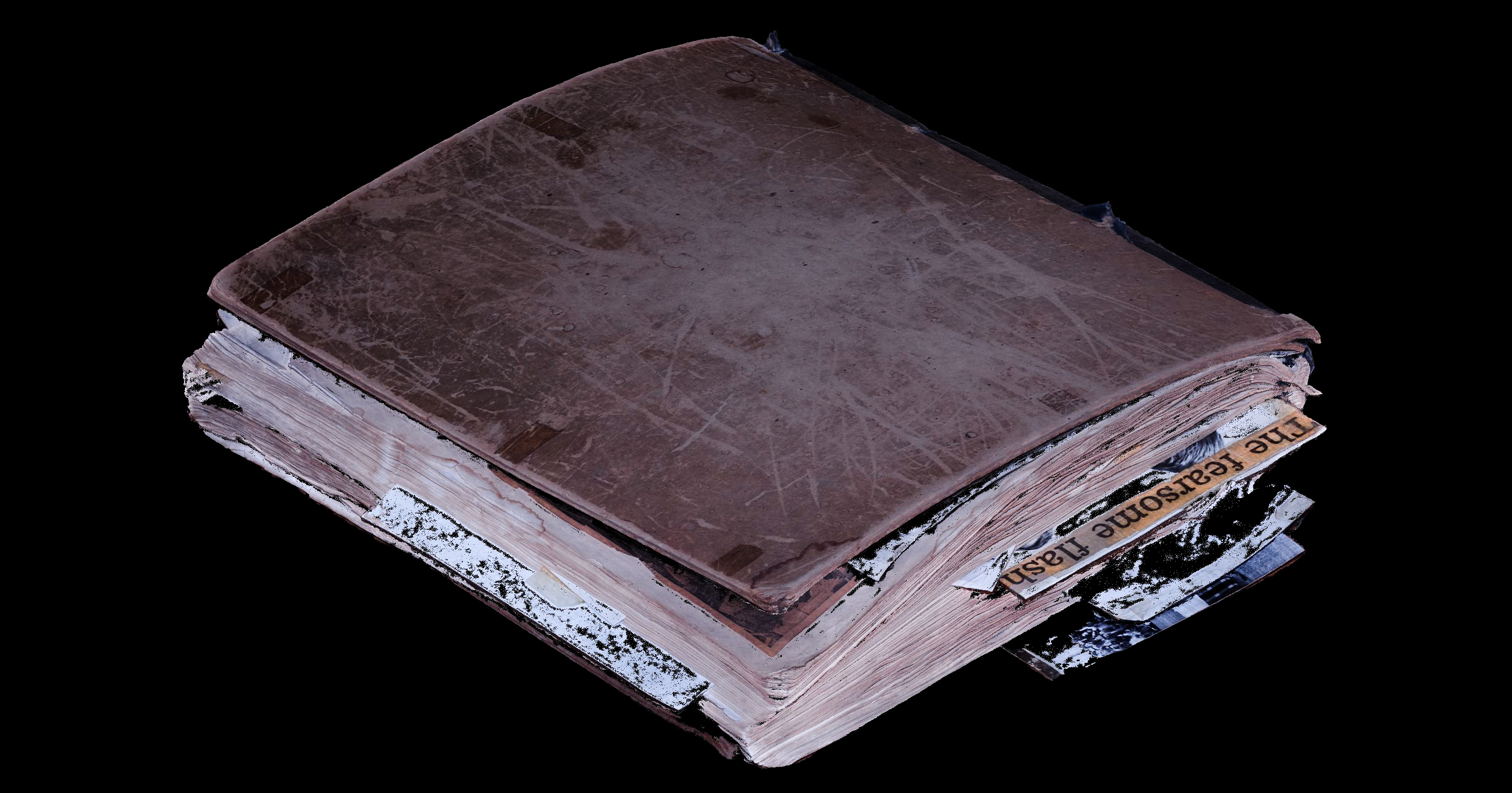 Mr Drennan, who spent 18 years with Aker Solutions, estimated that the operator would have saved a sum running into seven figures.
He set up Viewport3 at the start of 2017 alongside fellow director Chris Harvey, formerly of Subsea 7.
The pair met while taking part in the start-up support programme run by social enterprise Elevator.
Bosses at Elevator came up with the idea of Mr Drennan and Mr Harvey going into business together, combining their 3D data scanning, design and printing skills.
Mr Drennan and Mr Harvey were unsure about joining forces, at first, but it's fair to say they are now glad they listened.
Viewport3 is on course to turn over about £250,000 this year and is attracting interest from a growing list of clients.
The two businessman are now looking to bolster the team at Viewport3 to help the fledgling firm keep growing.
Mr Drennan said: "We've pushed as far as we can with just the two of us. We've got so much interest and repeat customers who are happy with our work.
"We need scale before the demand gets too much."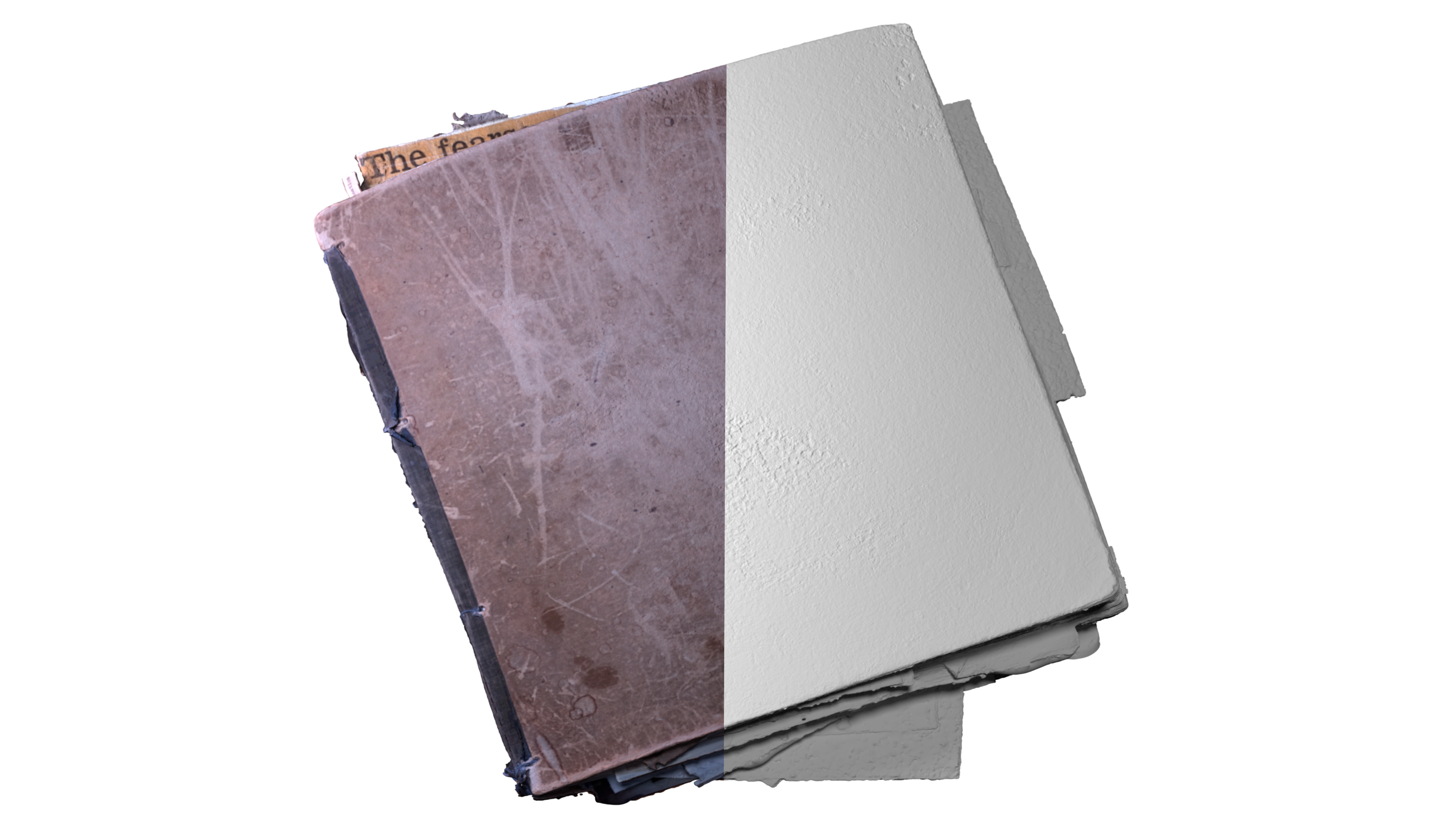 Mr Drennan said clients also needed convincing about the benefits Viewport3 could bring.
He said: "We sold the system in a meeting room and showed examples of what we had done. The client saw enough to take us offshore but saw it as a risk because it was untried.
"But once we delivered the first dataset everyone relaxed. They understood what the system was capable of."
Mr Drennan said the technology will become the industry "go-to" for subsea 3D scanning, largely due to the simplicity of the capture process.
He said: "The process can be carried out at short notice, which means we can collect and produce data sets within tight operating deadlines.
"We can 3D-print the results, create 3D scenes for visualisations, and give the dive company an option to use virtual reality to train their divers for the installation phase, allowing them to
effectively 'swim' around during the job planning phase, without leaving dry land.
"This means the whole site is familiar, before they go into the water."
Recommended for you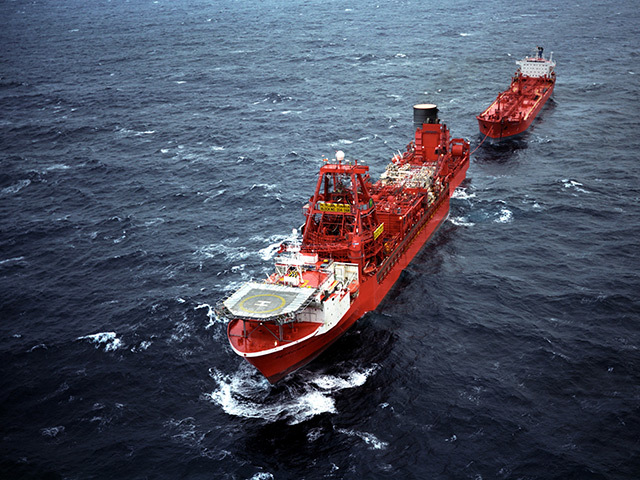 The FPSO is away, but will the BP Foinaven field be redeveloped?